This shop has been compensated by Collective Bias, Inc. and its advertiser. All opinions are mine alone. #MiFabuloso #CollectiveBias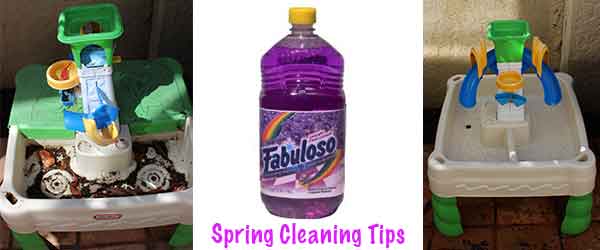 It's time to start spring cleaning. Now that the weather is warming up my family is excited to enjoy time in our backyard. To get the backyard ready for family barbeques and playtime activities, I started with Fabuloso® Multi-purpose Cleaner in Lavender scent to get the job done.
Fabuloso® worked terrific to wakeup dormant outdoor toys and brightens unused patio furniture. I simply mixed ¼ cup in a gallon of water and I was ready to get scrubbing. You can keep a spray bottle full of the mix handy for quick cleaning around the house.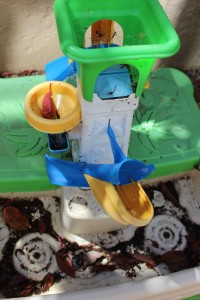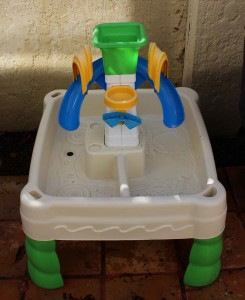 I am always looking for way to make a dollar stretch and Fabuloso® is a great value with one bottle lasting a long time. It can be found in the cleaning aisles of Walmart stores and comes in a variety of fragrances. My favorite is Lavender because it leaves the whole house smelling fresh and clean.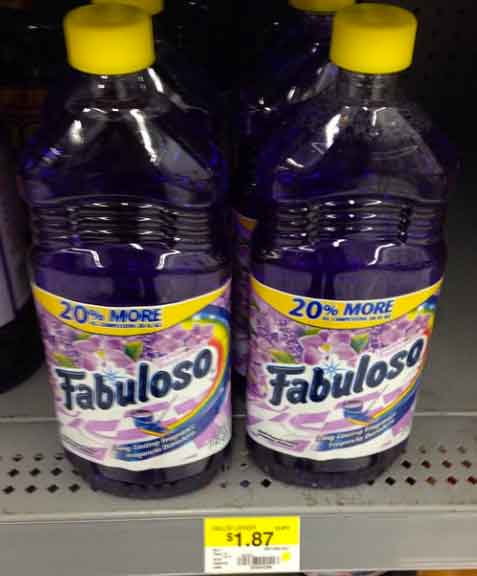 I know spring cleaning is the last thing anyone wants to do on their weekend, so I wanted to share a few tips to tackle your cleaning list without getting overwhelmed.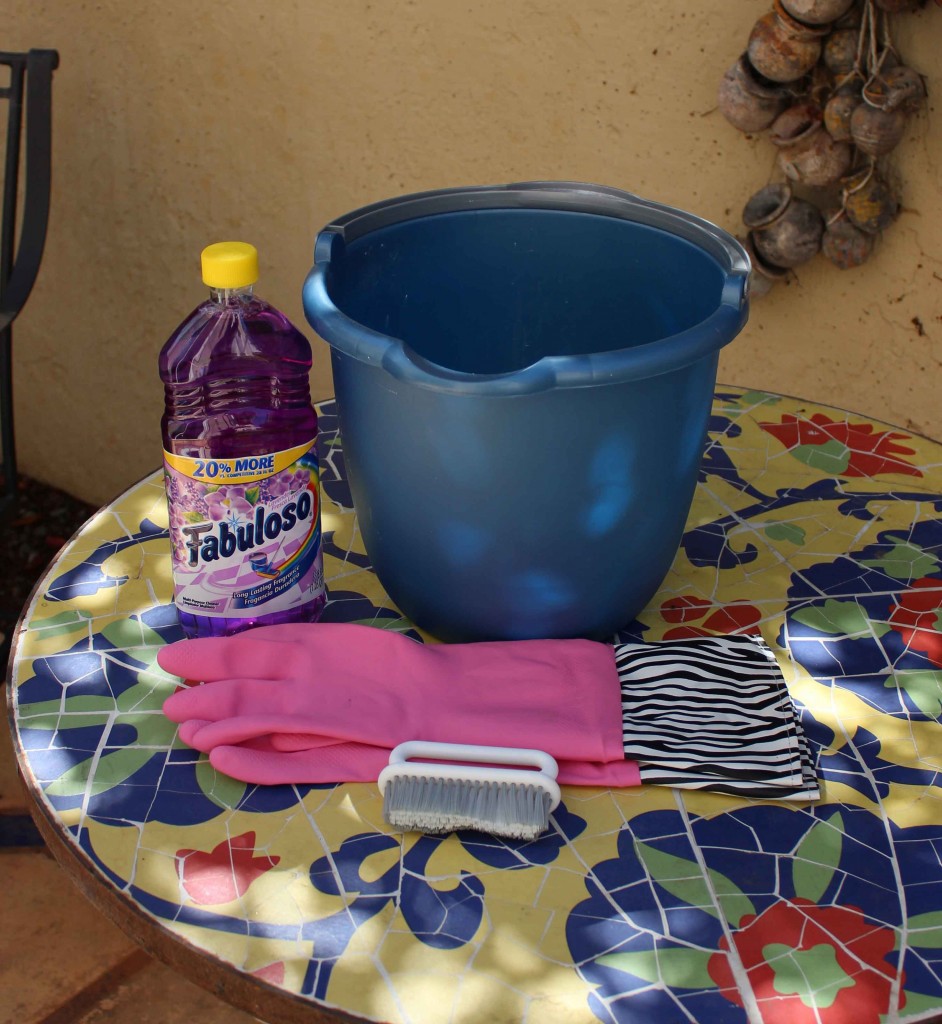 Do inventory check for all cleaning supplies that you made need – scrub brush, broom, dusters, etc. I like to have a cleaning supply tote stocked with everything in one place.
Create a list of all the spring cleaning projects that you would like to complete. To keep yourself organized you can look at each project by the room or area.
Space out your spring cleaning projects. Nothing will burn you out more than trying to spend an entire weekend just cleaning. It's better to only tackle one day of cleaning and give yourself one day in the weekend to have fun. Also, complete some of the smaller cleaning projects during the week.
Enlist in help from all the family. This is a great way to teach your little ones the importance of keeping a tidy home. Plus, they love to be in the action helping their parents.
Hire an expert if you are just not up for the task. For example, you have had it in your mind to trim that 10 foot oak tree and you don't want to send your hubby on a ladder to do it. It's better to hire an expert who has the right equipment and does this type of job regularly.
Thanks to Fabuloso® my backyard is ready for entertaining and playtime! Stop by your local Walmart to pick up Fabuloso® in Lavender scent and share with us some of your spring cleaning tips.