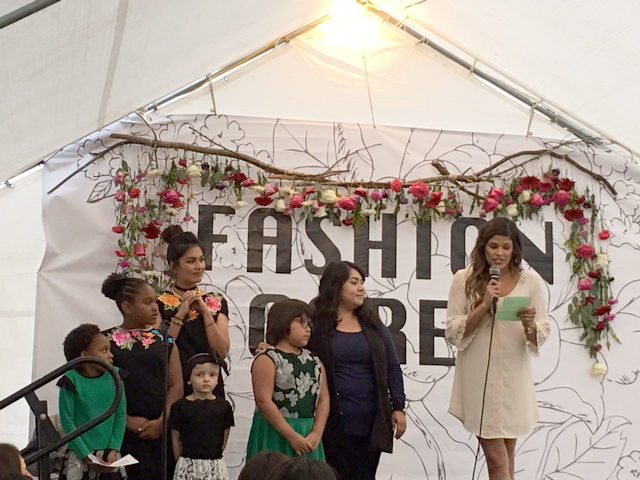 by Linda Castillo
A large crowd of supporters recently attended Annual Fashion Cares to benefit Jacob's Heart Children's Cancer Support Services on September 10, 2016. This is the 6th year that Sindy Hernandez de Cornejo, owner of Queen's Shoes & More, has created the event that is near to her heart.
Jacob's Heart Children's Cancer Support Services exists to improve the quality of life for children with cancer and other life-threatening illnesses by supporting their families in the challenges they face. A moving part of the event was to hear the stories from the children who have been helped by Jacob's Heart Children's Cancer Support Services.
The show featured chic looks from Queen's fall collection and Sindy's original designs from her Mommy and Me collection.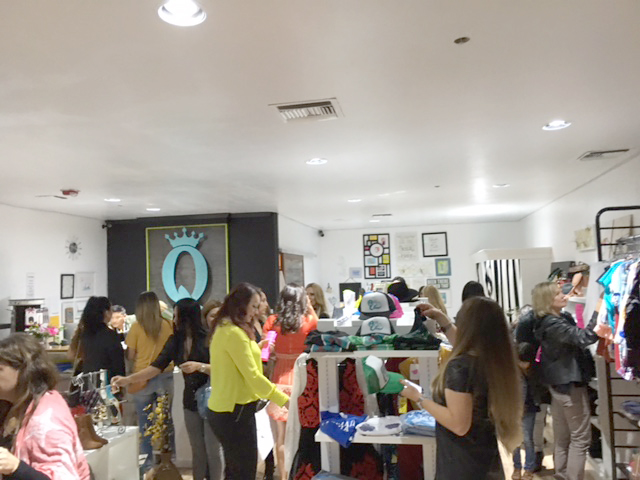 The crowd also enjoyed the folklorico performance by Juventude Latina Genesis.
It was such a fun event and I am happy that my family was able to support it.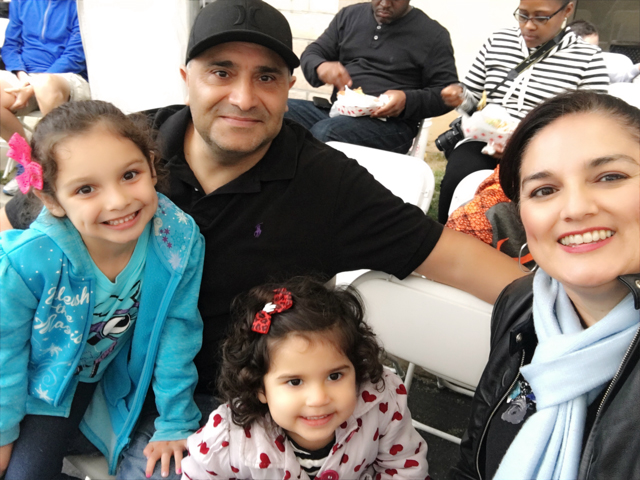 Earlier this year, Sindy was one of the small business owners that were unexpectedly evicted in order to make room for Kaiser's new location. Despite that obstacle, Sindy found a new location for her business that is thriving today. For all of her efforts and leadership, Watsonville Mayor, Felipe Hernandez presented Sindy with a Mayor's Proclamation for her involvement and dedication as a small business owner and recognition as a vital part of the community bringing 6th Annual Fashion Cares event to fruition.
Congratulations Sindy for another successful event and a well deserved honor!
Linda Castillo is the Founder and Executive Editor of www.ModernLatina.com. She writes on topics that empower and inspire Latinas including art, motherhood, green living, culture, travel, and issues transforming the Latino community. Linda has earned a B.S. in Business and a M.S. in Mass Communications from San Jose State University.