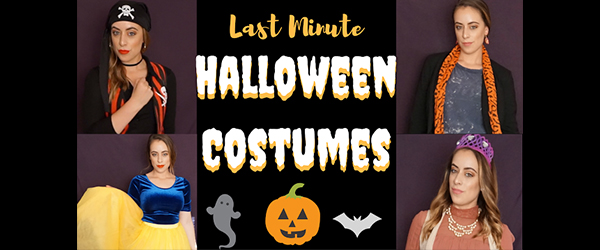 Article first appeared on MasqueRuby.
by Ruby from MasqueRuby
Happy Halloween! As busy as I am this year I have found it very hard to go shopping or create a detailed amazing costume. So this year I did something easy and super inexpensive. I took a trip to the Dollar Tree and see what they already had. All these costume ideas are super affordable.
I made four super easy last minute costumes that you all can wear to class, work or go trick or treating with your family.
1) Pearl Princess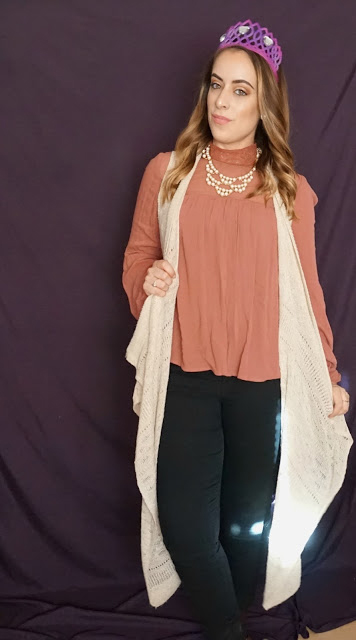 2) Simple Scarf Look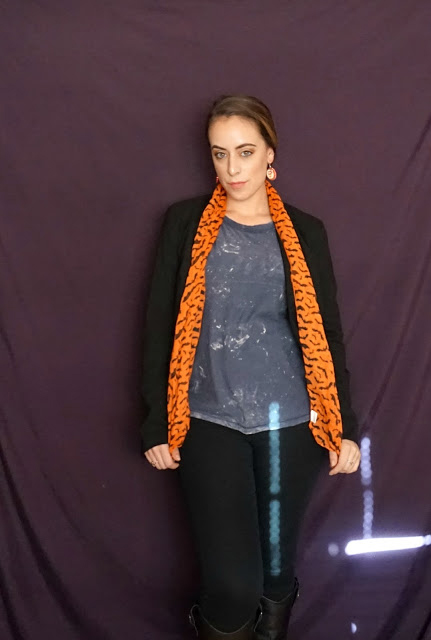 3) Pirate Look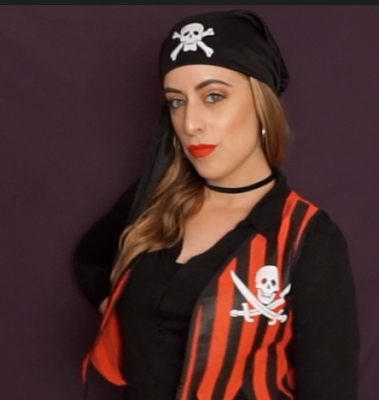 4) Snow White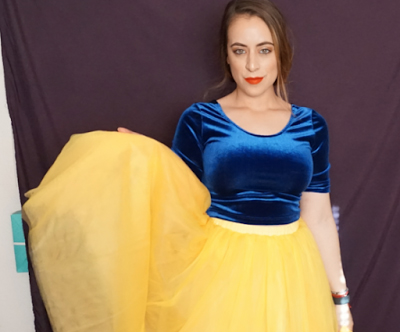 And check out this Ursula tutorial: