by Linda Castillo
This past weekend I was able to attend a special evening reception of Monterey Bay Area's newest exhibition "¡Viva Baja! Life on the Edge" featuring colorful fishes, crustaceans and reptiles.
The evening was filled with excitement as guests viewed the special exhibition featuring creatures from Baja's deserts, mangrove forests and coral reefs.  There was a special cooking demo, wine tasting provided the local winery Scheid Family Wines and deserts with a Latin flair. Live mariachi music filled the aquarium as the guests were able to mingle while enjoying the entire aquarium. It was a real special 'mommy and me' date night!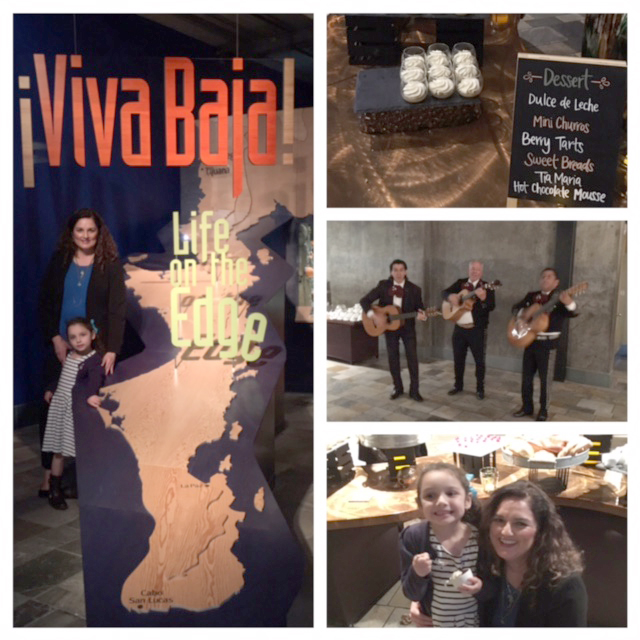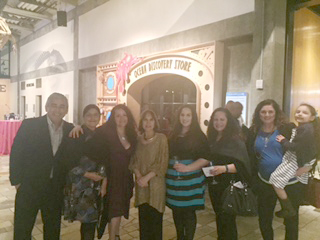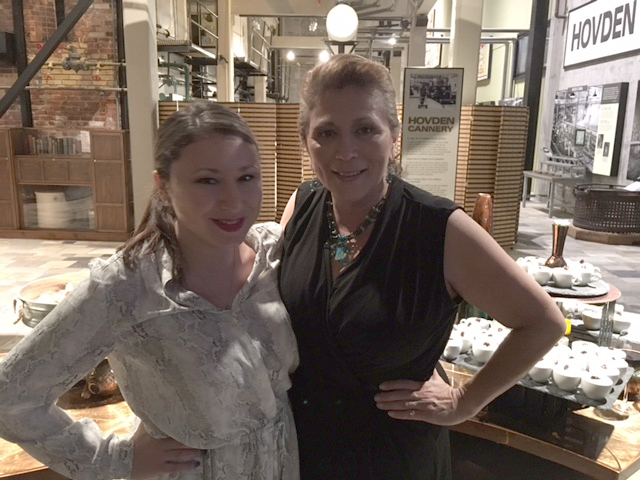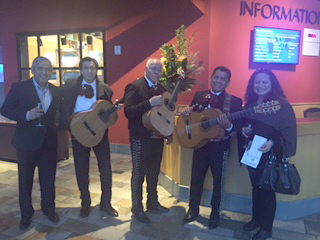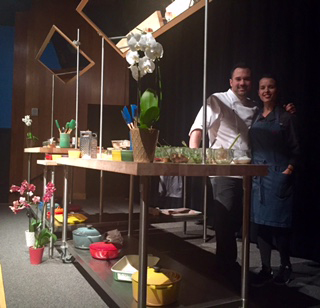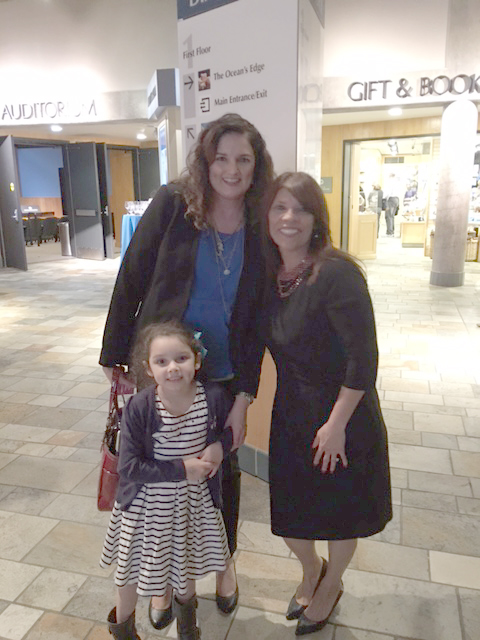 The Monterey Bay Aquarium did it again creating a stellar new exhibit taking the visitors to explore diverse habitats and creatures from Baja's desserts, coastal mangrove forests and colorful reefs.  The exhibit features some of the animals found in the Baja's desert including a desert tortoise, desert iguana, mountain king snake, hairy scorpion and Western desert tarantula.
One of our favorite exhibits was the Panamic green moray. The two seemed like they were dancing just for us. Julie Packard, Executive Director of the Monterey Bay Aquarium, shared the importance of this exhibit that was years in the making and how the aquarium, and other conservation organizations and communities in Mexico and the United States, are working hard to protect the sun-soaked deserts and vibrant tropical reefs in Baja California.
Visitors will learn how wildlife in Baja California are threatened by drought, water diversion, overfishing, habitat destruction and coastal development as well as the many ways people are working to protect the unique wildlife of Baja California, including efforts to promote sustainable fisheries and protect coastal waters from development.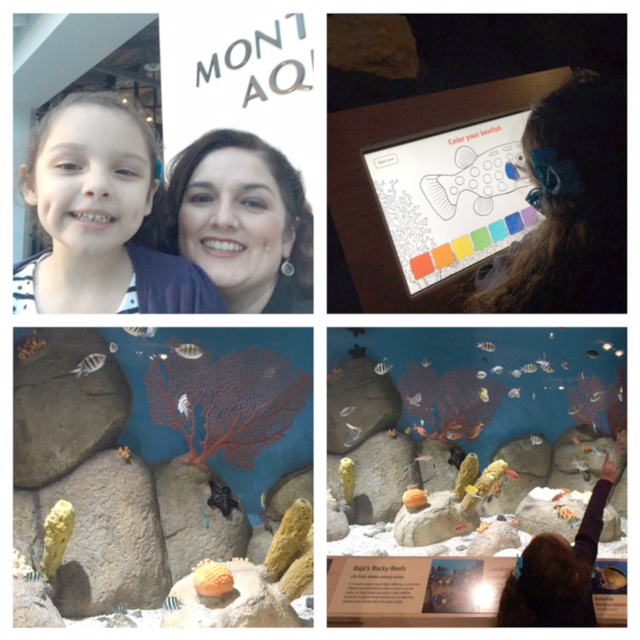 My daughter loved the Cortez round ray who seemed to by playing hide and seek with her. And we were both infatuated with watching the Mexican lookdown swim about. It was hard to take her away from the build your own fish for the reef interactive. She could have stayed there all evening.
Adults and kids alike are sure to be enraptured by the new exhibit, "¡Viva Baja! Life on the Edge," that opened March 19, 2016.
Linda Castillo is the Founder and Executive Editor of www.ModernLatina.com. She writes on topics that empower and inspire Latinas including art, motherhood, green living, culture, travel, and issues transforming the Latino community. Linda has earned a B.S. in Business and a M.S. in Mass Communications from San Jose State University.