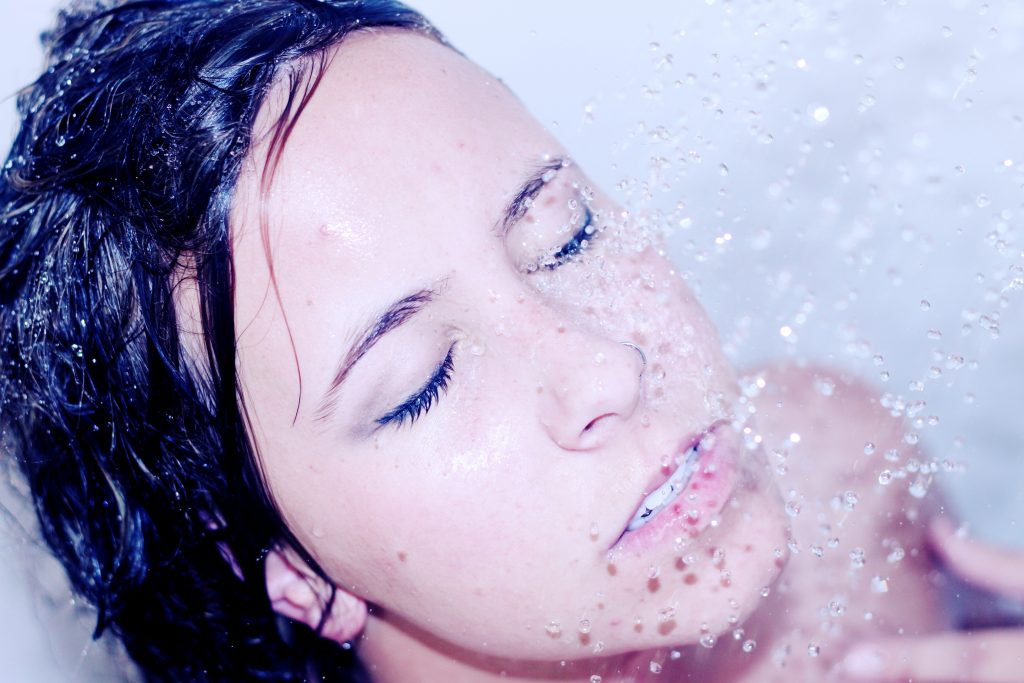 by Rachel Garcia
Do you look in the mirror and see dark spots or acne scars on your face? Do you try to disguise dark patches on elbows and knees? Have you tried brightening and lightening products but want to take the process to a new level? Consider adding a brightening bar soap to your skincare routine. These concentrated formulas help transform dark areas on the skin by speeding up cell turnover and revealing brighter, more even-toned skin on both face and body. Best of all, they incorporate skin conditioning ingredients to prevent over-drying and assist with the anti-aging process. The following soaps are a few to try and are listed based on strength of ingredients and effectiveness by the author:
Shouvy Pure Gluta White Soap – a top-notch formula that contains glutathione, an effective skin lightening compound that's found naturally in our bodies but diminishes as we age. Glutathione tackles the most stubborn discolorations, including hyperpigmentation, melasma and old acne scars. Other standout ingredients include vitamins B and C, coconut oil and rice milk extract. Added benefits are that it lathers to the consistency of a cream-foam cleanser and has a mild almond-like scent.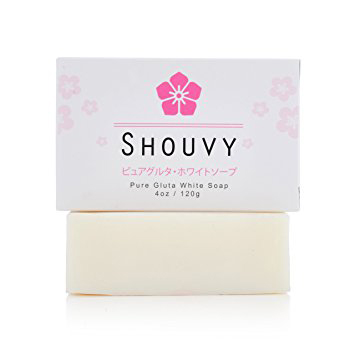 Likas Papaya Herbal Soap – from the Philippines comes their number-one selling, enzyme-based soap that not only lightens but treats acne-prone skin. Papaya is a source of vitamins A, C and coconut oil hydrates without clogging pores. Consumers recommend looking for the hologram seal to prove authenticity of the product.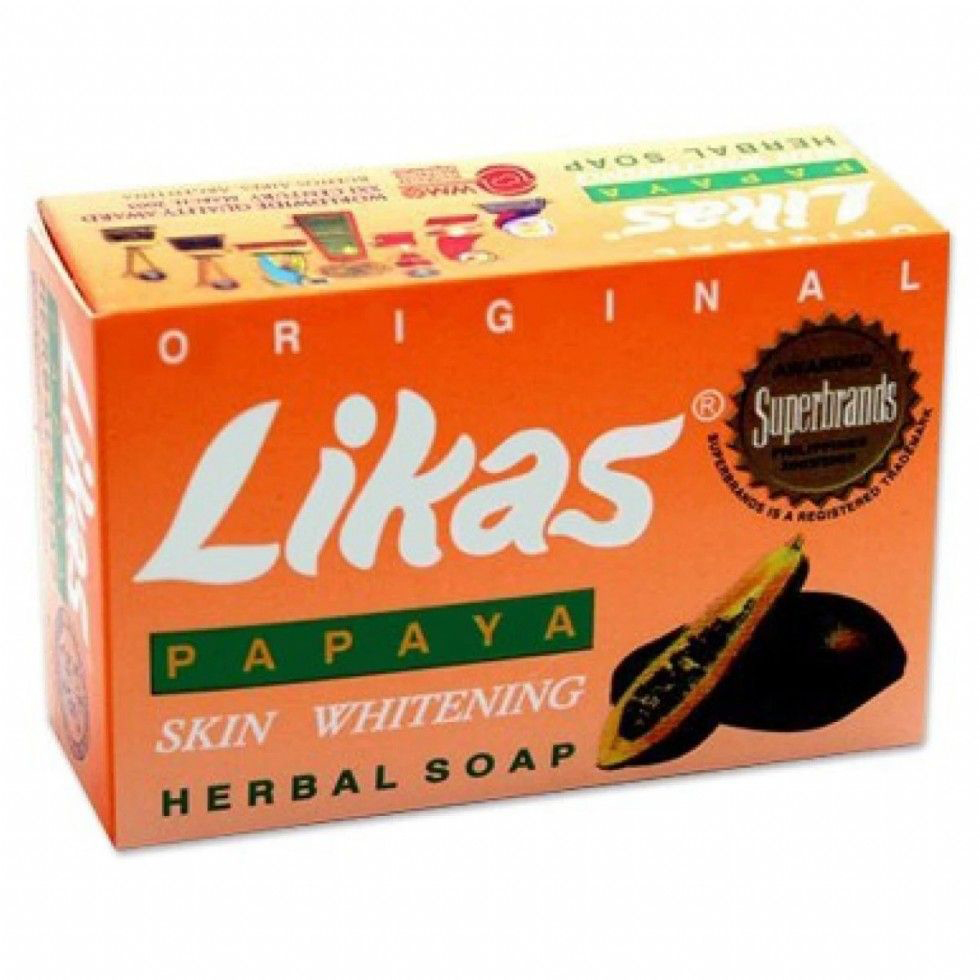 Dermisa Brightening Bar – a budget-friendly, gentle cleansing soap that is ideal for those who need to minimize mild to medium discolorations. Contains licorice, kojic acid and arbutin to lighten and glycerin to hydrate.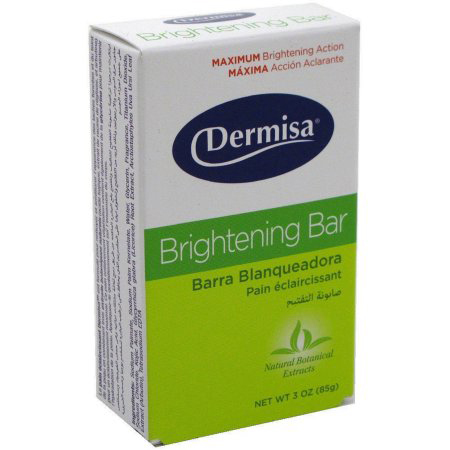 Rachel Garcia has written for Modern Latina since 2006, in addition to Carefair.com. Many of her articles reflect her interest and specialty in skin, beauty, and nutrition. Rachel received her Bachelor's degree in Nutrition from San Jose State University.