by Linda Castillo
Since 2009, the annual Sabor del Valle has been bringing together diverse vintners and restaurants from the Bay Area to support nonprofit organizations making a difference in our community and beyond. This year the event will be held at the beautiful Mexican Heritage Plaza on Friday, July 21, 2017 from 6:30-11:00 pm.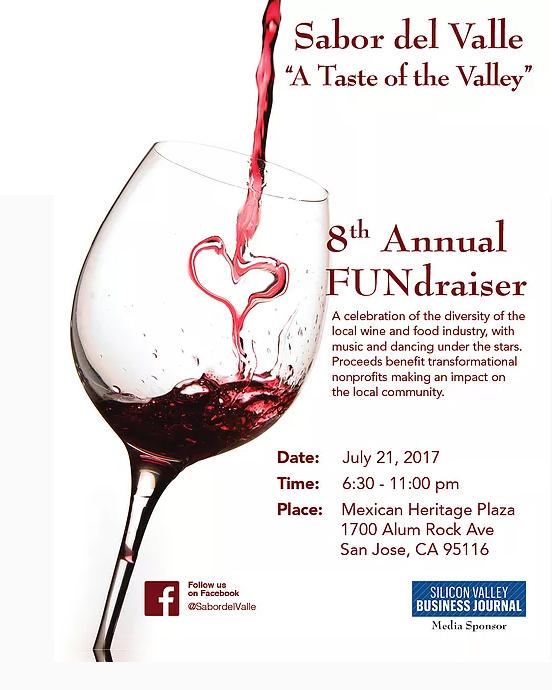 A Community Event that Supports Our Community
The purchase of your ticket to the Sabor del Valle event will help the following organizations continue to fulfill their missions in our community. You can purchase your tickets at https://www.eventbrite.com/e/8th-annual-sabor-del-valle-event-tickets-33778708025.
School of Arts and Culture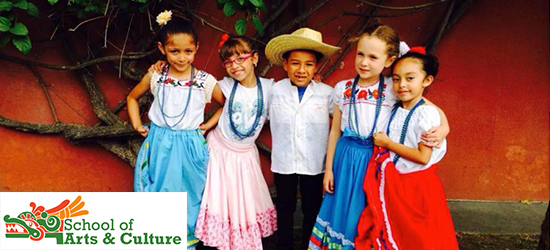 A community school focused on arts and culture in service to children, rooted in Mexican culture, with a multicultural perspective. Our vision is to create a vibrant place of learning, culture and community that nurtures the soul and brings joy, skill building and a sense of belonging to children, families and all who participate.
Website: http://schoolofartsandculture.org/
Facebook: https://www.facebook.com/SchoolofArtsandCultureatMHP
Cristo Rey San Jose Jesuit High School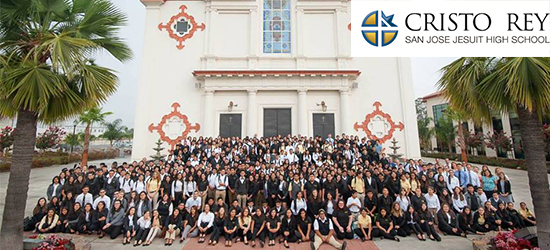 Cristo Rey San José is a Jesuit, Catholic high school that empowers students from underserved communities in San José to be men and women for others who are prepared spiritually, academically, and professionally to complete college and who will become accomplished leaders committed to a lifelong pursuit of learning, faith, and justice.
Website: http://www.cristoreysanjose.org/
Facebook: https://www.facebook.com/CristoReySanJose/
RotaCare San Jose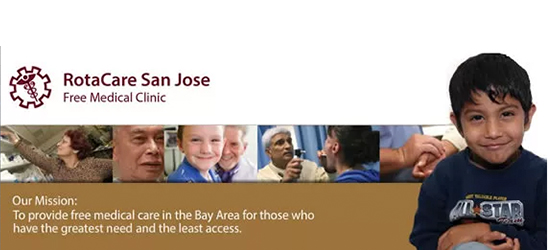 RotaCare San Jose provides free medical care in the Bay Area for those who have the greatest need and the least access.
Website: http://www.rotacarebayarea.org/clinics/san_jose.html
Teen Challenges Alum Rock Women & Children's Center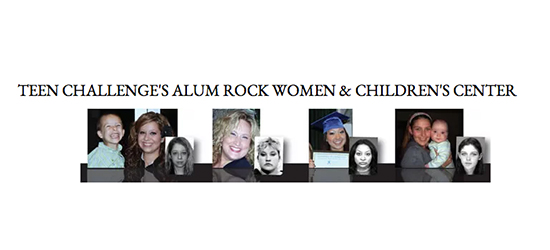 While Teen Challenge and similar organizations are helping thousands of women, very few centers are equipped to provide ministry and transitional housing for single women, pregnant women, and women with children. Recognizing this need, the Alum Rock Women & Children's Center opened its doors in 1971 and has been successfully operating since then. In a safe and stable environment, 19 women and their children will learn the Biblical principles which lead toward spiritual, emotional, mental, social and economic wholeness.
Website: http://www.teenchallenge.net/centers/alumrock
Facebook: https://www.facebook.com/pages/Teen-Challenge-Alum-Rock-Women-Childrens-Center/1377567395866866
José M. Hernández Reaching for the Stars Foundation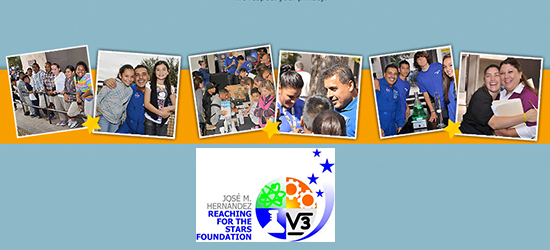 To inspire youth in STEM, establish a family commitment to education, and develop a support network through community engagement.
Website: http://astrojh.org/
The José Valdés Math Foundation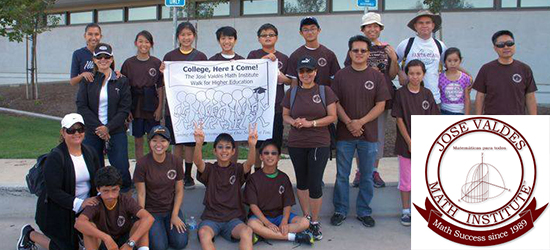 Since 1989, the Valdés Math Institute has offered both middle-school and high-school students a unique, math-intensive program over 7 weeks each summer.  In addition to a focus on building individual math skills, classes focus on study skills, problem solving, and collaborative learning.  As a result, our students are enabled to advance at least one full-grade level in math and be ready for Common Core Integrated Math 1 success (at a minimum) as they enter high school, with the ultimate goal of their taking and passing Calculus prior to graduation.
Website: http://www.josevaldesmath.org
Facebook: https://www.facebook.com/valdesmath
Ida Jew Academy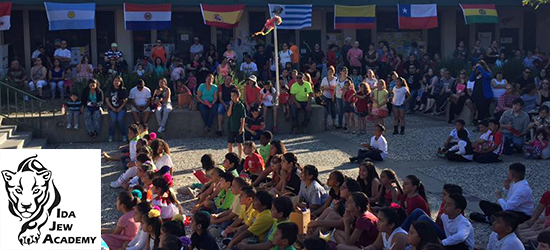 Through collaboration among students, staff, and families, we will build upon our students' creativity, critical thinking, collaboration, and communication skills to produce well rounded life-long learners who are socially responsible and prepared for college, career, and their future in their ever changing century.
Website: http://ija.mpesd.org/
Facebook: https://www.facebook.com/homeofthepumas/
Sacred Heart Nativity School for Boys & Our Lady of Grace Nativity School for Girls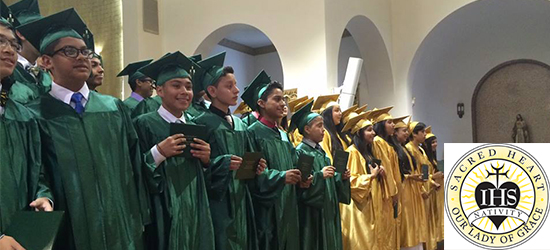 Sacred Heart Nativity School for boys and Our Lady of Grace Nativity School for girls are urban Catholic middle schools.  In partnership with the Society of Jesus, the Diocese of San Jose, and the Parish of Sacred Heart, the schools seek to lay the foundation for young women and men to succeed in college prep high school programs, in college, and beyond.  The schools are dedicated to providing a Catholic education for students of low income families with priority given to families of the Sacred Heart Parish community.  In the Jesuit tradition, Nativity students are encouraged to deepen their relationship with God as they become women and men for others.
Website: https://www.shnativity.org/
Facebook: https://www.facebook.com/SacredHeartNativity/
Enlace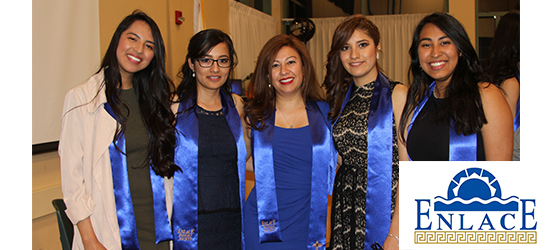 The mission of the Enlace Program is to help Chican@/Latin@ students successfully complete the academic core (English, Math, and Science) and to guide Chican@/Latin@ students effectively through transfer and occupational courses in a timely manner​.
Website: http://www.evc.edu/academics/special-academic-programs/enlace
Latinas Contra Cancer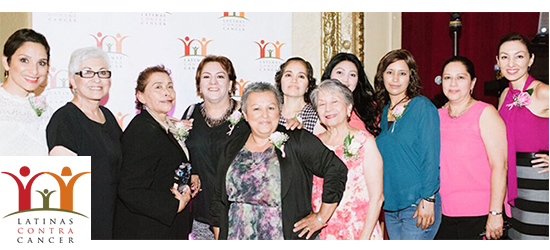 Latinas Contra Cancer (LCC) was founded to address the void in culturally and linguistically sensitive programs that meet the health care needs of Latinos around issues of cancer. Incorporated in California, based in Silicon Valley, LCC nonetheless works to link services nationwide. We provide cancer health education, patient navigation and psychosocial family support group services focused on the underserved and low income, Spanish speaking.
Website: http://latinascontracancer.org
Facebook: https://www.facebook.com/latinascontracancer
Note: All images courtesy of respective nonprofit.
Linda Castillo is the Founder and Executive Editor of www.ModernLatina.com. She writes on topics that empower and inspire Latinas including art, motherhood, green living, culture, travel, and issues transforming the Latino community. Linda has earned a B.S. in Business and a M.S. in Mass Communications from San Jose State University.