by Linda Castillo
My little ones get so excited with each and every holiday. I wanted a creative and simple way to decorate my home without overwhelming the rest of its decor. I have this vase that was the perfect way to create a unique display for each of the holidays.
One of my favorite places to get inspiration and ideas is shopping at Michaels. For Valentine's Day I found a pack of cute hearts and branches to create this display.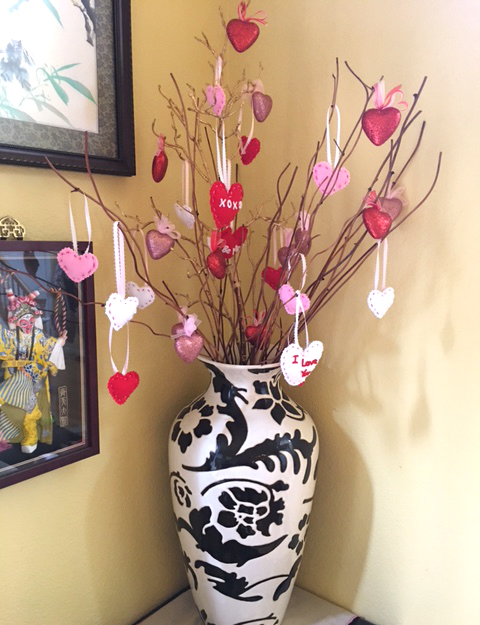 For Halloween, I fell in love with the scary hand and built the floral display around it.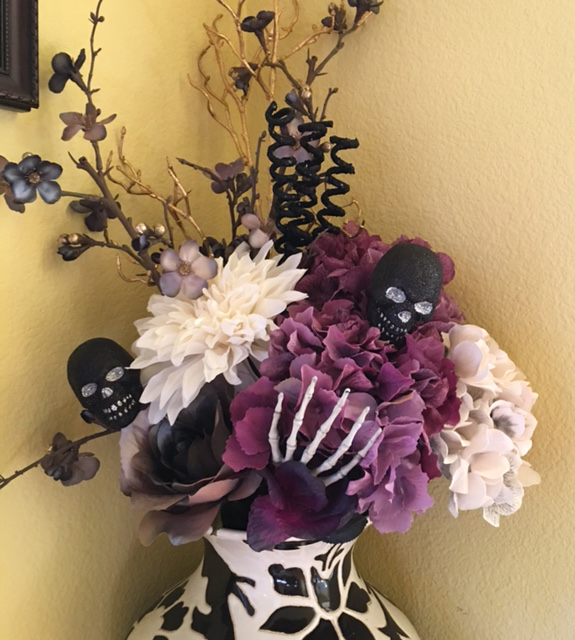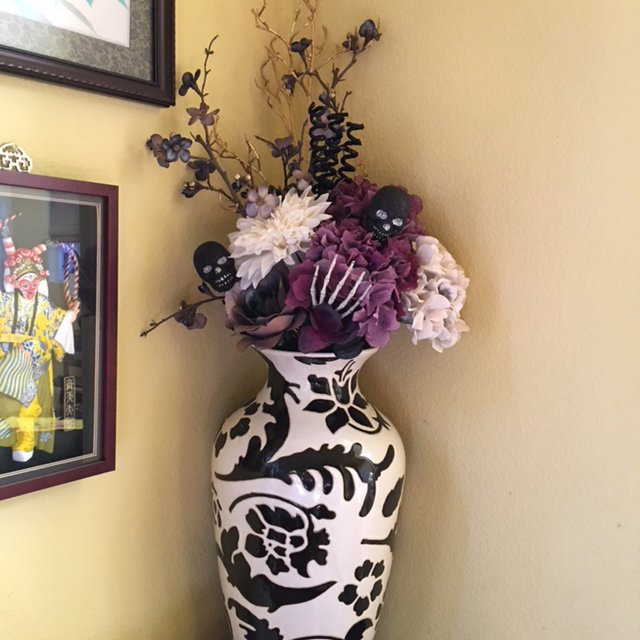 Fall colors inspired this Thanksgiving display.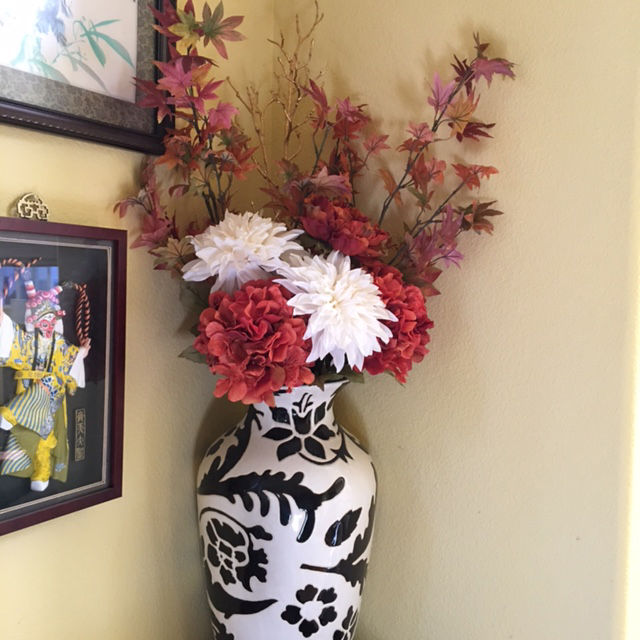 I ended the year with a poinsettias display for Christmas season.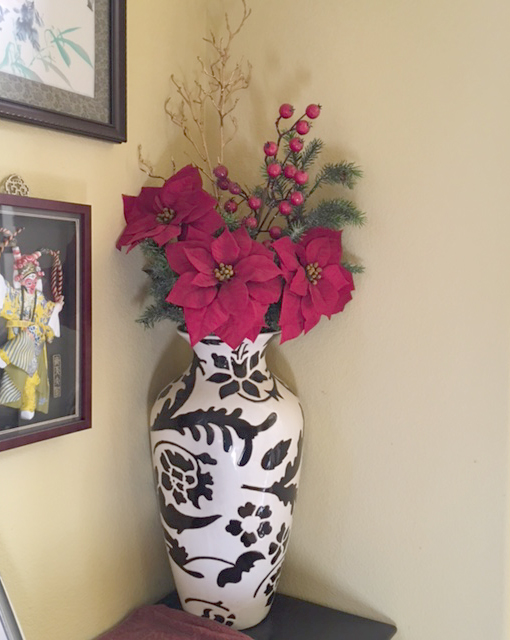 Linda Castillo is the Founder and Executive Editor of www.ModernLatina.com. She writes on topics that empower and inspire Latinas including art, motherhood, green living, culture, travel, and issues transforming the Latino community. Linda has earned a B.S. in Business and a M.S. in Mass Communications from San Jose State University.