This shop has been compensated by Collective Bias, Inc. and its advertiser. All opinions are mine alone. #GustoNestle #CollectiveBias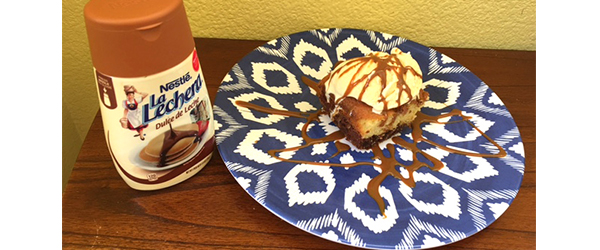 Today marks the first day of Hispanic Heritage Month celebrating the cultures and traditions of Latino culture. It's a wonderful time to share with your children the beauty of the Latino culture and diverse history. And in fact one of the busiest months of the year for our family as we are busy with Hispanic Heritage festivities. Here are some ways that I like to celebrate Hispanic Heritage Month with my family.
4 Ways to Celebrate Hispanic Heritage Month with the Family
1) Read books and watch movies together with your family to expose them to Latino history and encourage dialogue with the family. Integrate some children's books that have historical figures at the protagonist for story time.
2) Attend a local event to celebrate Hispanic Heritage Month such as a parade, festival or art exhibit. It's a great way to spend a family day and get involved in the local community.
3) Crafting is a creative way to bring Hispanic Heritage Month alive with the kids. Let their imagination soar while creating Frida Kahlo inspired paintings.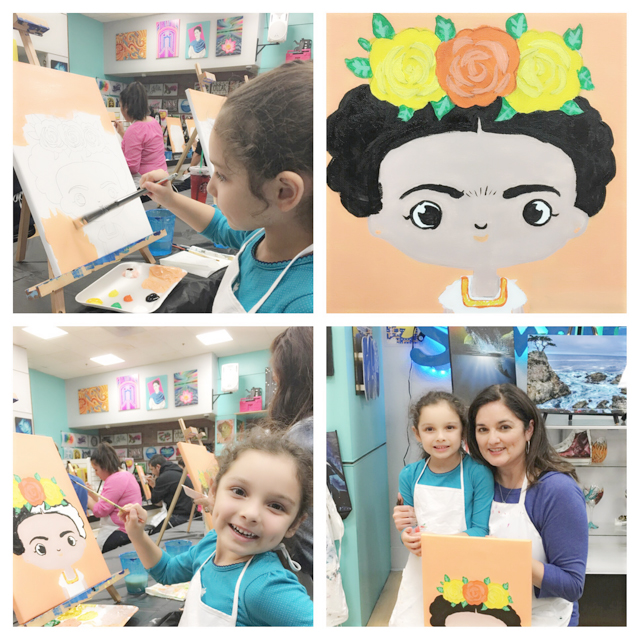 4) Food is a wonderful way to learn about culture and traditions. Making your Abuelita's famous dish with your family is a great way to bring the entire family together. If you aren't a cook, then try taking your family to a local authentic Hispanic restaurant.
My family loved the Dulce de Leche Brownie Cake desert recipe featuring  NESTLÉ® LA LECHERA® Dulce de Leche that I picked up at Walmart.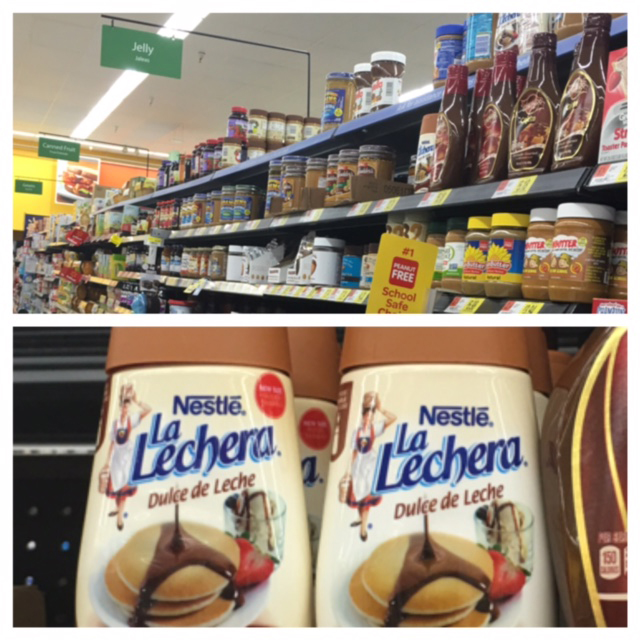 I am in love with NESTLÉ® LA LECHERA® Dulce de Leche and I can't wait to discover new ways to incorporate it into new dishes. My family LOVED this rich recipe. I admit that I am not a baker but this dish is so sweet and decadent people may think I spent hours to prepare!!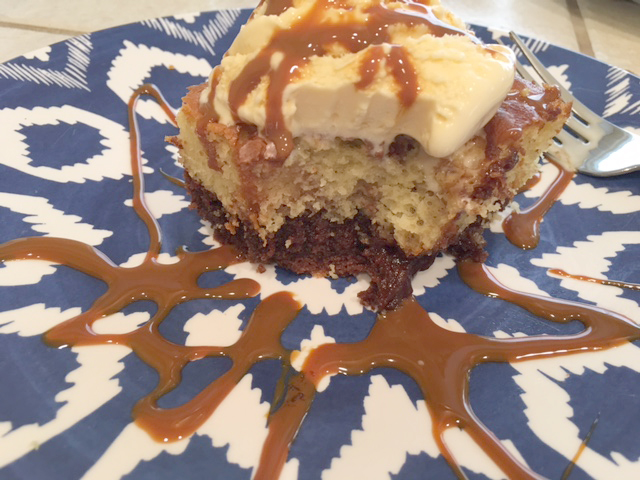 Dulce de Leche Brownie Cake 
Ingredients
1 box yellow cake mix
1 box brownie mix
NESTLÉ® LA LECHERA® Dulce de Leche.
Directions
Preheat oven to 350°F and spray glass pan with cooking spray.
Per yellow cake box mix direction, prepare the cake mix in a medium mixing bowl. Pour cake batter to the bottom of the prepared pan.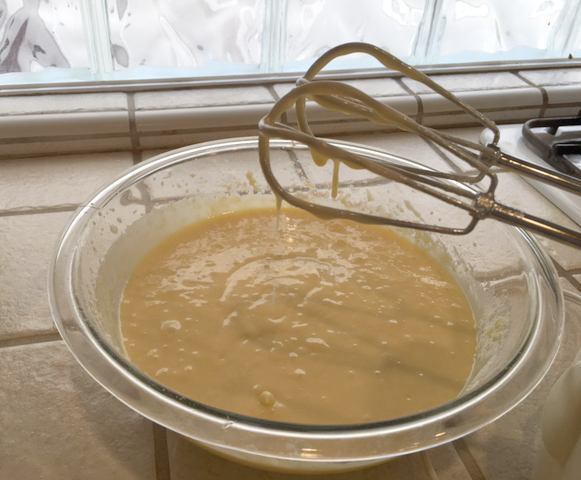 Prepare the brownie mix in medium bowl based on instructions included on box. Pour the brownie batter on the top of the cake batter.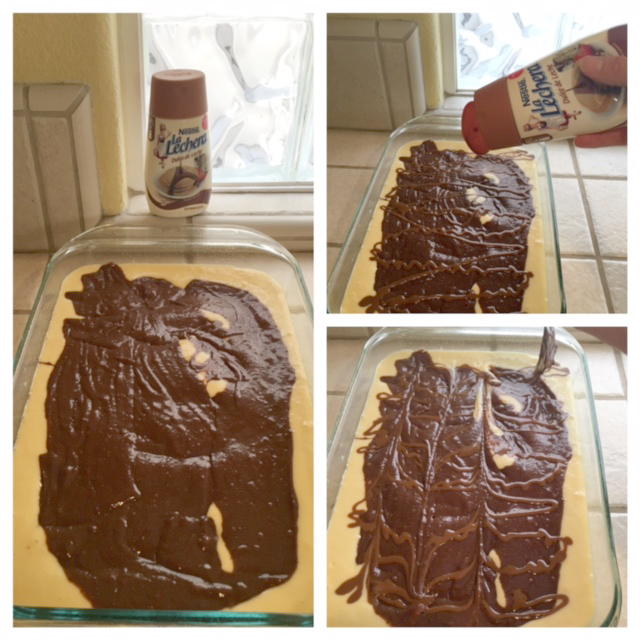 Pour NESTLÉ® LA LECHERA® Dulce de Leche in zigzag lines to the top of brownie and cake mix. Use a spoon to spread the Dulce de Leche.
Bake approximately 35-40 minutes. Check to see if the cake is done by placing a toothpick in the center of the cake. If the toothpick comes out clean, then the cake is done.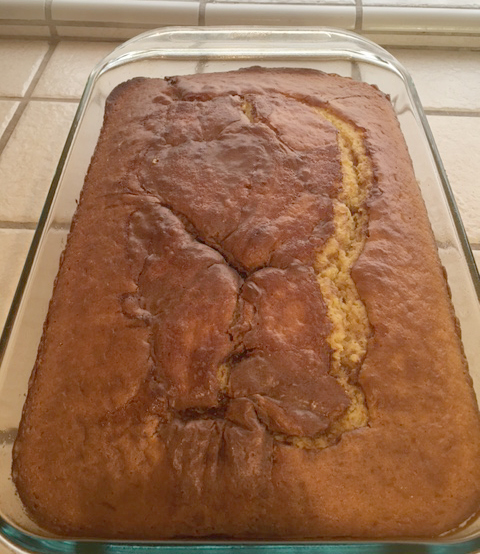 Serve with vanilla ice cream and sprinkle more Dulce de Leche.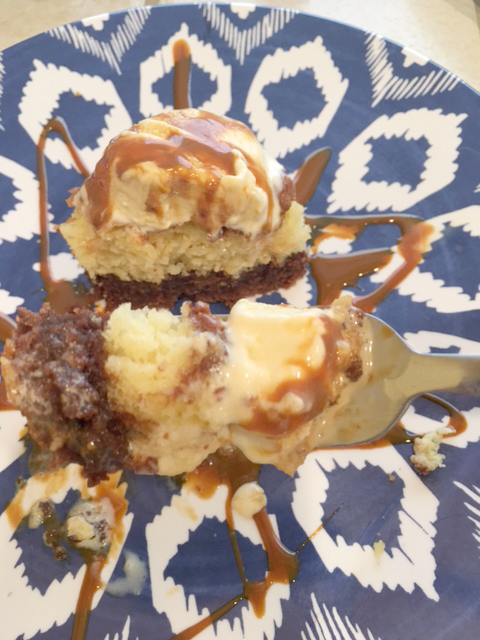 While you are at Walmart, here are some other family favorites to stock up on for your family.
OUTSHINE® FROZEN SNACKS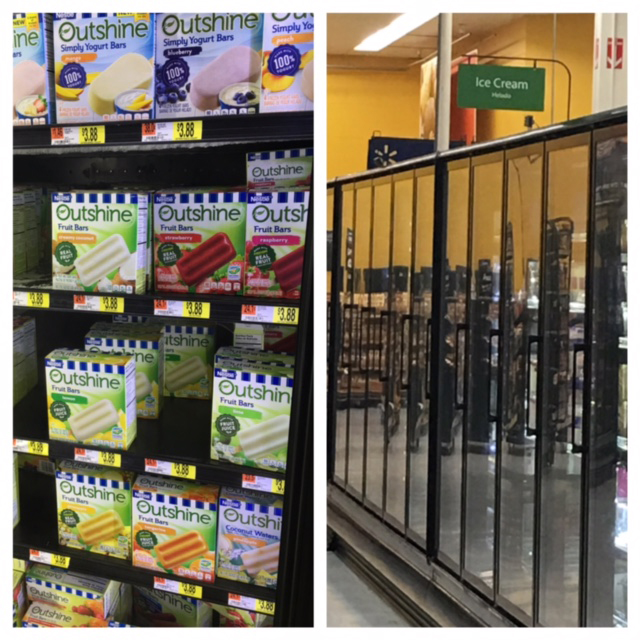 NESTLÉ® TOLL HOUSE® Refrigerated Cookie Dough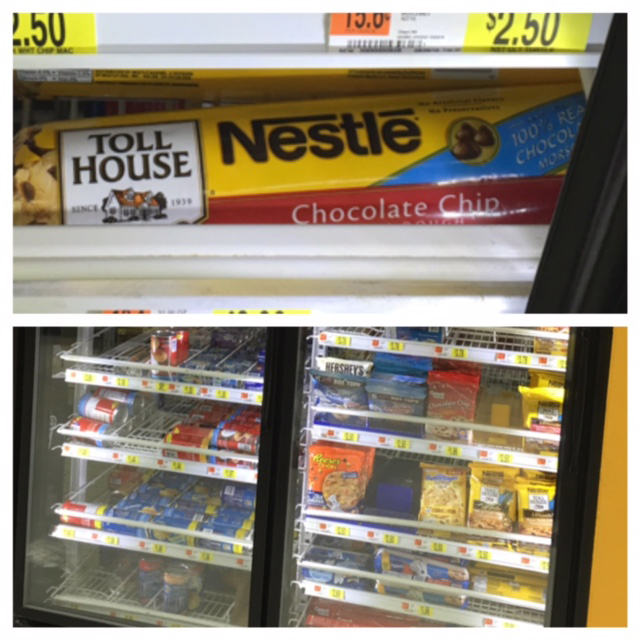 STOUFFER'S® Family Size Chicken Alfredo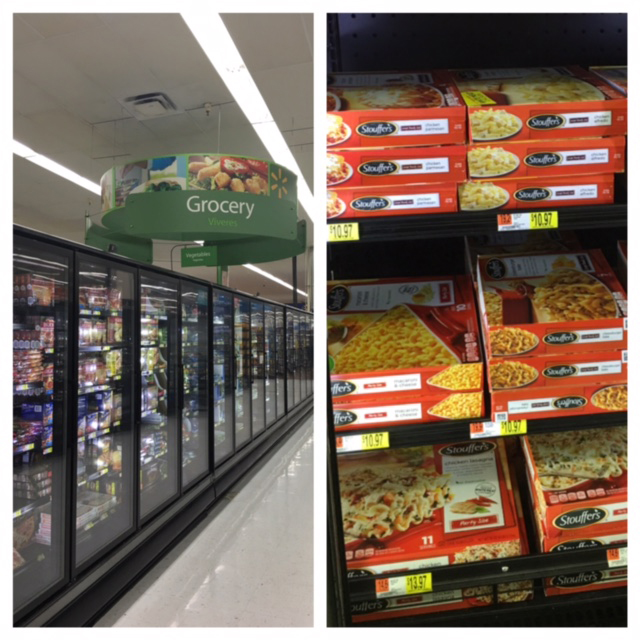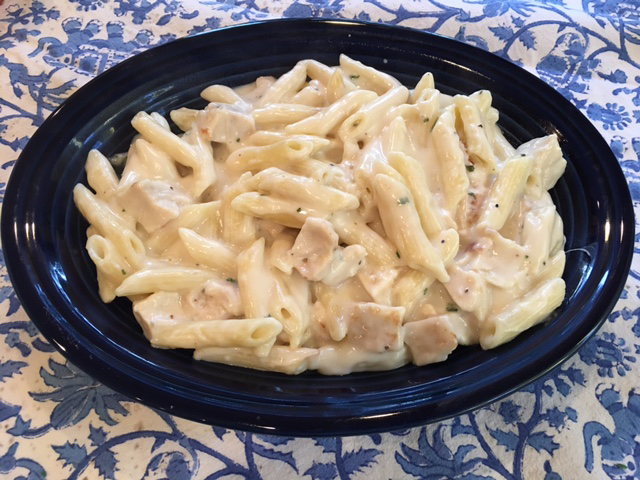 Click here for a Stouffer's® Frozen Meal Rebate- Stouffer's® Frozen Meal Rebate. For more food inspiration ideas visit Flavorful Moment Pinterest Board.
How will you celebrate Hispanic Heritage Month with your family?