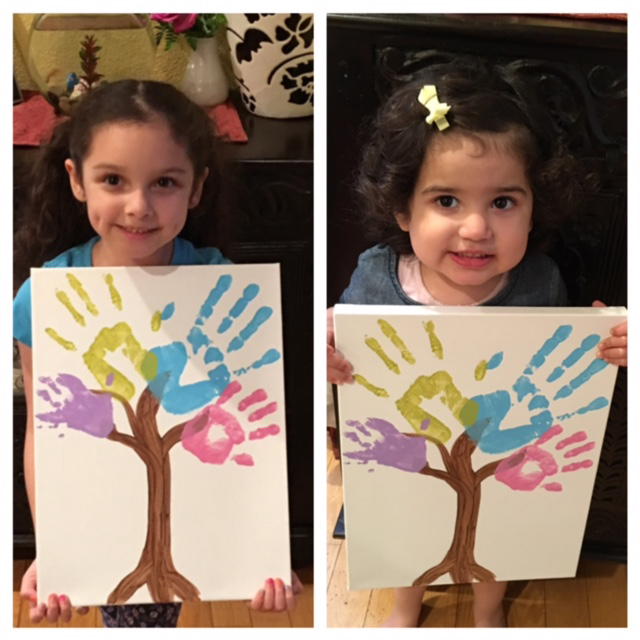 by Linda Castillo
This year I wanted to create a special, handmade gift for my husband on Father's Day. It was a fun afternoon family project that everyone took part to make the masterpiece. Our daughters are growing so quickly and I love that this gift captures a moment in time with their childhood handprints.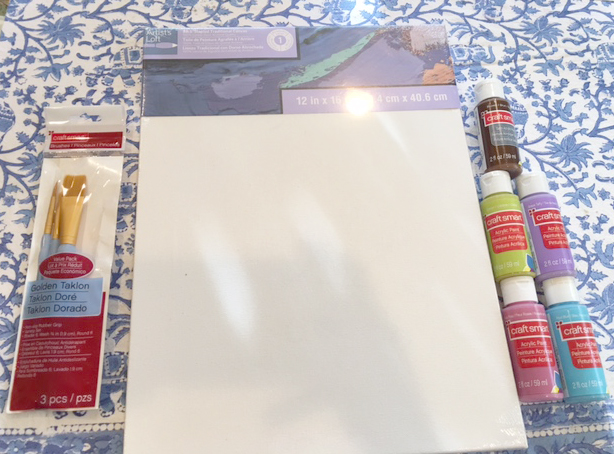 Materials:
14 x 16 canvas
Paintbrush
Acrylic paint
Instructions:
Paint the tree trunk and branches first and allow to dry prior to applying the handprints.
Generously apply paint to the palm and fingers. You can try a test handprint on a separate paper prior to applying to the canvas. I opted to use a different color paint for each family member.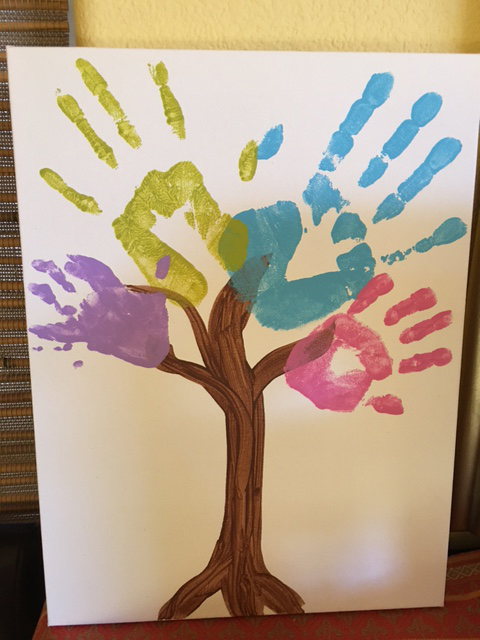 Linda Castillo is the Founder and Executive Editor of www.ModernLatina.com. She writes on topics that empower and inspire Latinas including art, motherhood, green living, culture, travel, and issues transforming the Latino community. Linda has earned a B.S. in Business and a M.S. in Mass Communications from San Jose State University.