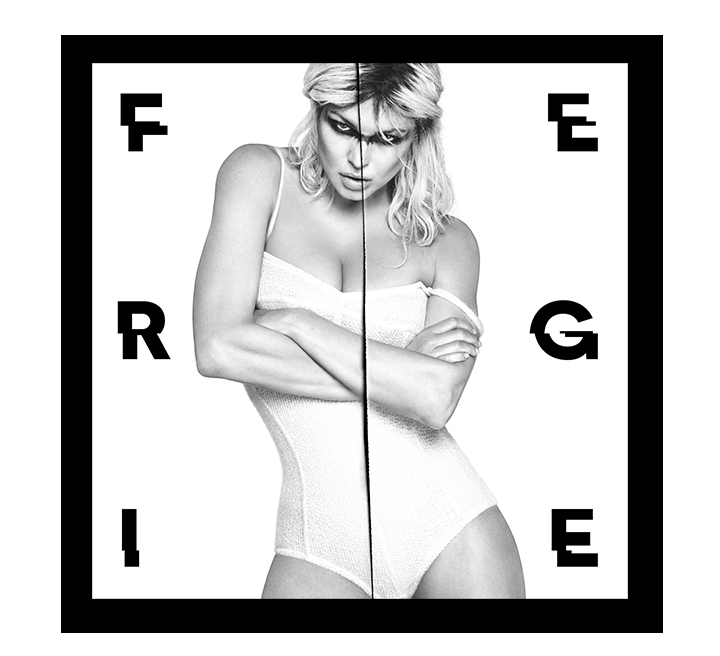 by Linda Castillo
I am so excited to hear Fergie's Double Dutchess album that was ten years in the making. The album officially released on September 22 and included a visual experience titled Double Dutchess: Seeing Double. For only one night on September 20, this short film featured the Fergie exploring various personae
Check out a few of the new songs from the much-anticipated album. I love them all!!
Fergie – Love Is Pain

M.I.L.F. $

You Already Know featuring Nicki Minaj

Hungry featuring Rick Ross

Here is the Double Dutchess track list below.
1. Hungry (feat. Rick Ross)
2. Like It Ain't Nuttin'
3. You Already Know (feat. Nicki Minaj)
4. Just Like You
5. A Little Work
6. Life Goes On
7. M.I.L.F. $
8. Save It Til Morning
9. Enchanté (Carine) (feat. Axl Jack)
10. Tension
11. L.A.LOVE (la la) (feat. YG)
12. Love Is Blind
13. Love Is Pain
​Linda Castillo is the Founder and Executive Editor of www.ModernLatina.com. She writes on topics that empower and inspire Latinas including art, motherhood, green living, culture, travel, and issues transforming the Latino community. Linda has earned a B.S. in Business and a M.S. in Mass Communications from San Jose State University.