This shop has been compensated by Collective Bias, Inc. and its advertiser. All opinions are mine alone. #TipsFemeninos #CollectiveBias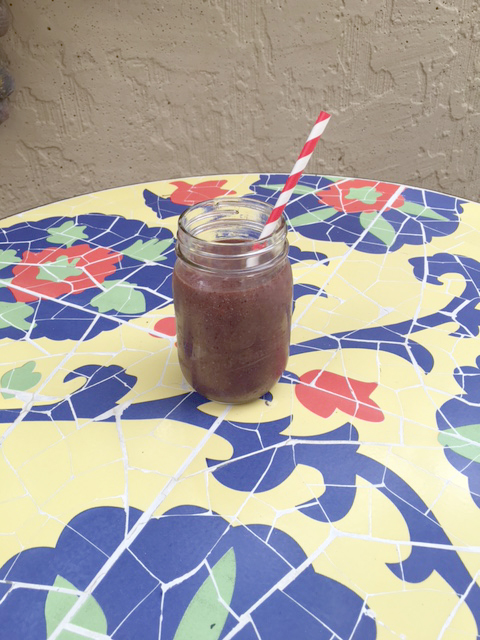 I try my best to live a healthy lifestyle by incorporating exercise in my routine three times a week, eating healthy and drinking lots of water. One of my favorite items to add into my diet is drinking a daily smoothie. A smoothie is the easiest way for me to boost my nutrient intake which is especially important during "that time of the month".  Typically, the week leading up to my period and the week of my period I am completely drained. And to make matters worse, I crave all the wrong foods – chocolate, salty chips, fries, and soda to name a few.
In addition, to drinking a daily green smoothie, Playtex® Gentle Glide® tampons are one of my go-to product to keep me feeling comfortable and fresh during "that time of the month". These tampons come in Regular, Super, Super Plus, and Ultra for every day of your period. With their great fit, I don't worry about any unexpected leaks.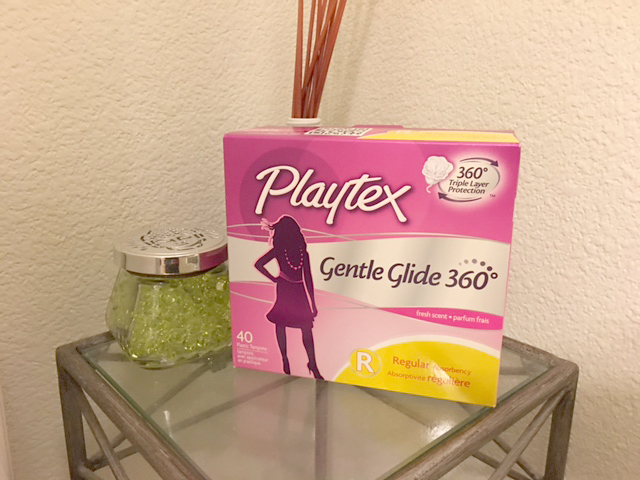 Deal Alert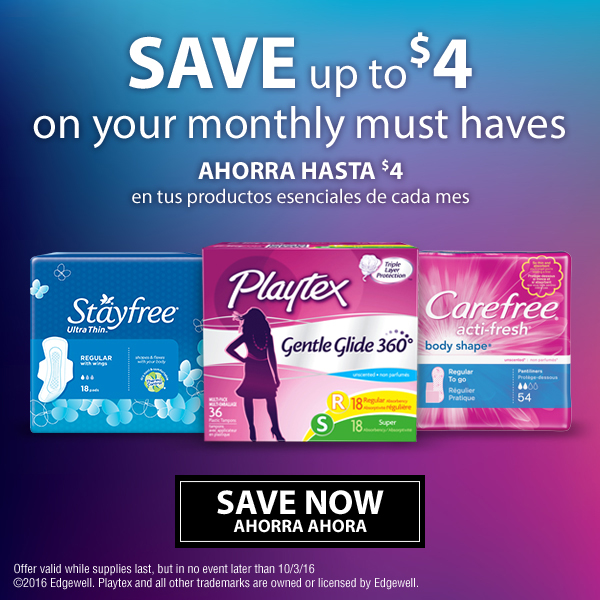 For a limited time, you can use these coupons on your next purchase of Carefree® Liners, Stayfree® Pads and Playtex® Gentle Glide® Tampons through 10/3/16 or while supplies last.
Carefree®: Save $1.00 on any ONE (1) Carefree® Liners (excludes 20 or 22 ct.)
Stayfree®: Save $2.00 on any TWO (2) Stayfree® Pads
Playtex® Gentle Glide®: Save $1.00 on any ONE (1) Playtex® Gentle Glide® Tampons
Click here to get the coupon: http://cbi.as/4nkhg
Green Smoothie Recipe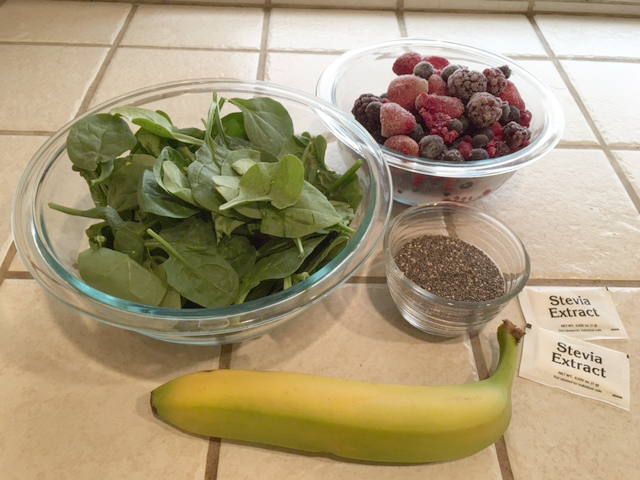 Ingredients:
16 ounces of organic baby spinach
6 tablespoons of chai seeds
2 packs of Stevia
1 small pack of frozen berry mix (strawberries, blue berries and rasperries)
1 banana
1 cup water
Directions:
Combine the water, baby spinach and chai seeds. Blend until the consistency is a liquid form.
Add in Stevia and banana.
Last add the frozen berry mix. Depending on consistency, you may have to add water.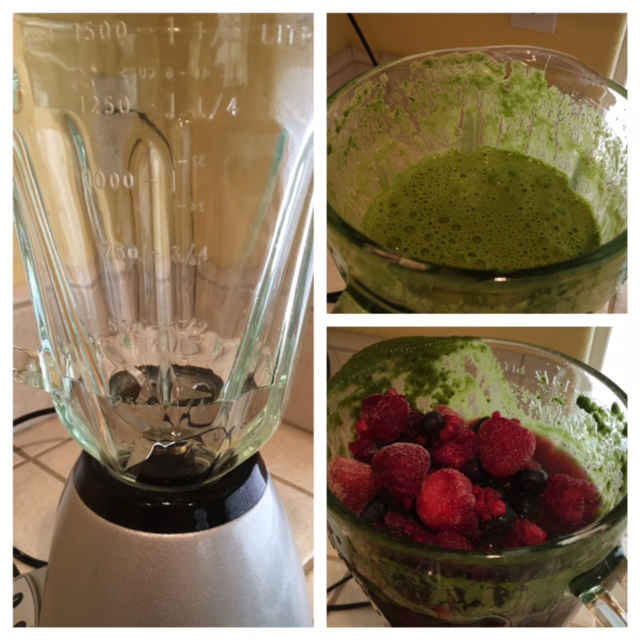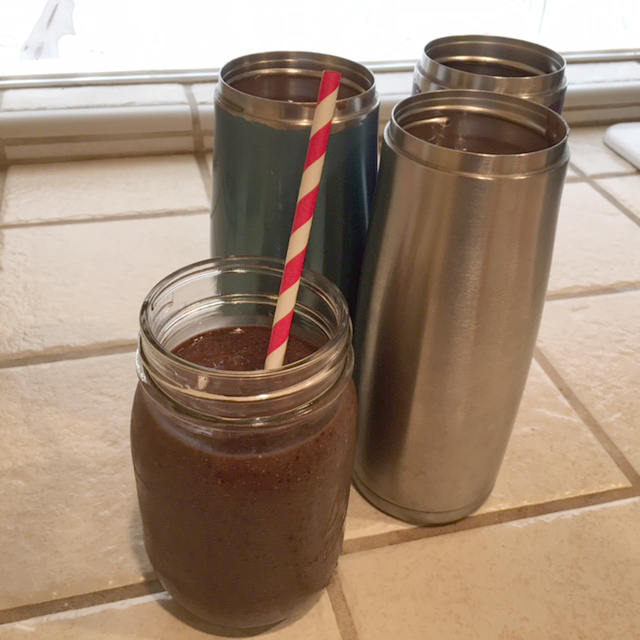 This recipe will make up to 4 servings. To make the smoothie sweeter, you can substitute a flavored juice in place of the water. Also, you may opt to add more or less spinach as you build your own smoothie. You can also add new ingredients like mango or pineapple.