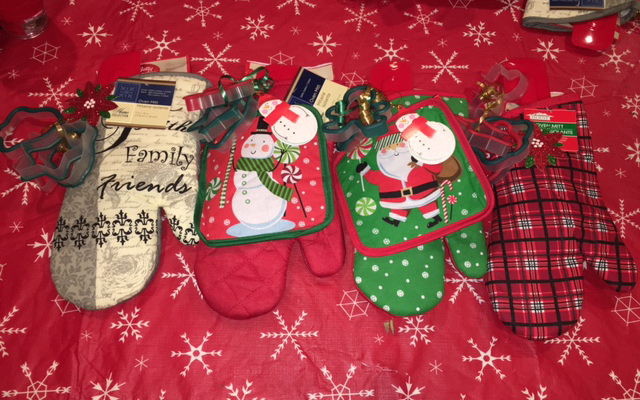 by Linda Castillo
Whether sending a Christmas card, baking some treats, making a special visit or giving a gift, the holidays are a wonderful time to appreciate everyone who is in your life. There are so many people that help my kids from teachers, dance instructors, Daisy Troop leaders, and neighbors to name a few. The list was long but I wanted to give each one of them a gift for the holidays and stick to a budget.
And I did it! I made these cute holiday baking gifts for under $6!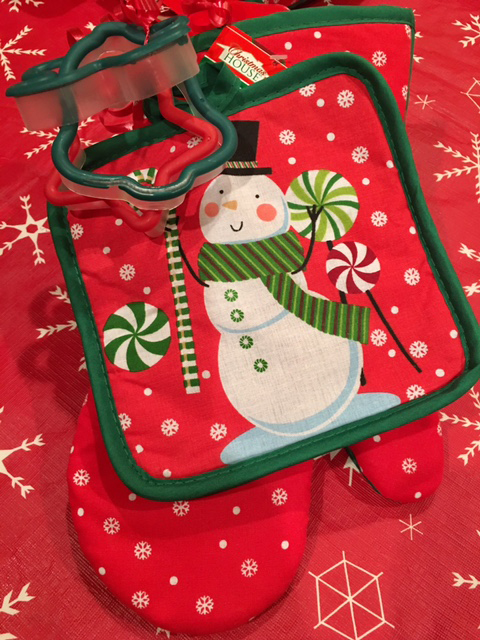 Here is what you need:
Cookie Mixes
Spatula
Cookie cutters
Oven mitt
Potholder
Holiday name badges
Ribbon
I found all the pieces to make the holiday baking gift sets at the local dollar store. I selected cute Santa and snowman oven mitts and potholders as well as few that worked for people who may not celebrate Christmas. I purchased a few cookie cutter sets which I only used three cookie cutters for each gift.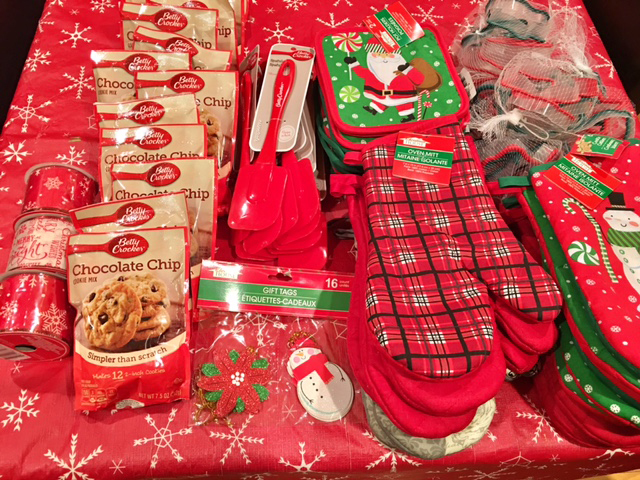 I hope everyone who receives these gifts will have fun baking over the holidays with their loved ones.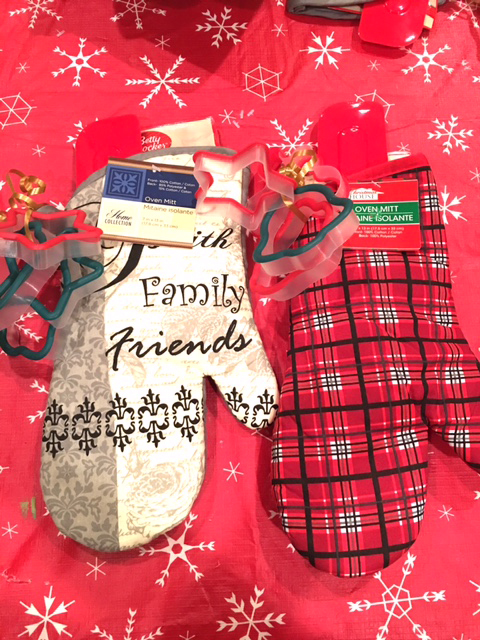 Linda Castillo is the Founder and Executive Editor of www.ModernLatina.com. She writes on topics that empower and inspire Latinas including art, motherhood, green living, culture, travel, and issues transforming the Latino community. Linda has earned a B.S. in Business and a M.S. in Mass Communications from San Jose State University.