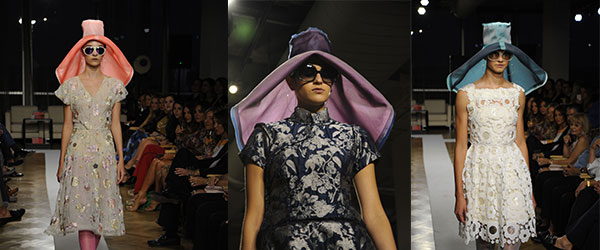 Park Grove held an exclusive sartorial event at their penthouse sales gallery. Isabel Toledo, the Cuban-American fashion designer who has designed for the likes of Michelle Obama and MAC, hosted a private show of curated spring looks from her upcoming collection to a bevy of fashion influencers and other tastemakers. At the event, her husband, artist Ruben Toledo, who has designed postcards for Louis Vuitton, was also present. Ruben was commissioned by the developers to create original watercolor illustrations for the Park Grove brand that now grace the project's website, brochures, and marketing collateral.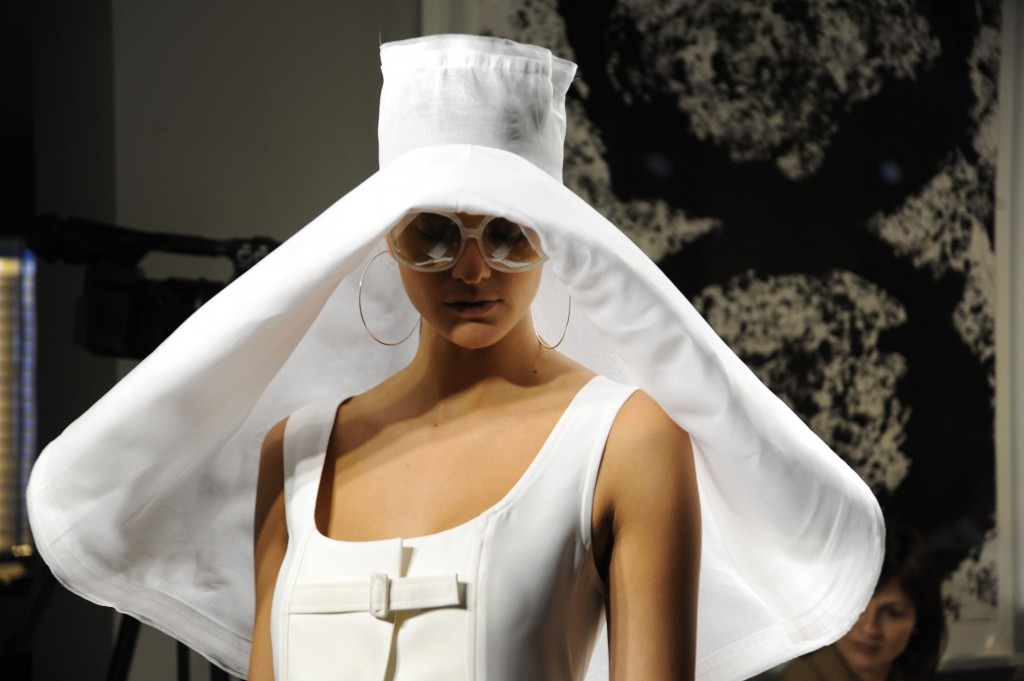 Later in the evening, 35 looks from Isabel Toledo's spring collection went down the runway with long-length brocade printed dresses and avant-garde floppy headwear. Isabel also signed copies of her autobiography, Roots of Style: Weaving Together Life, Love, and Fashion
 that includes illustrations by her partner-in-crime Ruben Toledo.  Christy Martin and Darlene Pérez, both active socialites and fashion icons within the Coconut Grove community and the wives of developers David Martin and Jorge Perez of Terra Group and The Related Group, respectively.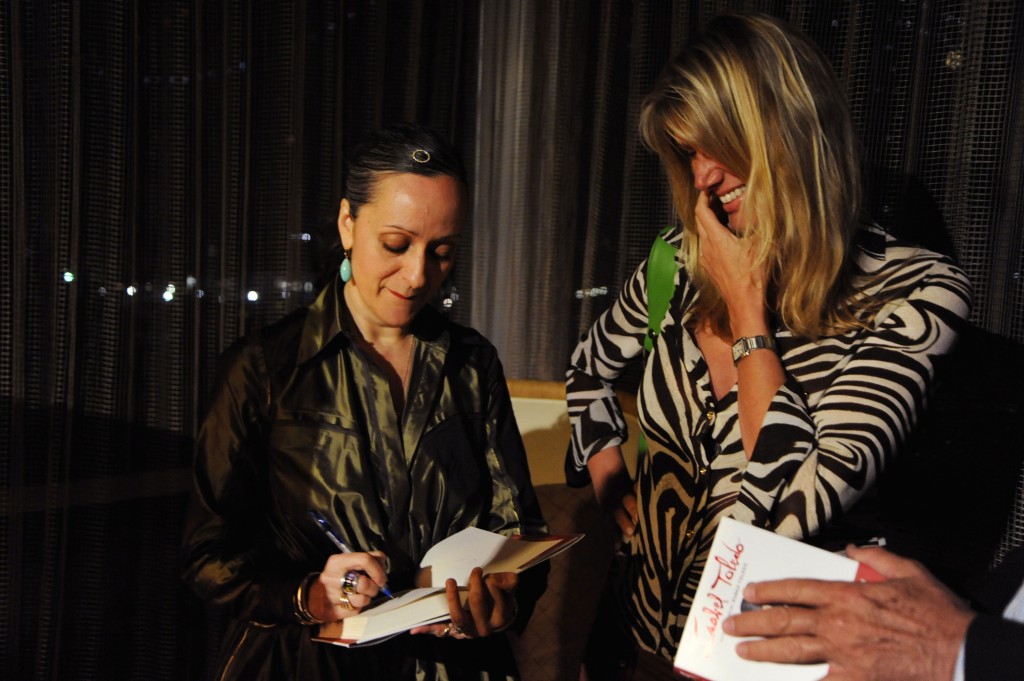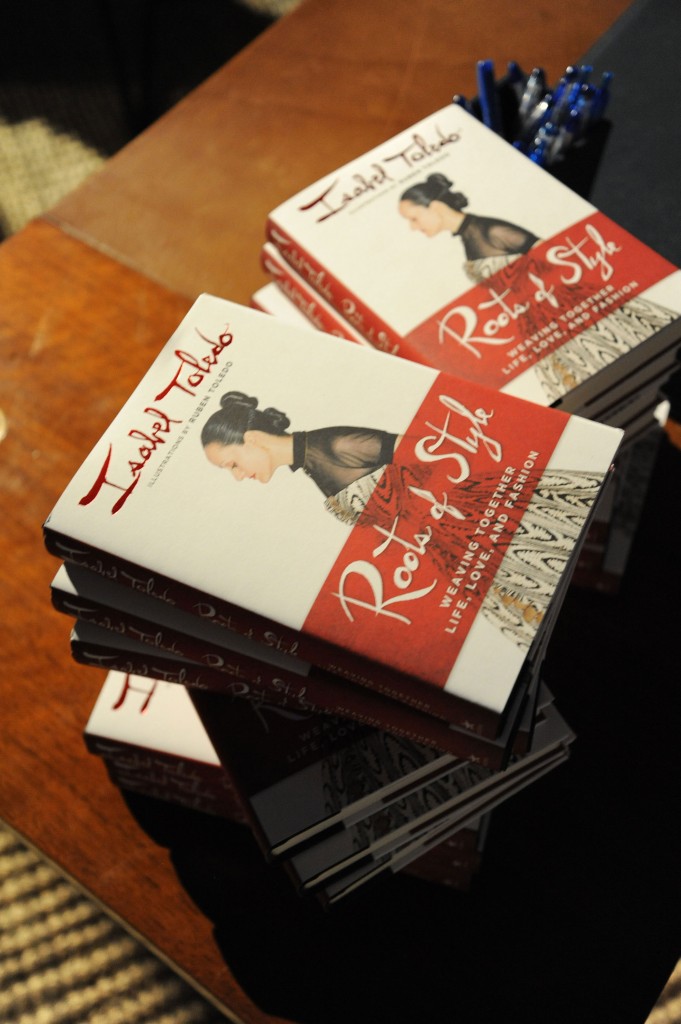 Notable Guests: Isabel Toledo, Cuban-American fashion designer; Ruben Toledo, Cuban-American artist and illustrator for Park Grove; Christy Martin, and Darlene Pérez, the evening's hosts; David Martin, President & Co-Founder of Terra Group; Pedro Martin, CEO & Co-Founder, Terra Group; Carlos Rosso, President of Condominium Division, The Related Group; Patrick Campbell, Vice President at The Related Group.
Photo Credit: World Red Eye