by Linda Castillo
When you are expecting your first child everyone around you will quickly tell you to enjoy every moment because they grow up too fast. And I am here to tell you it is TRUE! This year my baby girl turned 5 years old and it seems like just yesterday when I was rocking her to sleep as a baby. I am happy that she reached this milestone in her life. Along with that happiness I was feeling a little sad because it marked the end of her being a baby/toddler.  I get teary eyed for many things like when my daughter no longer shopped for clothes in the toddler section or when she could dress herself up in the morning. So you imagine how celebrating my baby's 5-year-old birthday was very emotional for me. She officially became a little girl.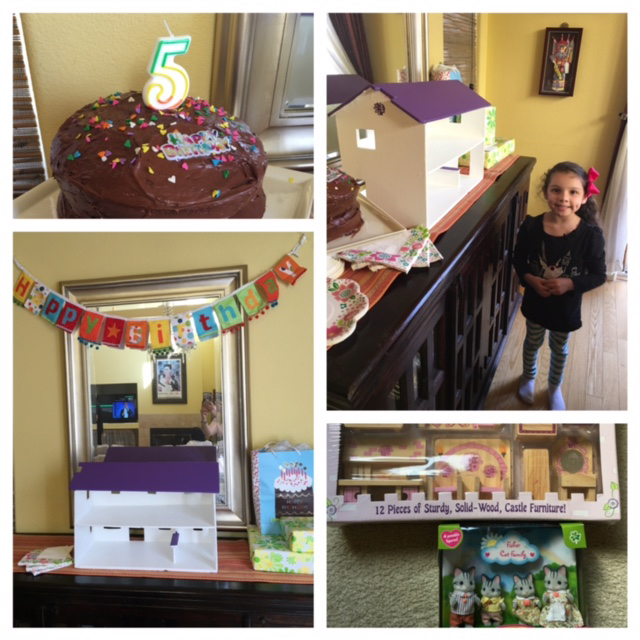 For her 5th birthday I wanted to give her something that was special – a little piece of my childhood. For years my childhood dollhouse was stored in my parent's garage with hopes that I would be able to pass it down to my daughter. I spent the weekend sanding and painting the dollhouse her favorite color purple. Months before I had bought the cutest little furniture and family of dolls for it. I think I was more excited to give it to my daughter than my daughter was to receive it LOL!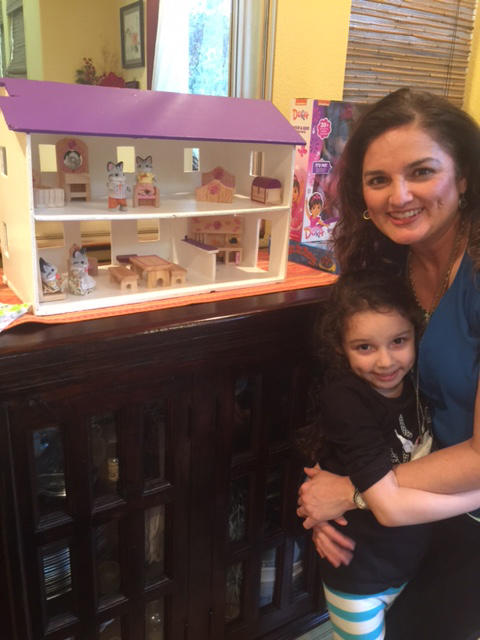 Nowadays my daughter has many options to occupy her playtime but I hope that she will have many memories playing with this special dollhouse along with her sister.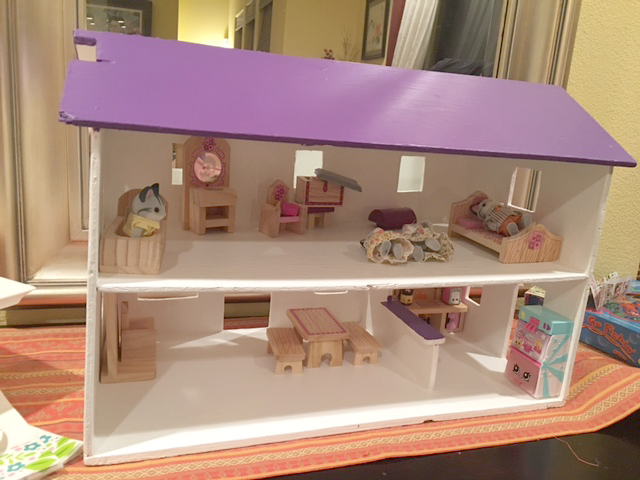 Linda Castillo is the Founder and Executive Editor of www.ModernLatina.com. She writes on topics that empower and inspire Latinas including art, motherhood, green living, culture, travel, and issues transforming the Latino community. Linda has earned a B.S. in Business and a M.S. in Mass Communications from San Jose State University.