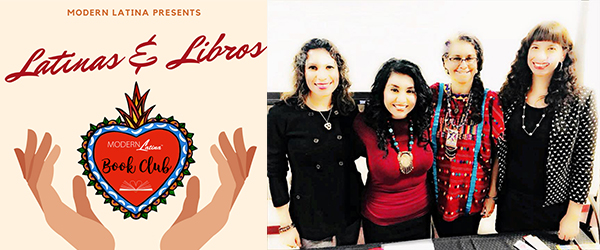 by Linda Castillo
Modern Latina hosted its first sold out Latinas & Libros event on November 9, 2017 at Santa Clara University. Over 75 guests attended this event to celebrate contributions of Latinas in literature and our Latino heritage.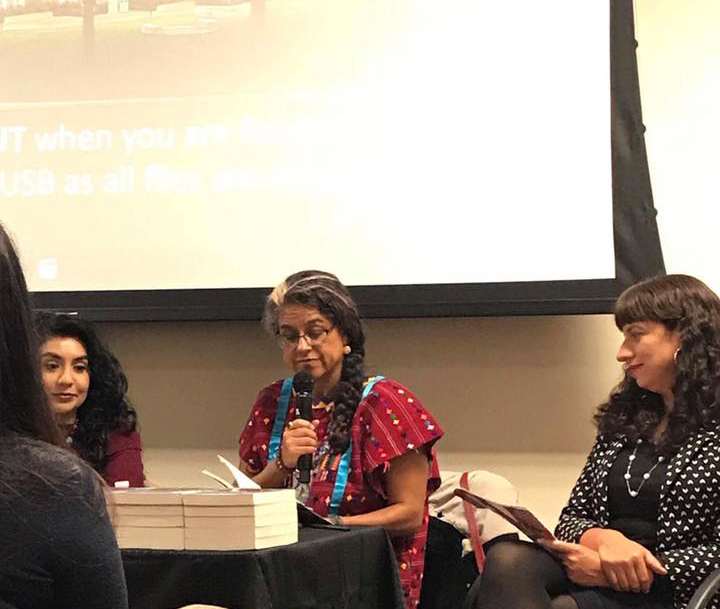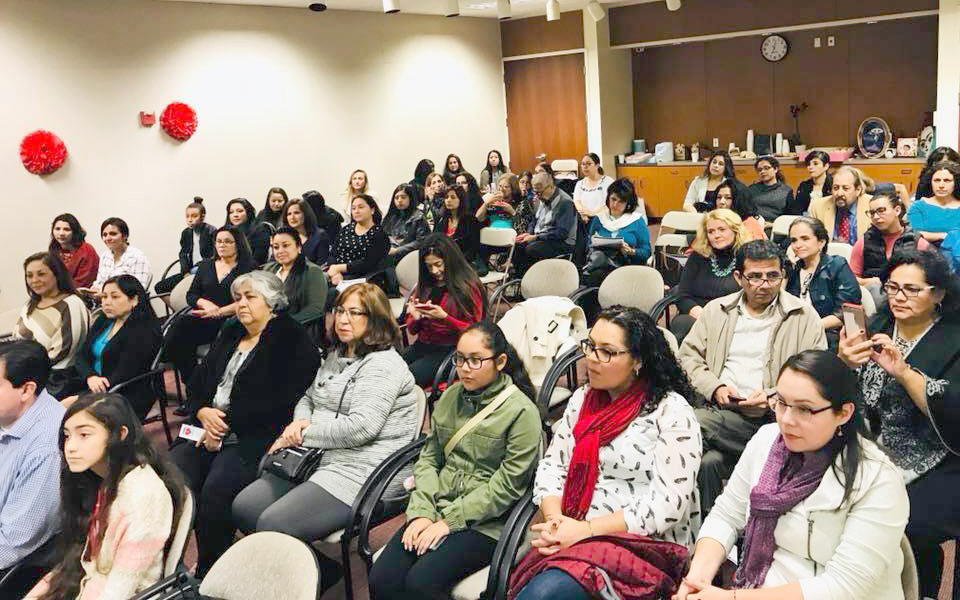 The panel discussion was moderated by Dr. Maria Joaquina Villaseñor, Ph.D. and featured three local Latina authors. Socorro Castañeda-Liles, Ph.D. is the author of Our Lady of Everyday Life: La Virgen de Guadalupe and the Catholic Imagination of Mexican Women in America to be published Spring 2018 by Oxford University Press. Claudia Meléndez Salinas is an award-winning multi-media journalist working for the Monterey Herald in California's Central Coast region.  A Fighting Chance is her first novel. Claudia Sloan is a Latina entrepreneur, self-taught artist, co-author and illustrator of "Ginger Dog or Ginger Bear?," a whimsical children's book tale about a little dog who wants to become a big bear and soon discovers that there's nothing wrong with being herself. Claudia's work is inspired by nature and her devotion to health and wellness.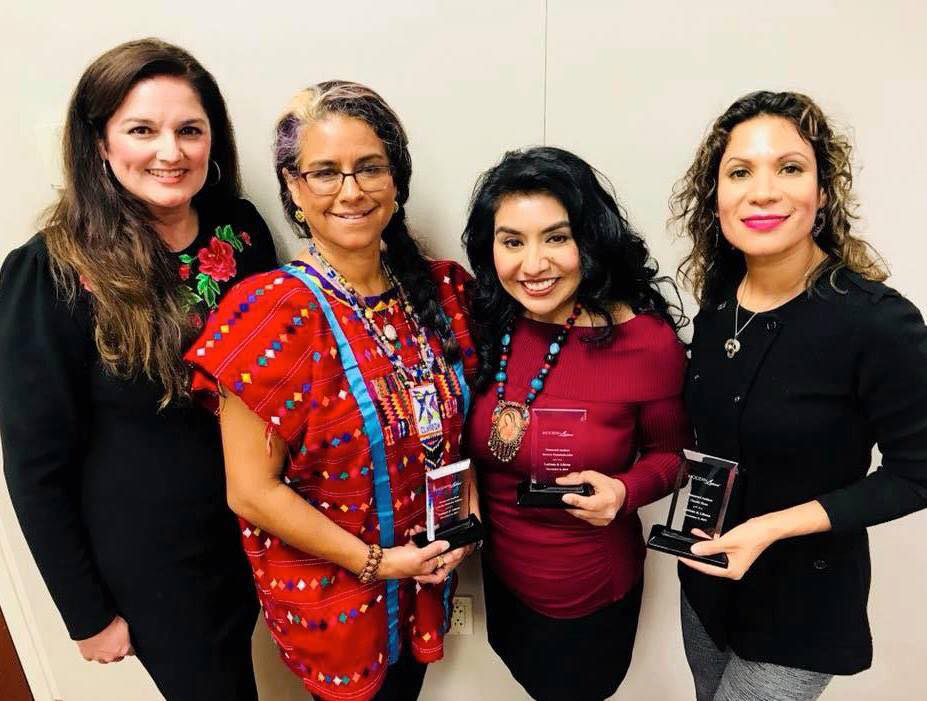 To cultivate the love of reading for future generations, guests were asked to bring a new book for ages 5-12 to the event. The books were donated to the Shop with a Cop SV "Readers are Leaders" campaign that encourages reading for underserved children residing within low-income neighborhoods of San Jose, CA. Along with direct donations from publishers and the Latinas & Libros event, Modern Latina collected approximately 250+ books that were distributed to children.
The event was a wonderful way to support our local Latina authors and hear their inspirational stories. Modern Latina will host another Latinas & Libros event in Spring 2018.
Linda Castillo is the Founder and Executive Editor of www.ModernLatina.com. She writes on topics that empower and inspire Latinas including art, motherhood, green living, culture, travel, and issues transforming the Latino community. Linda has earned a B.S. in Business and a M.S. in Mass Communications from San Jose State University.