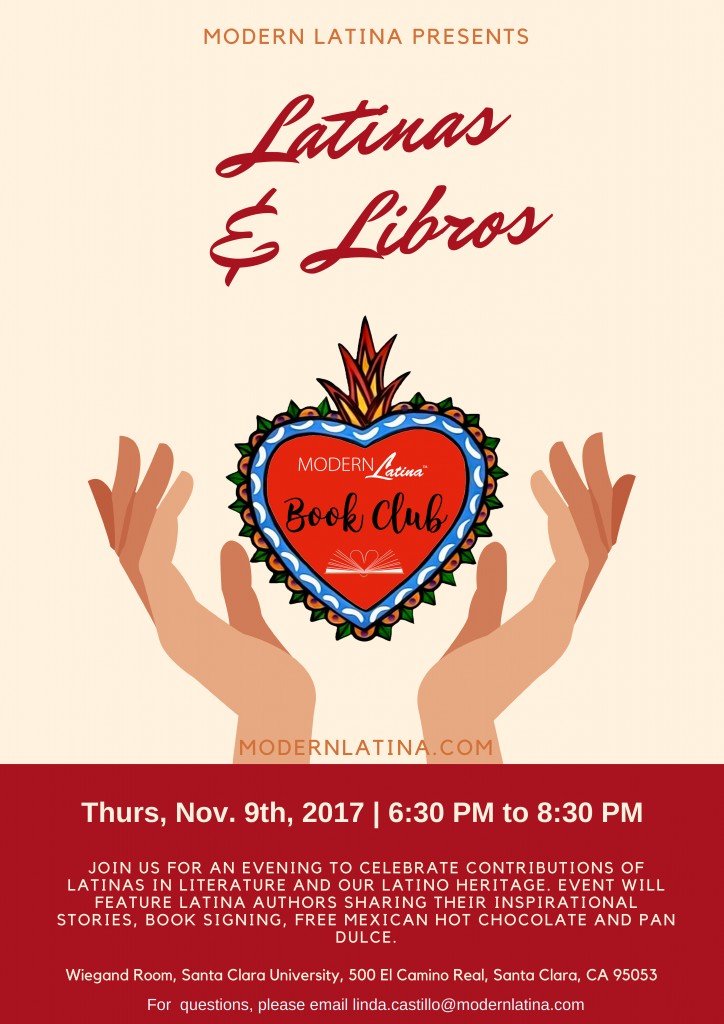 Join us for an evening to celebrate contributions of Latinas in literature and our Latino heritage. This complimentary event will feature Latina authors sharing their inspirational stories, book signing, Mexican hot chocolate and pan dulce.
To cultivate the love of reading for future generations, we are asking guests to bring a new book for ages 5-12 to the event. The books will be donated to the Shop with a Cop SV "Readers are Leaders" campaign that encourages reading for underserved children residing within low-income neighborhoods of San Jose, CA.
Event: Latinas & Libros
Date: Thursday, November 9, 2017
Time: 6:30 pm – 8:30 pm
Location: Wiegand Room, Santa Clara University, 500 El Camino Real, Santa Clara, CA 95053
Register for event: http://bit.ly/2fVwKZE
Meet the panelists: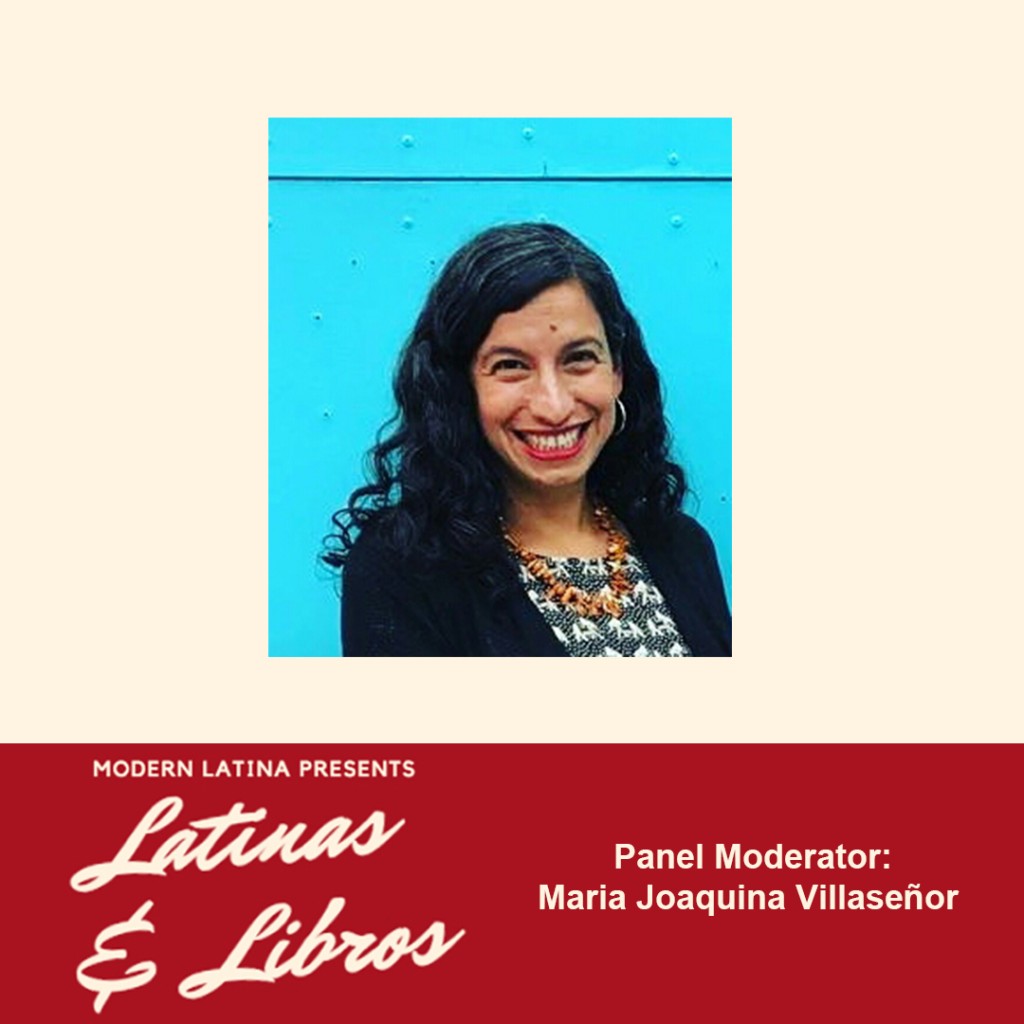 Panel Moderator:  Maria Joaquina Villaseñor 
Maria Joaquina Villaseñor holds a Ph.D. in Comparative Ethnic Studies from UC Berkeley. Among her academic publications are The Historical Dictionary of U.S. Latino Literature (Rowman and Littlefield, 2016) of which she is a co-author, and Black and Latinx Millenial Students and Racial Justice Activism in the Age of Black Lives Matter in Readings in Race, Ethnicity, Immigration, and Minority Relations (Cognella, 2017 forthcoming). Her first piece of creative non-fiction, an essay called "Mirrors," appears in the May 2017 issue of The Acentos Review. She is a twin, a mother of twins, and believes in the power of pairs.
Featured Authors: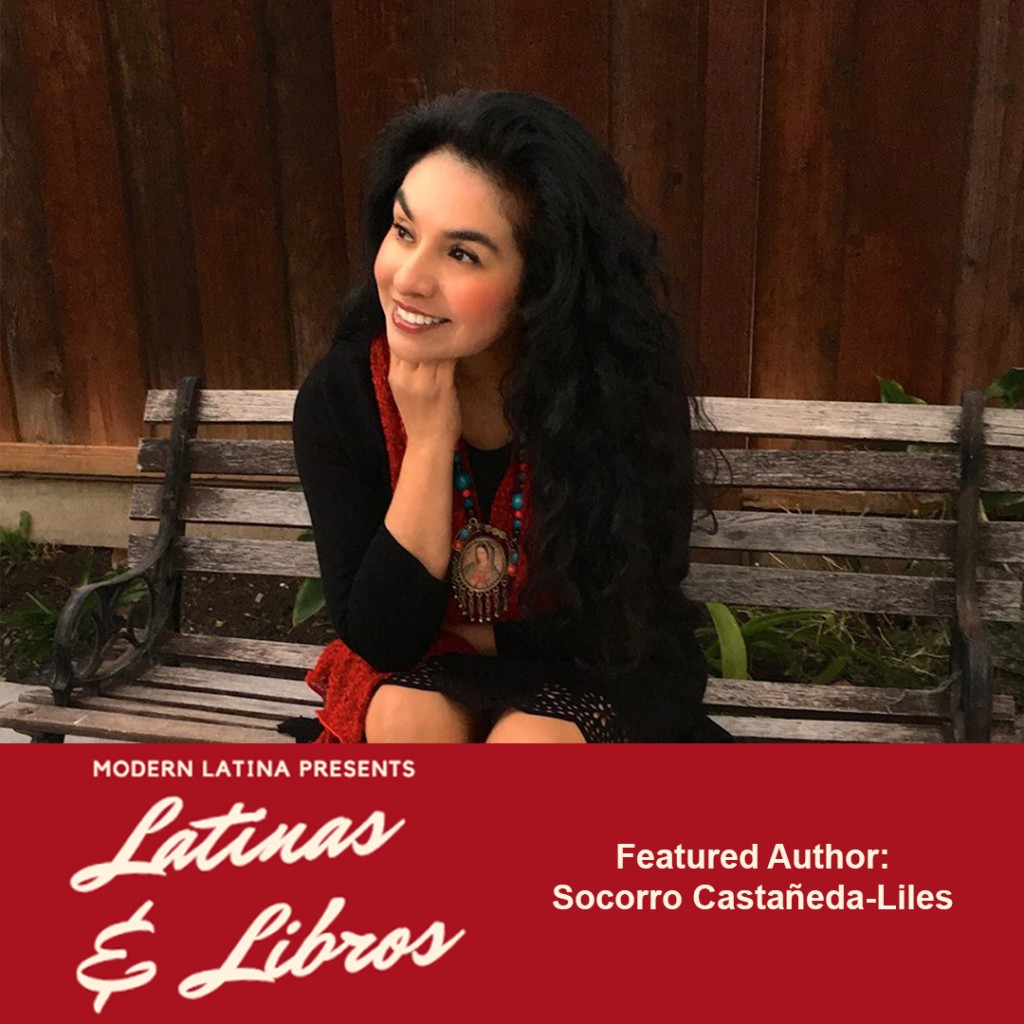 Featured Author: Socorro Castañeda-Liles
Socorro Castañeda-Liles, Ph.D. is the author of Our Lady of Everyday Life: La Virgen de Guadalupe and the Catholic Imagination of Mexican Women in America to be published Spring 2018 by Oxford University Press. Castañeda-Liles is Assistant Professor of Religious Studies at Santa Clara University. Her research, writing, and teaching interests include Chicanx and Latinx Studies, Sociology of Religion, Lived Religion, Critical Ethnography, Community Studies, Qualitative Methods, and the interlocking of Race, Class, Gender, Religion, & Sexuality.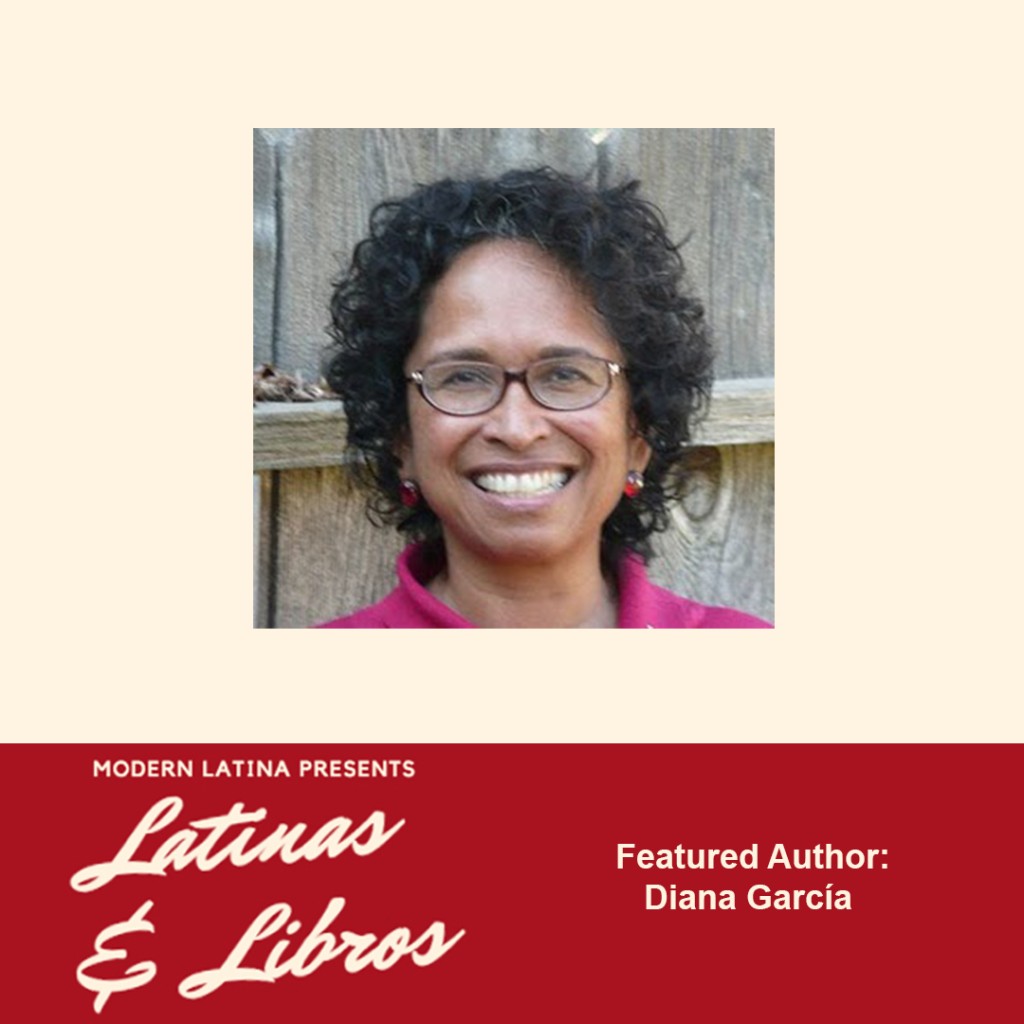 Featured Author: Diana García
A native of California's San Joaquin Valley, poet and writer Diana Garcia was born in a farm labor camp owned by the California Packing Corporation.  Formerly a single mother on welfare, she earned both her BA and MFA in creative writing from San Diego State University (SDSU). She began her teaching career as an adjunct lecturer at SDSU before being hired as a visiting creative writing professor—later, a tenure-track professor–at Central Connecticut State University (CCSU). She also was selected as a summer exchange professor at the University of Freiburg in Germany.
She returned to California as a professor in the Creative Writing and Social Action Program at California State University Monterey Bay. Her poetry collection, When Living Was a Labor Camp, won an American Book Award.  She, along with Frances Payne Adler and Debra Busman, co-edited the anthology Fire and Ink: An Anthology of Social Action Writing.
In 2009 she was a featured poet for the Smithsonian's National Museum of History Poetics of Labor "Bittersweet Harvest: Cosecha Amarga, Cosecha Dulce" exhibit focusing on the Bracero Program.   In March 2016 she, along with then-U.S. Poet Laureate Juan Felipe Herrera and Santa Clara County Poet Laureate Arlene Biala headlined "Poets Unite: UFW 50th Anniversary and Dolores Huerta" at the Smithsonian's National Portrait Gallery.
A former judge for the Connecticut Commission of the Arts' poetry competition, she was named Connecticut Poet of the Year in 1998. A community-based teacher and writer, she taught for California Poets in the School, co-founded the Border Voices Project in San Diego, and founded the Central Connecticut Poetry Project. In spring 2005 she was inducted into the "Latinas: The Spirit of California" exhibit as part of the California Museum for History, Women, and the Arts. Her poems, stories and essays appear in numerous anthologies and journals.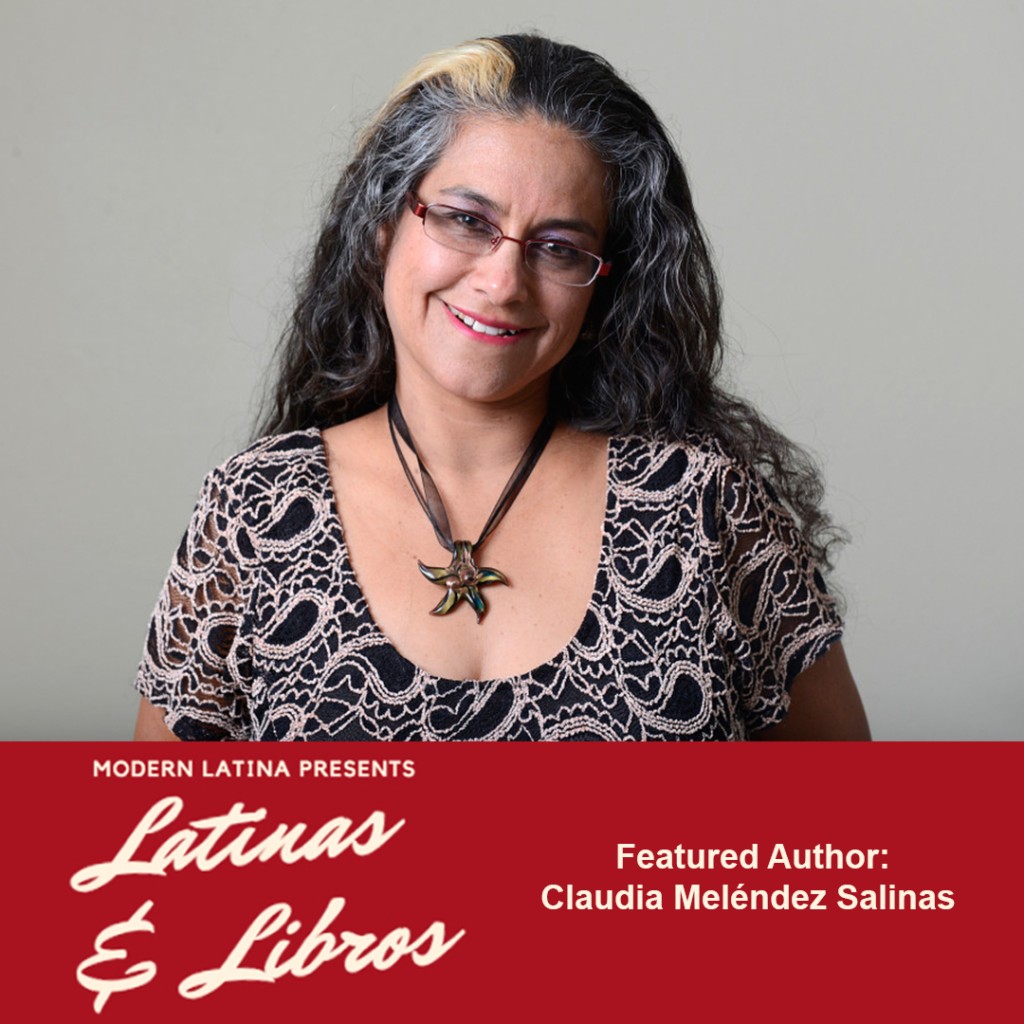 Featured Author: Claudia Meléndez Salinas
Claudia Meléndez Salinas is an award-winning multi-media journalist working for the Monterey Herald in California's Central Coast region. Her journalistic writing has been recognized with awards from New California Media, the California Chicano News Media Association and the Education Writers Association. In 2008 she was awarded the Annenberg Fellowship from the University of Southern California. A Fighting Chance is her first novel.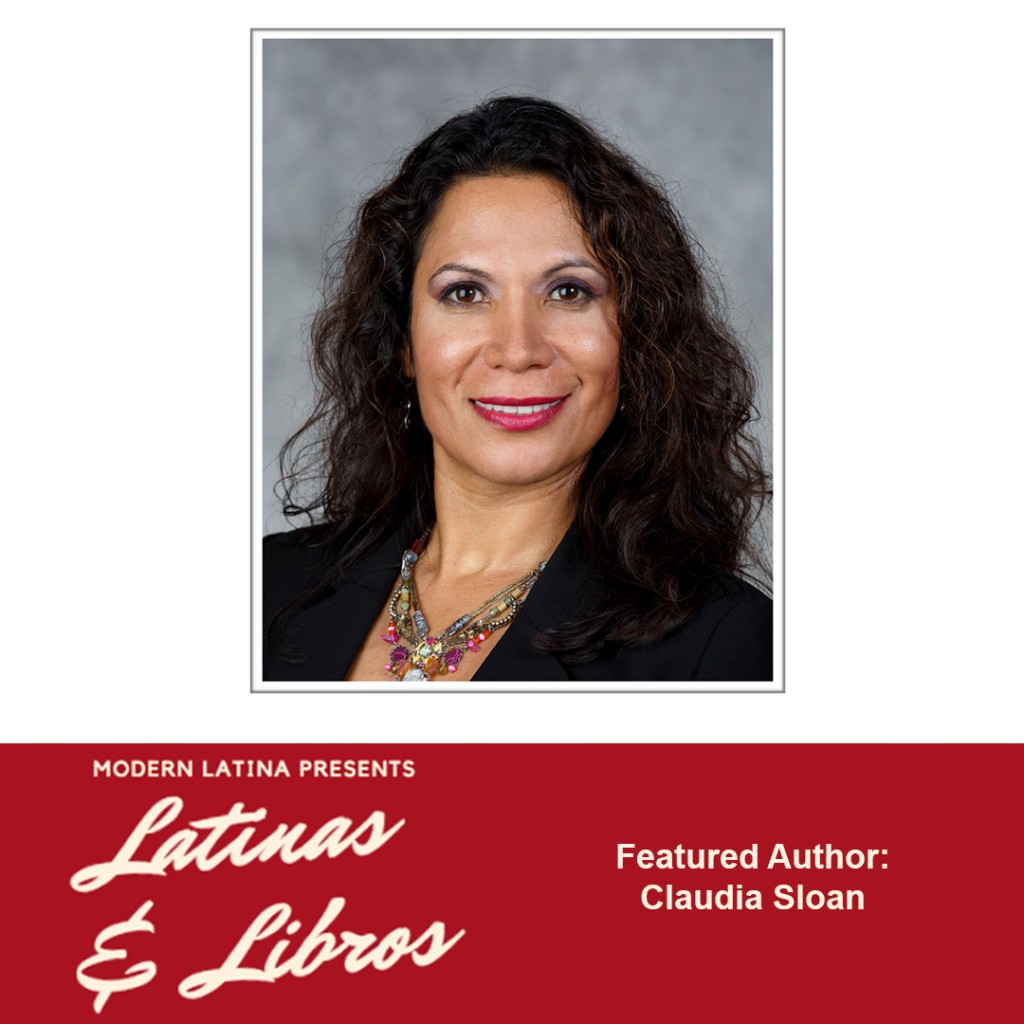 Featured Author: Claudia Sloan
Claudia is a Latina entrepreneur, self-taught artist, co-author and illustrator of "Ginger Dog or Ginger Bear?," a whimsical children's book tale about a little dog who wants to become a big bear and soon discovers that there's nothing wrong with being herself. Claudia's work is inspired by nature and her devotion to health and wellness. She likes to evoke happy thoughts, laughs, and general well-being through her work. Prior to becoming an entrepreneur, she held senior leadership positions in the public sector primarily in charge of leveraging technology for health communications and marketing. She led health education and health promotion programs and a variety of wellness projects to improve the well being of her community. Before her work in the public sector, Claudia was a software engineer in the telecom industry developing user interfaces for large database systems, mobile and web applications. She has degrees in Graphic Design, Computer Science and a Master's in Business Administration.   Currently, she's working in her start-up, Plaza Pixel Studios, designing educational entertainment technology products that promote health and wellness in a culturally sensible way. She is also a part-time Professor of Engineering Management at ITU and President of the Board of Directors for Prospanica Silicon Valley, the premier association of Hispanic Professionals.