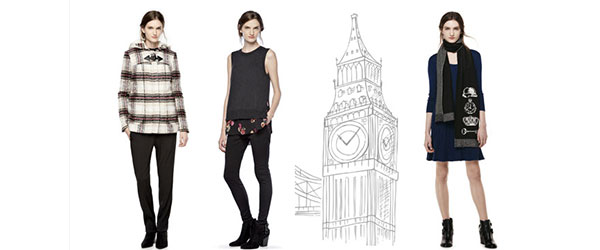 by Linda Castillo
I love to travel. London is on the top of the list for a future trip. However, with two little girls under 4 years old, traveling to London is not in the near future. So if I can't go to London, why not wear some of the fashion inspired by it from Thakoon's collection launching 10/10/15 at Kohl's.
American designer Thakoon Panichgul puts a British spin on his signature feminine-tomboy style.  I am loving the mixed media pieces and effortless layered look from this collection. Here are a few of my favorite pieces from the #ThakoonForKohls collection.
Thakoon for DesigNation Plaid Flannel Vest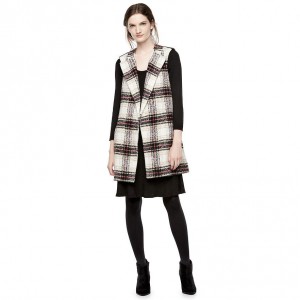 Thakoon for DesigNation Jubilee Look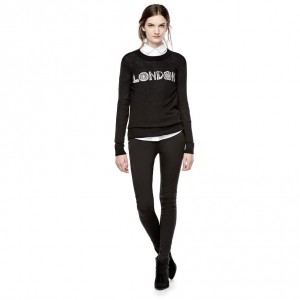 Thakoon for DesigNation Bloomsbury Look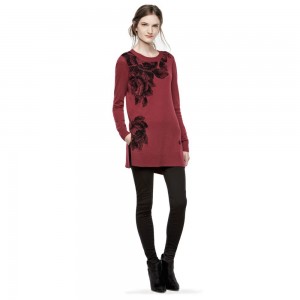 Thakoon for DesigNation Plaid Pleated Sweaterdress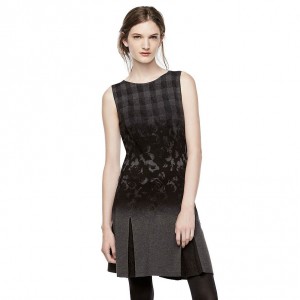 Thakoon for DesigNation Lace Flounce-Hem Top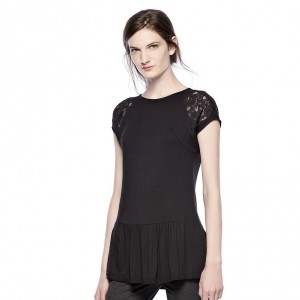 Thakoon for DesigNation Floral Fit & Flare Dress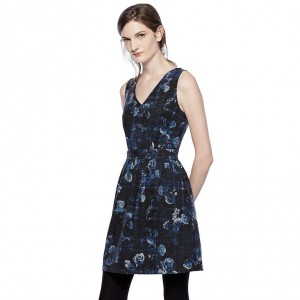 Thakoon for DesigNation Houndstooth Fringe Cardigan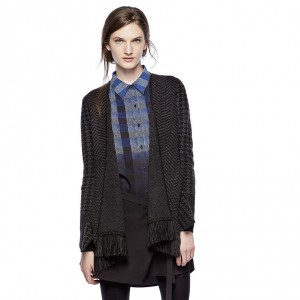 Note: All images courtesy of Kohl's.com
Linda Castillo is the Founder and Executive Editor of www.ModernLatina.com. She writes on topics that empower and inspire Latinas including art, motherhood, green living, culture, travel, and issues transforming the Latino community. Linda has earned a B.S. in Business and a M.S. in Mass Communications from San Jose State University.