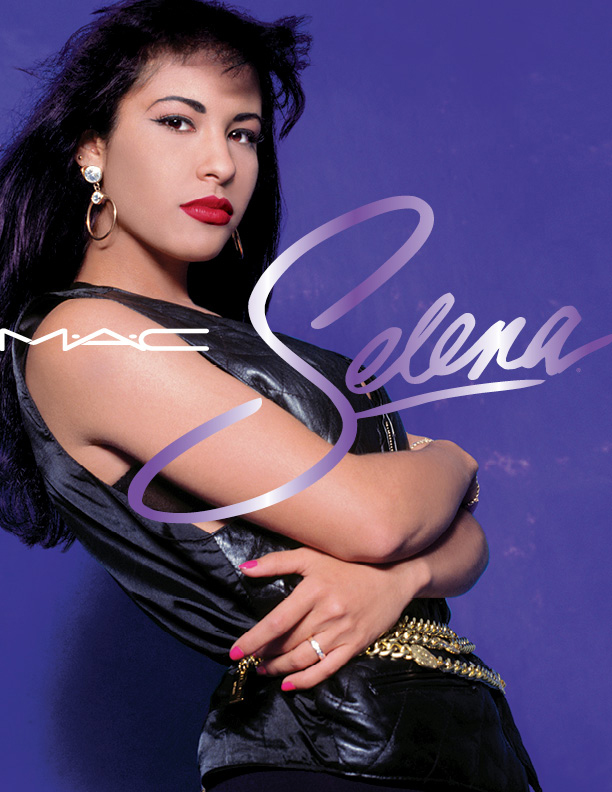 by Linda Castillo
Along with Selena fans and makeup lovers, I have been anticipating the new M∙A∙C Selena collection since it was announced back in July 2015. M∙A∙C collaborated with Selena's sister Suzette Quintanilla to create a makeup line inspired by the iconic Latina legend.
Selena and her music were so much a part of my teenage years. The passion and love for late Tejano singer Selena has grown over the years. She still continues to be a role model for those who grew up listening to her music and to a new generation of little girls everywhere. At the worldwide debut in Selena's hometown, Corpus Christ, people of all ages dressed up as La Reina. The mini Selenas are just too adorable.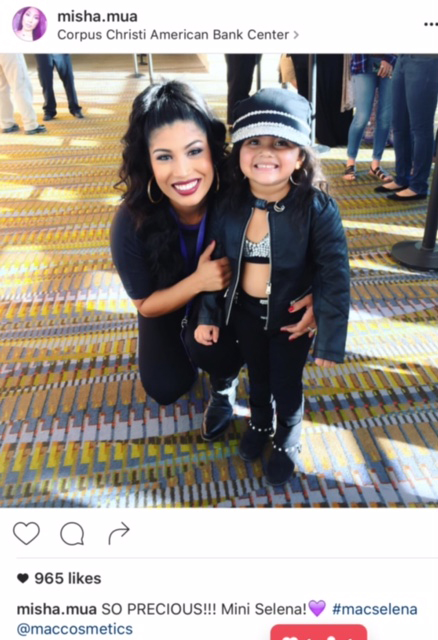 M∙A∙C Selena is available online October 1, 2016 and in-store October 6 through November 17, 2016. But don't wait too long because this makeup line will sell out FAST!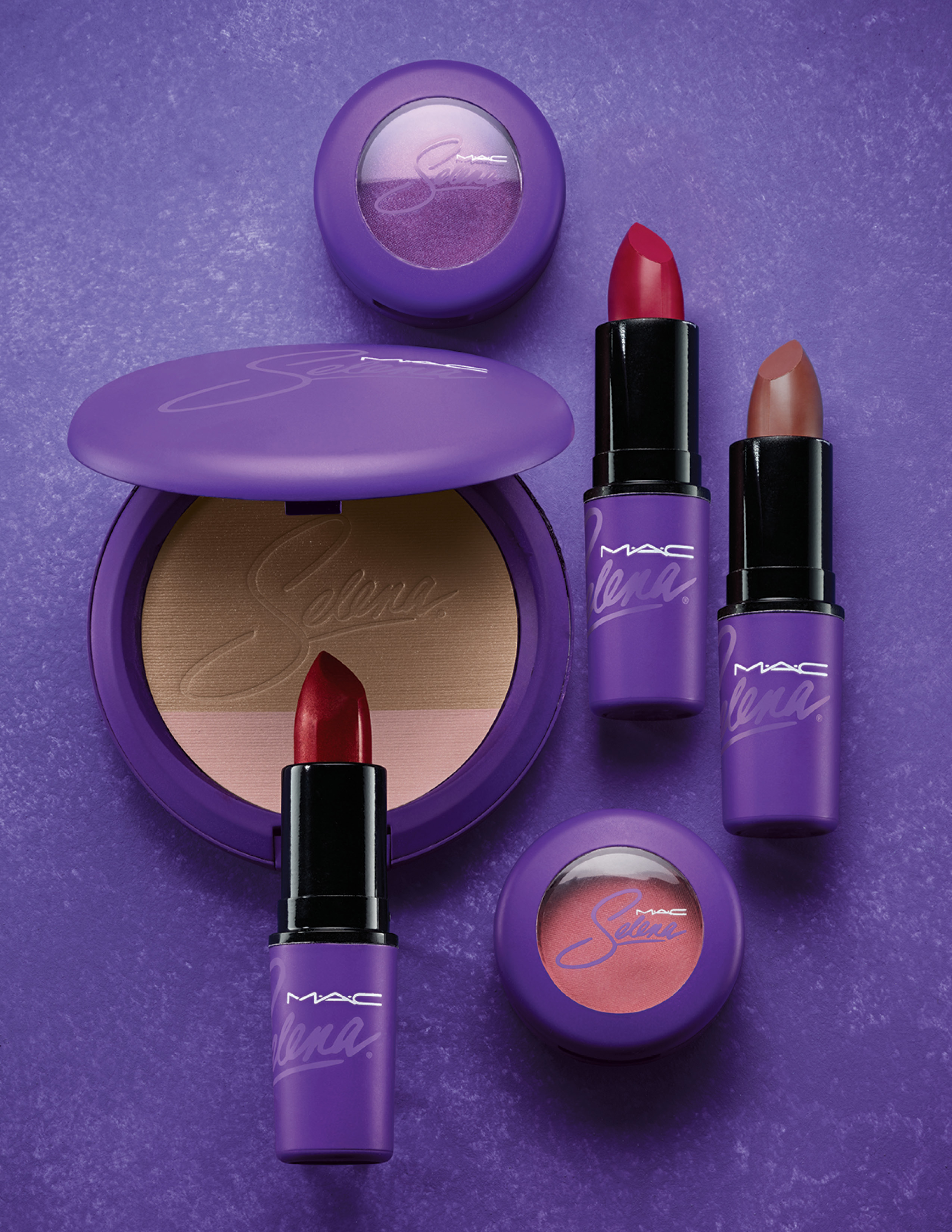 To celebrate the M∙A∙C Selena collection launch, Northridge Mall will be holding a Selena Sing Off on Friday, October 7.  KDON's Visa on the Radio will host the event and Jose Valenzuela from La Preciosa will be featured as an event judge. You can also stop by to check out the new collection and receive a free demonstration from MAC makeup artists. Get ready to sing your heart out to your favorite Selena songs. Registration starts at 5p and the Sing Off begins at 6p. To learn more about the event visit https://www.shop-northridge-mall.com/events/selena-sing.
To compete, practice from the list of songs below. Perform the songs karaoke style (we'll have a cheat screen for you) and come sing your heart out. Grand prize is a $250 shopping spree at Northridge Mall, and runners up will receive tickets to the Kanye West concert (2nd place) and makeup from the new M∙A∙C Selena collection (3rd place). Registration begins in Macy's Court at 5pm on that Friday, October 7.
Look out for special MAC Selena events in your local area!
Check out of our favorite beauty bloggers Dulce Candy sneak preview of the M∙A∙C Selena collection:
To purchase visit: http://www.maccosmetics.com/macselena-event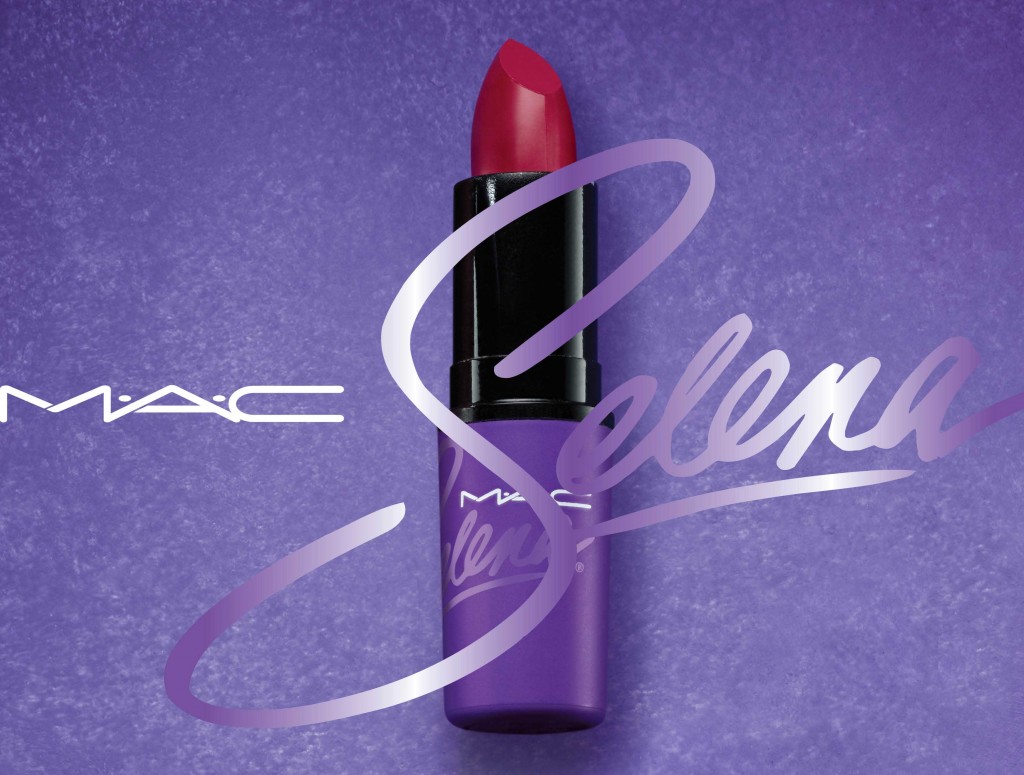 Linda Castillo is the Founder and Executive Editor of www.ModernLatina.com. She writes on topics that empower and inspire Latinas including art, motherhood, green living, culture, travel, and issues transforming the Latino community. Linda has earned a B.S. in Business and a M.S. in Mass Communications from San Jose State University.