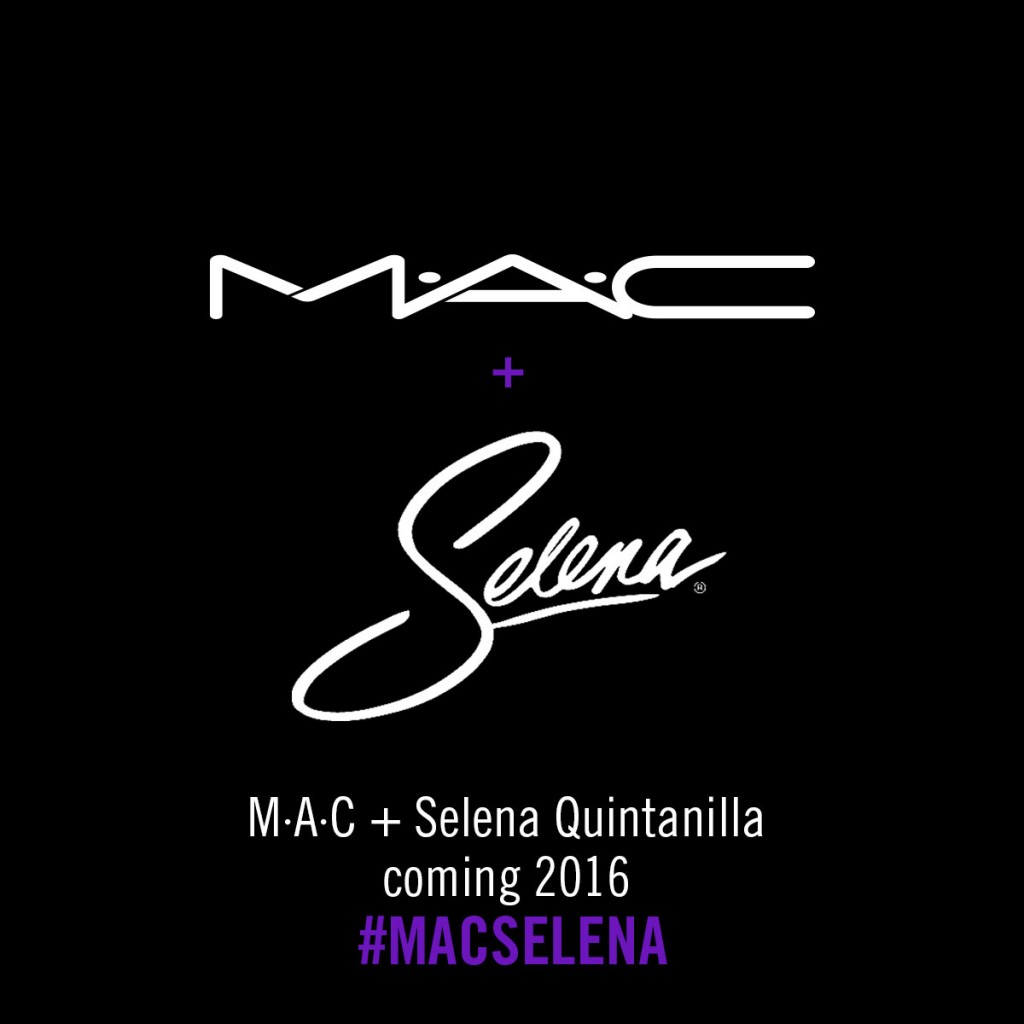 Looking back at so many of my photos and memories of my late tweens and early adulthood, the singer Selena Quintanilla had so much of an impact and influence on my style. And after a fan-driven campaign, M.A.C. cosmetics announced the 2016 release of a limited edition make up collection inspired by the late Tejano singer Selena.
Selena's sister, Suzette, is working on the line and said the following in a release about the collection:
"I am so excited that MAC Cosmetics will be releasing a collection in honor of my sister Selena. Helping to create this collection brings me back to all those late-night conversations on our tour bus when she spoke of having her own makeup line one day. If Selena were here she would be beyond ecstatic to have this happening. History is being made."
We are super excited too! Click here to sign up for updates on the Selena collection on MAC's website. Be sure to follow #MACSELENA.