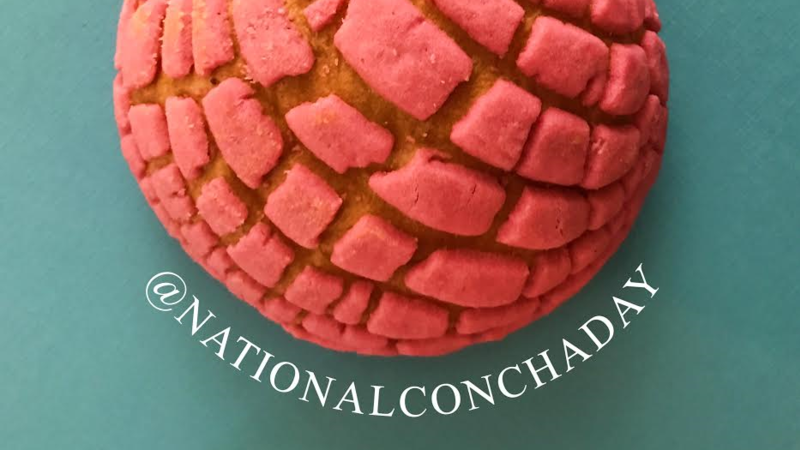 by Linda Castillo
I had the chance to meet these two talented Latinas, Jessica Resendiz founder of Raggedy Tiff and Alicia Becerra owner of Alicias Delicias, at their pop up shop in downtown San Jose. Their one-of-a-kind pieces sold out within the first hour of the doors opening.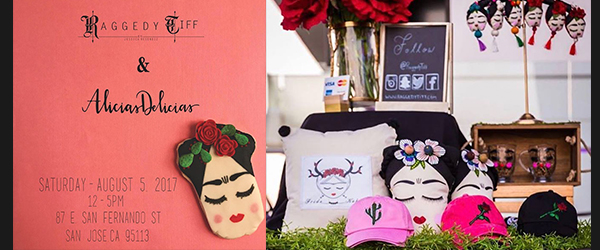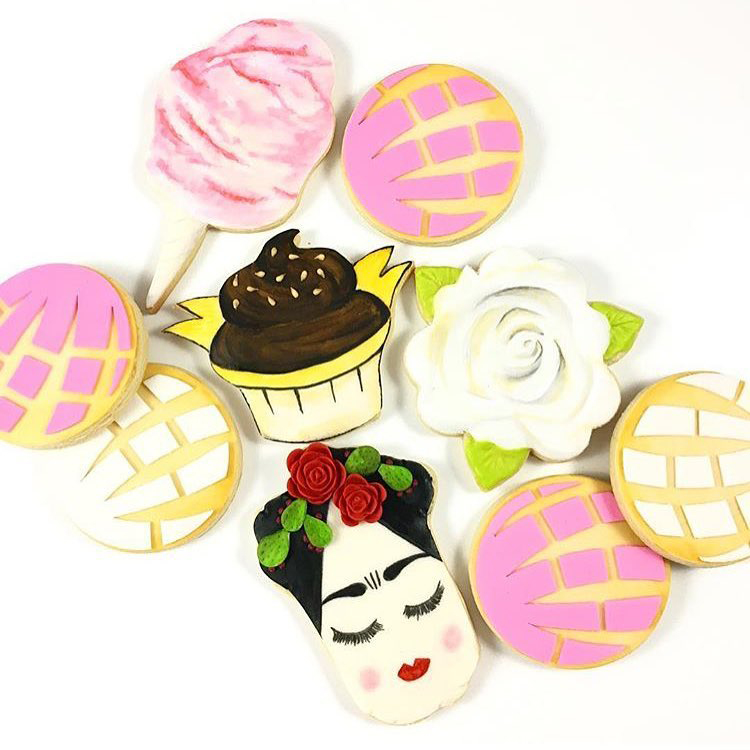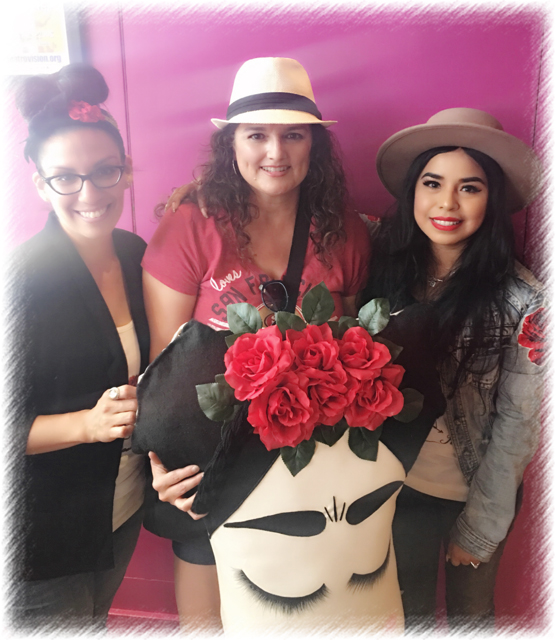 Jessica and Alicia, along with Karina Jimenez, owner of Viva Los Cupcakes are on a mission to recognize December 8 as the official National Concha Day. They have already garnered over 3,700 supporters and hope to obtain 5,000 to deliver the change.org petition to California governor, Jerry Brown and 8 senators.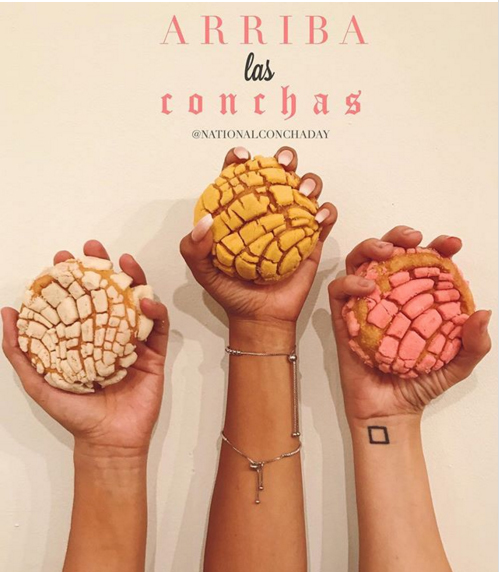 According to the National Concha Day petition on Change.org:
The creation of a "National Concha Day" would be a fun and exciting way to honor the Mexican pastry and its culture. Such a day would not only bring smiles to people's faces, but also create cultural awareness of our customs and traditions.
December 8th, also known as Dia de la Concepcion, would be the perfect day to celebrate "National Concha Day".  In Mexican culture, the name Concepcion is often shortened to the nickname "Concha".  As such, this date would be the most appropriate day to celebrate!
Do you want to make National Concha Day happen, sign the petition here.
Click here to follow National Concha Day on Instagram.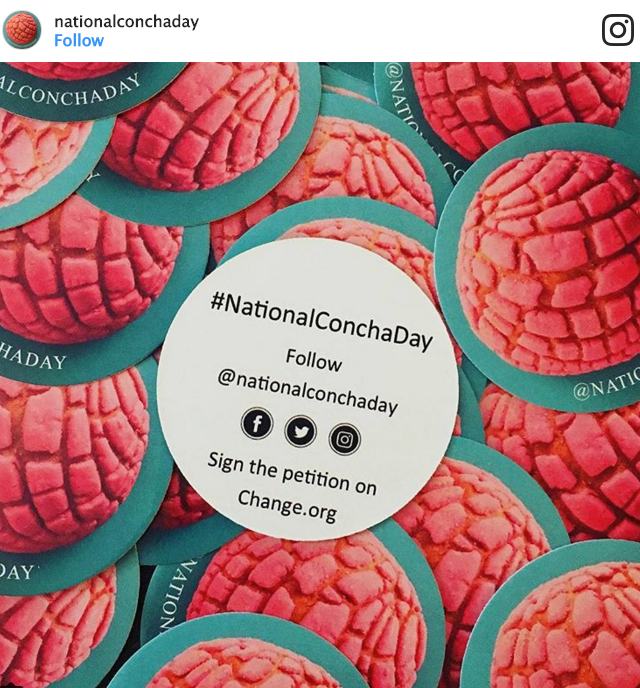 Linda Castillo is the Founder and Executive Editor of www.ModernLatina.com. She writes on topics that empower and inspire Latinas including art, motherhood, green living, culture, travel, and issues transforming the Latino community. Linda has earned a B.S. in Business and a M.S. in Mass Communications from San Jose State University.