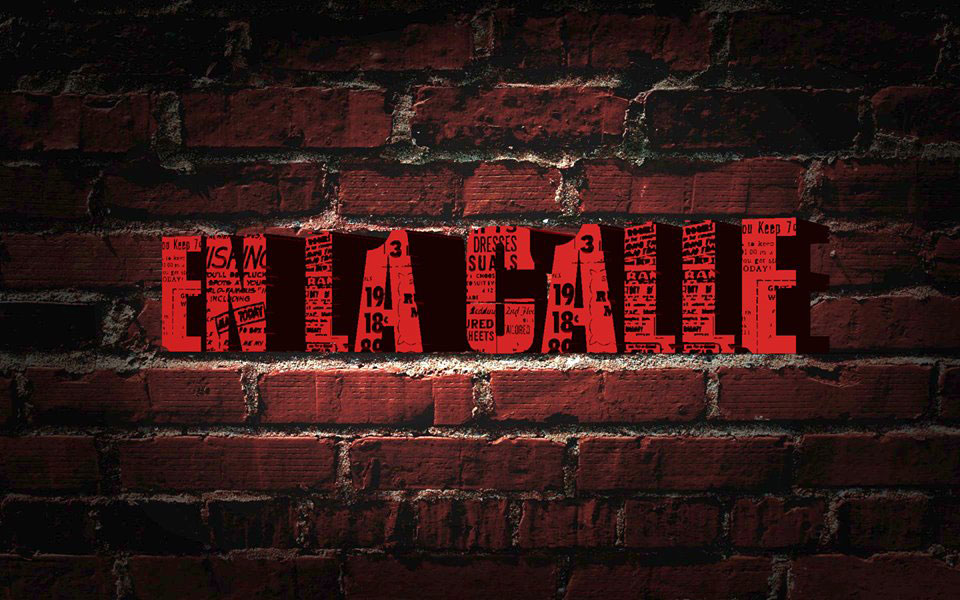 Follow Sam and Mia as they bring you around the Bay Area highlighting successful Latinos and while celebrating nuestra cultura and the beauty in our people in the new web series 'En La Calle'. The web series will highlight the success of the Latino community featuring a wide range of personalities from singers, dreamers and business owners just to name a few.
En La Calle will focus on the Bay Area cities of San Francisco, Oakland, Berkeley and Concord. The first web series is scheduled to launch Friday, July 17.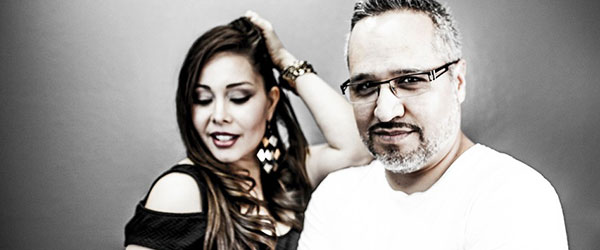 Check out the first web series and look forward to new episodes every two weeks by following En La Calle's Youtube channel Vivamazing:
https://www.youtube.com/channel/UC_QhtJQXKP9szuOdJL3GW6g
Images courtesy of En La Calle.