This shop has been compensated by Collective Bias, Inc. and its advertiser. All opinions are mine alone. #HSFstories #cbias#CollectiveBias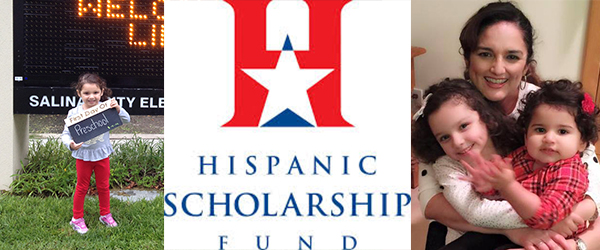 My abuelita Castillo was one of my role models growing up. She was such a strong woman. She was the matriarch of our family and my connection to my Mexican culture. With both of them having less than an 8th grade education, my grandfather and her started a family sandstone business from nothing at all. For as long as I can remember, she was always my number one supporter during my scholastic journey. She always believed in me and never doubted that I could do anything that I set my mind on. She always had high hopes for me when it came to my education and wanted me to travel the world. And like so many of our ancestors, she wanted all of her children and grandchildren to go to college.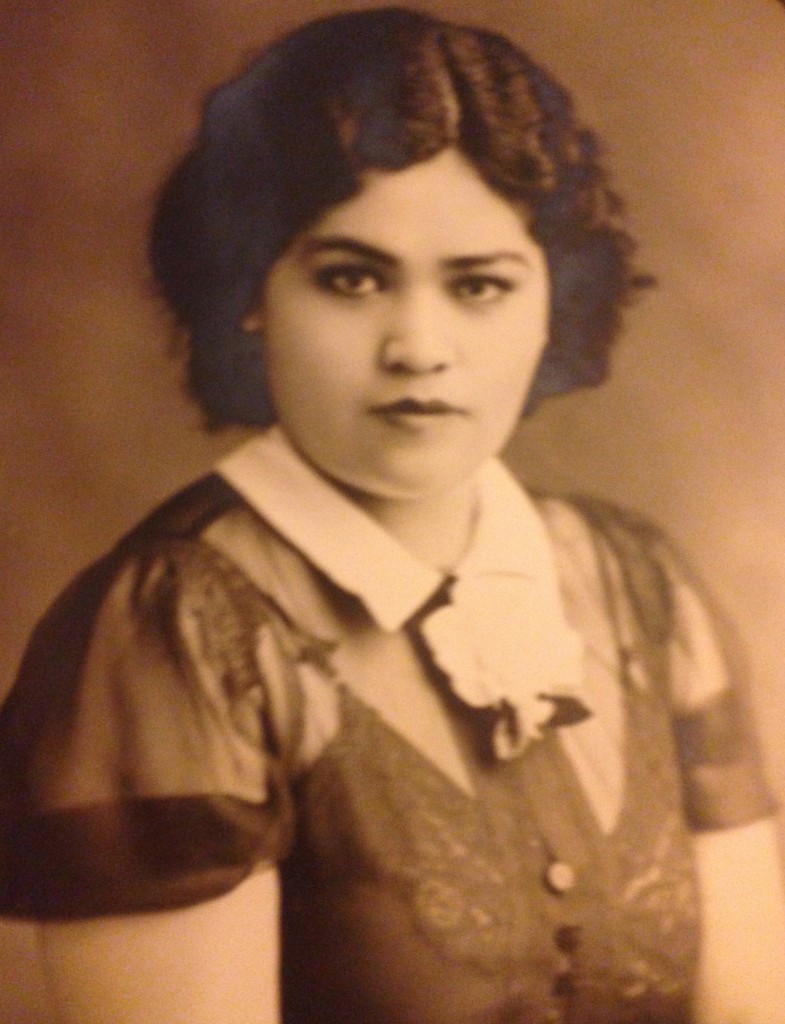 I am also fortunate that my entire family supported to me all through my education. I am thankful that my grandmother was there to see me receive my Associates Degree. Sadly, she was not alive when I received my final Masters Degree but I know that she was there with me in spirit, along with my other grandparents who passed away, as I received my degree that happy day. I am where I am today because of the doors that were opened from previous generations before me.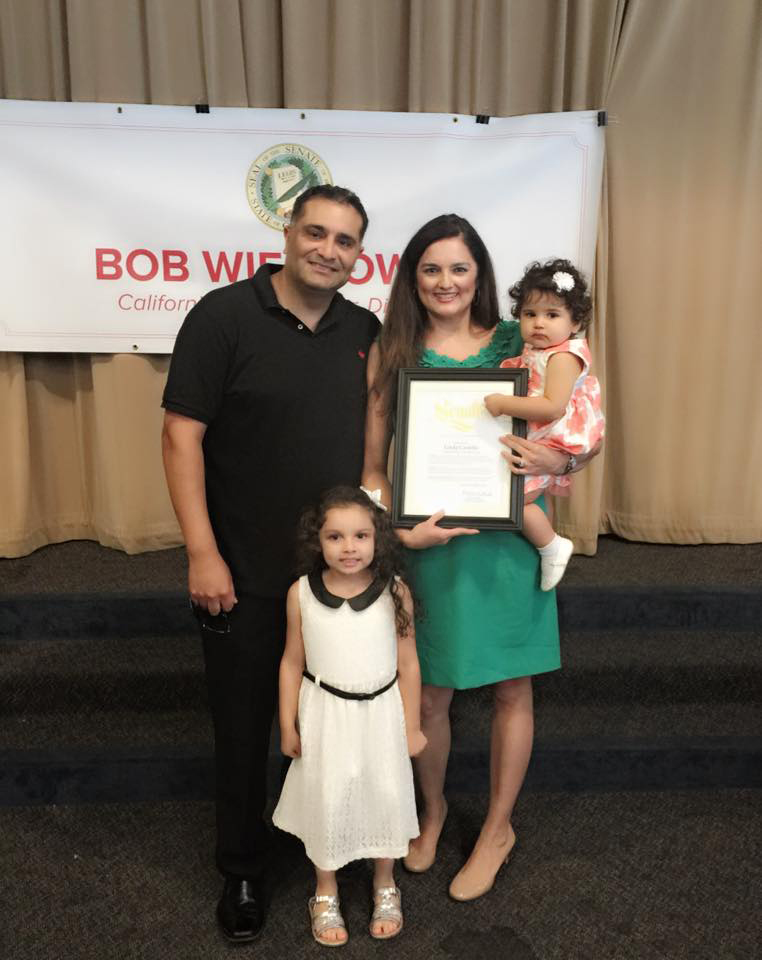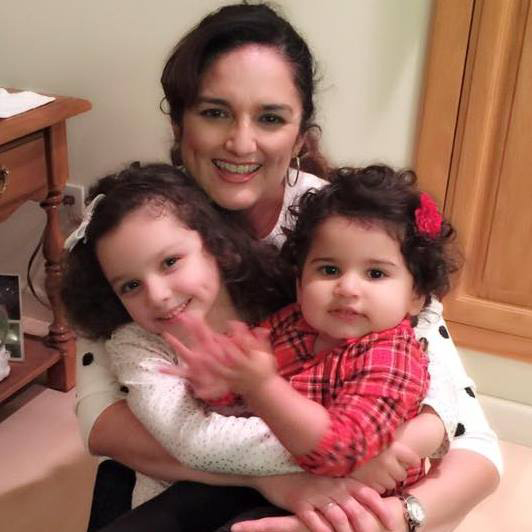 Now I am a mother of two young girls and I have hopes that they will go to college. Even though my eldest is only in preschool, college is on my mind now and I always think about their future and happiness. I will share with them the history of all the sacrifices of the many generations before them who opened the doors for them to be where they are today. I will share with them how their great grandparents did not have the same opportunities to go to college but worked hard and sacrificed so that they would have a chance to pursue that dream.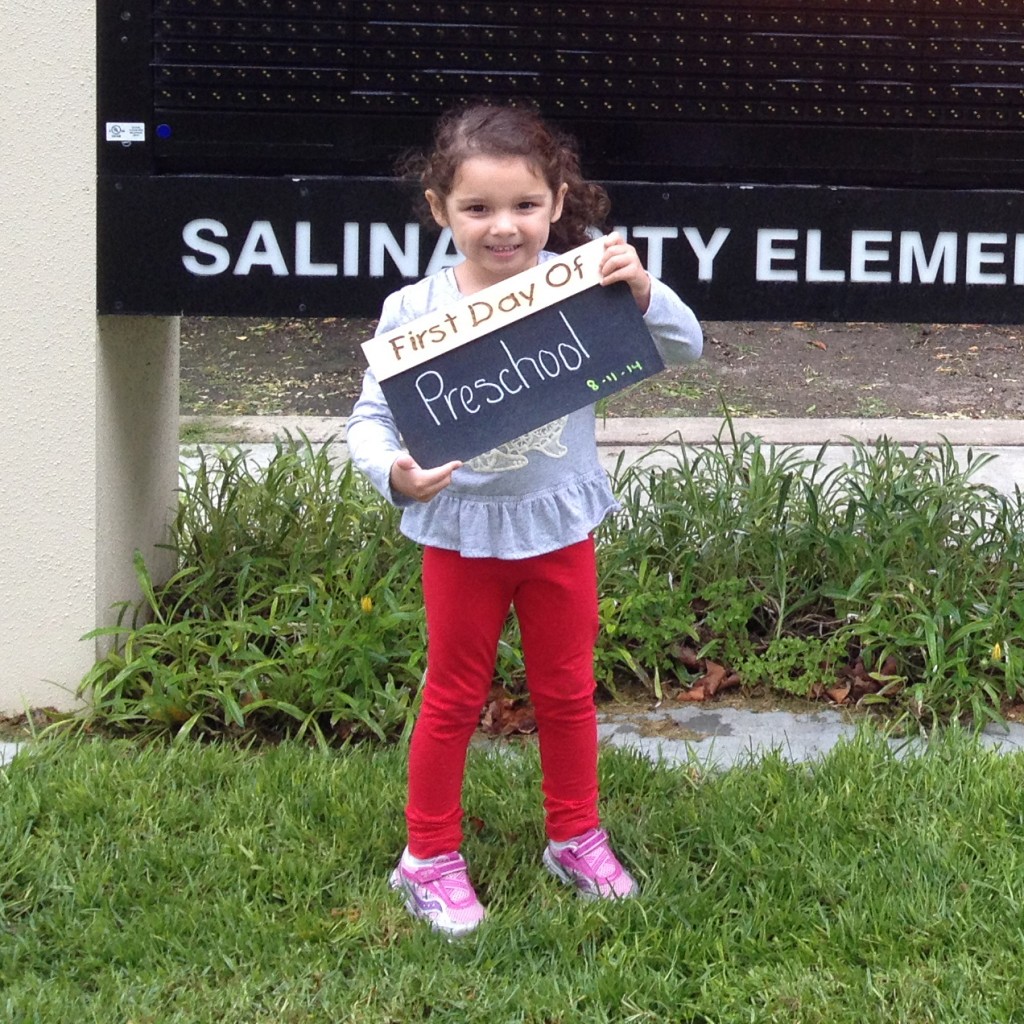 Right now I have many nieces and nephews entering and going to college. I am there for them to share my college experience and help them in any way to get into and stay in college. Now there is even more support and opportunities available for college students. Johnson & Johnson Consumer Inc. is an official partner with The Hispanic Scholarship Fund empowers Latino families with the knowledge and resources to successfully complete a higher education. Founded in 1975, The Hispanic Scholarship Fund is the nation's largest not-for-profit organization supporting Hispanic American higher education, the it has awarded over $470 million in scholarships and provides a range of ancillary programs for students, HSF Scholars, Alumni, and parents.
If you know of someone who might benefit from financial support and scholarships, please visit The Hispanic Scholarship Fund to learn more information.