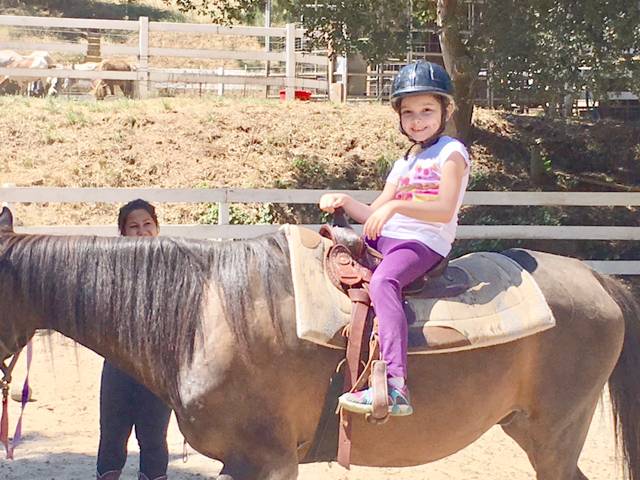 by Linda Castillo
Looking for summer camps for my daughter I came across Hidden Hills Ranch located on the boarder of Salinas and Prunedale. Hidden Hills Ranch is a non-profit organization providing kids and families with innovative, hands-on opportunities for discovery, fun, and education. Once I mentioned Pony Camp to my daughter she was so excited. The weeks leading up to her first day of camp were filled watching every horse movie available on Netflix!
For three-hours a day, the campers learn safety, how to groom, tack, and lead our sweet ponies from experienced instructors. All campers will learn basic horseback riding cues while on a lead line in one-on-one sessions. When not with the ponies, campers will play games, make pony-themed crafts, and enjoy visiting with goats, sheep, alpaca, miniature horses, and donkeys.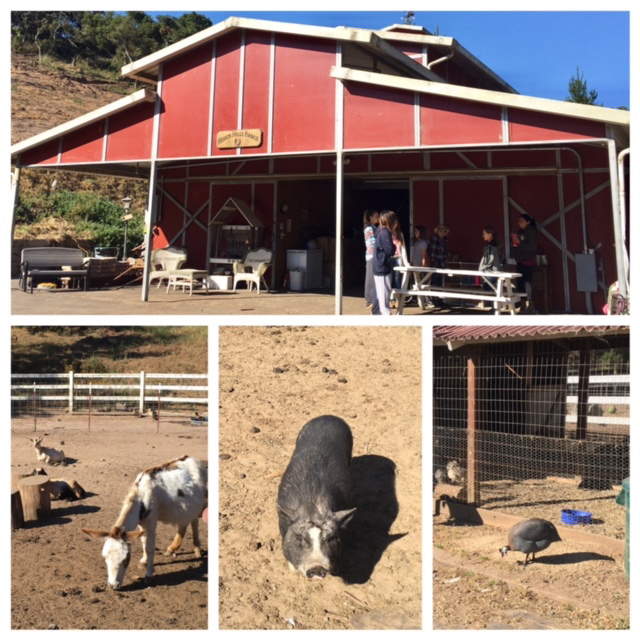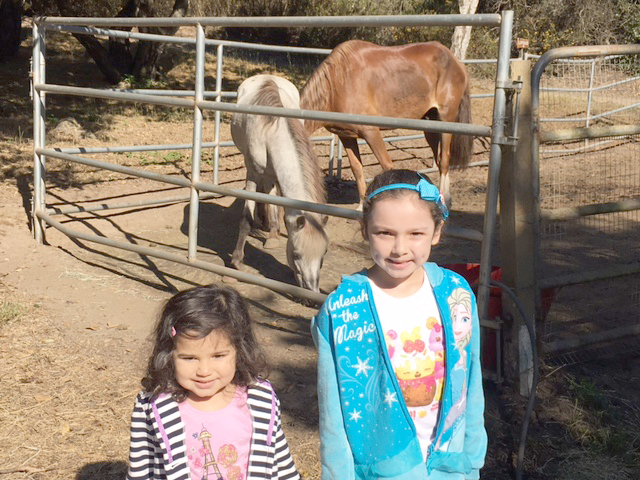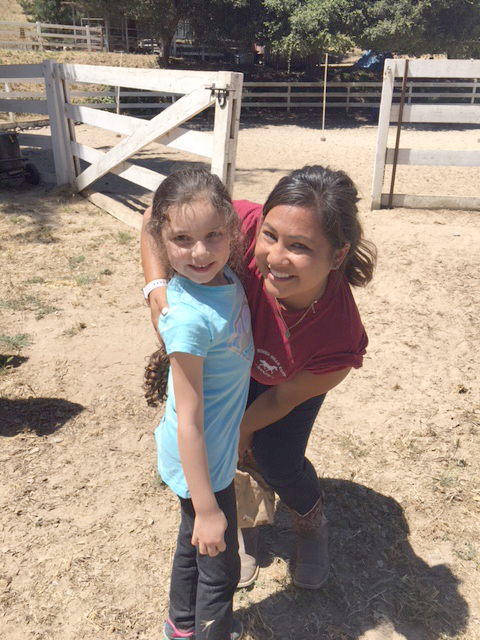 Every day my little one came home with new stories of her experiences riding the ponies, grooming the ponies and feeding the animals.
On the last day of the camp, parents, grandparents and siblings came to watch the campers ride the obstacle course. The campers could select the pony to ride. The options were to ride the pony, Stormy or the mini horse, Popcorn. My daughter selected Popcorn because she is fast.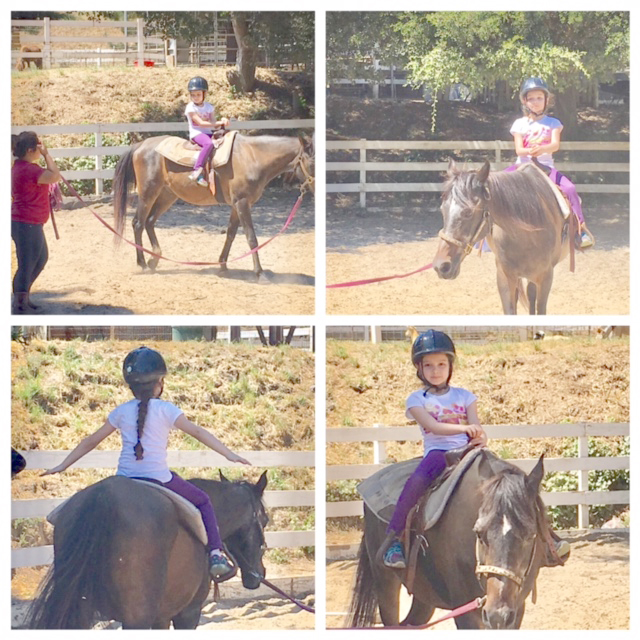 My daughter had such a great time that I will surely enroll her in Pony Camp again. And once my little one is old enough she will go too!
Hidden Hills Ranch offers classes, day camps, and events are offered in which we incorporate the farm animals, hiking trails, amphitheater, horseback riding arenas, campfire area, and pond. This peaceful, country setting is located just minutes from the city and is a beautiful gathering place for group events and special occasions. I may just even consider having my daughter's birthday here too!
To learn more visit http://www.hiddenhillsranch.org.
Linda Castillo is the Founder and Executive Editor of www.ModernLatina.com. She writes on topics that empower and inspire Latinas including art, motherhood, green living, culture, travel, and issues transforming the Latino community. Linda has earned a B.S. in Business and a M.S. in Mass Communications from San Jose State University.