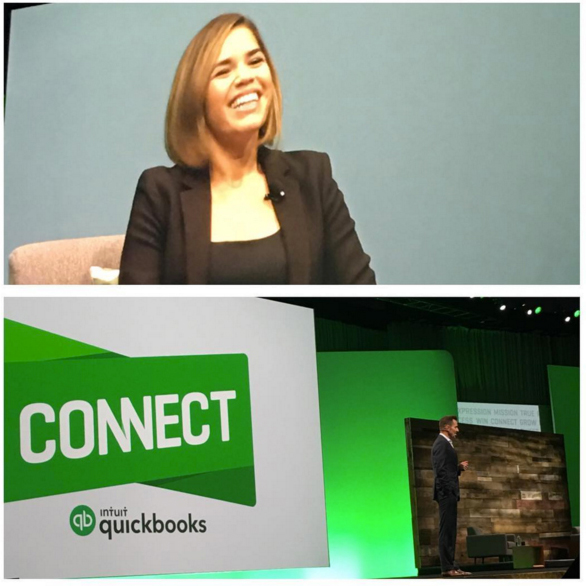 As a small business owner, I look forward to attending the Intuit QuickBooks Connect conference every year. Here are just a few ways this conference sets itself apart from other conferences.
You will always see awesome keynote speakers! Oprah, Arianna Huffington, Martha Stewart, and Giuliana Rancic are a few of the inspirational speakers that have taken the stage at Intuit QuickBooks Connect. Last year, I was especially moved hearing America Ferrera talk about her experiences as an entrepreneur, actress and activist. Hearing her story was so inspirational.
.@AmericaFerrera reenergizes by talking to and meeting the people who are impacted by her work. #QBConnect pic.twitter.com/d1Wu30zH0r

— Intuit QuickBooks (@QuickBooks) November 9, 2016
You don't have to stray from your passion to make an impact in the world. –@AmericaFerrera #QBConnect pic.twitter.com/OQhtvvolp7

— Intuit QuickBooks (@QuickBooks) November 8, 2016
There are two tracks to choose from 1) Business Owners, Self-Employed & Developers or 2) Accounting Professionals Panelists when planning your schedule. The breakout sessions tackle relevant topics with speakers from diverse backgrounds who share their experiences and knowledge.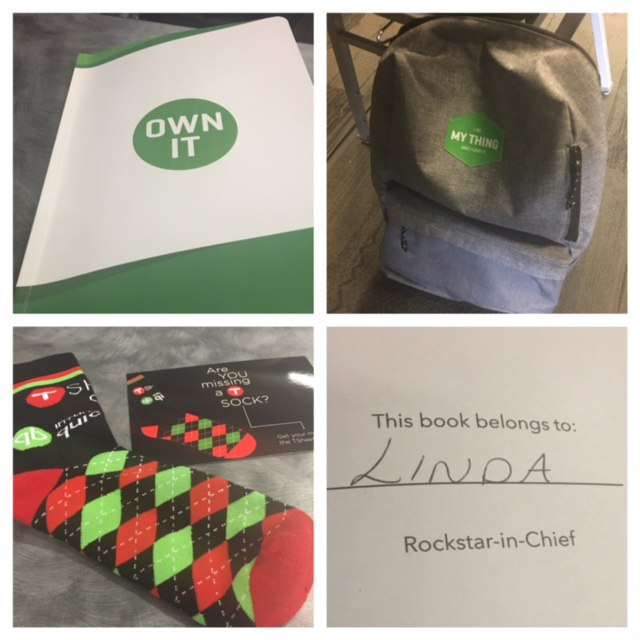 The opportunity to network with other likeminded business owners gives you a chance to talk about some of the challenges you may be encountering running the business and perhaps get a different perspective. And at the end of the day, there are plenty of opportunities to have fun networking like at ConnectFest with a night of live music, dancing and drinks.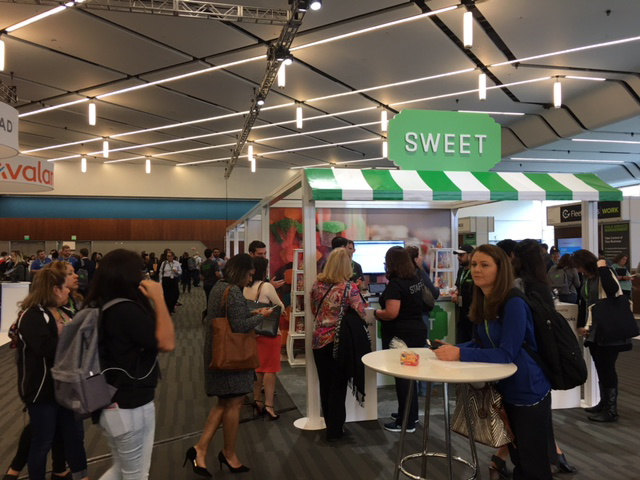 Tap into and leverage the QuickBooks ecosystem to help you find the product solutions to run your business efficiently. Learn about tools and resources that will get you away from the day-to-day management tasks so that you have more time to grow your business.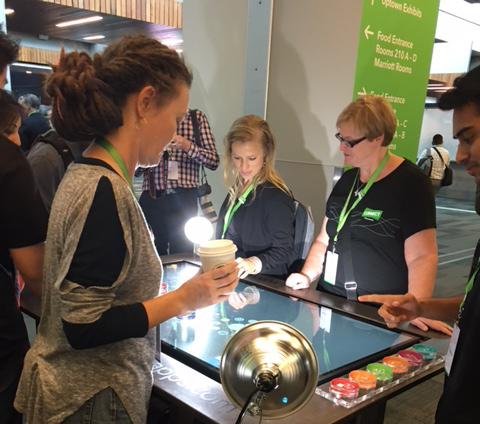 Save the date for this years' QuickBooks Connect, Silicon Valley on November 15 – 17. Learn more by visiting https://quickbooksconnect.com/