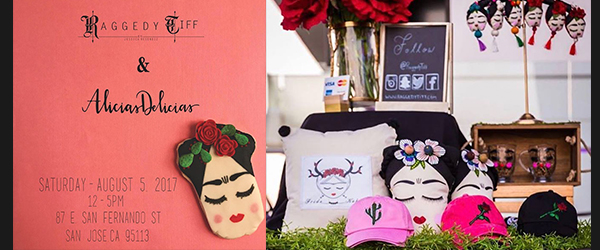 by Linda Castillo
You don't want to miss Raggedy Tiff & Alicias Delicias Pop-Up Shop 8/5/17 happening at Chacho's, 87 E. San Fernando Street in Downtown San Jose from 12:00-5:00 pm. The event will feature one-of-a-kind pieces from these two talented artists from Southern California, Alicias Delicias and for Raggedy Tiff.
Discovered in 2013, Raggedy Tiff is known for its eclectic Folk-Cultural style, with an eccentric personality, and daring feel. Specializing in accessories and apparel, Raggedy Tiff is known for its unique pattern prints, bizarre fabrics and exquisite trims. Jessica's love for creation started at a young age of 8 when she created hair accessories for herself and later attended FIDM to refine her natural design skills. In 2013 she brought the Raggedy Tiff brand to life.
Here are a few of my favorite pieces from the Jessica's Raggedy Tiff line: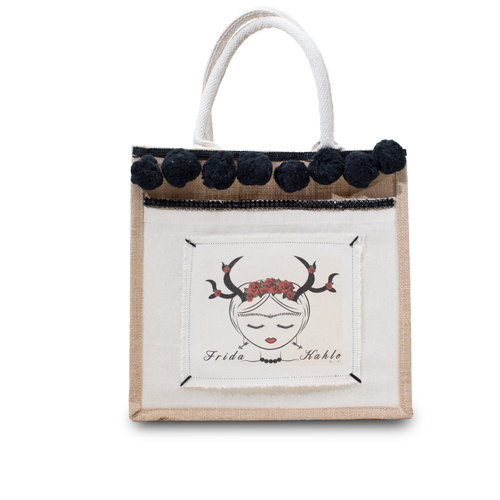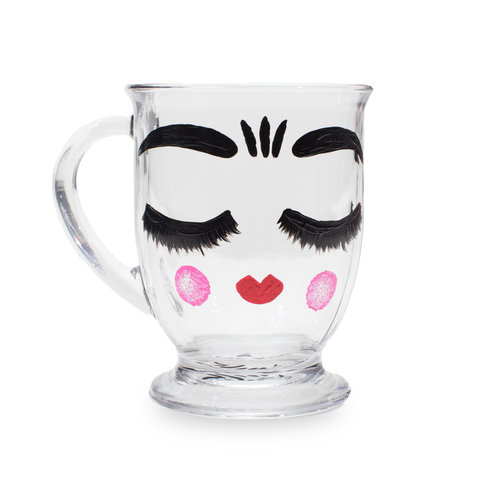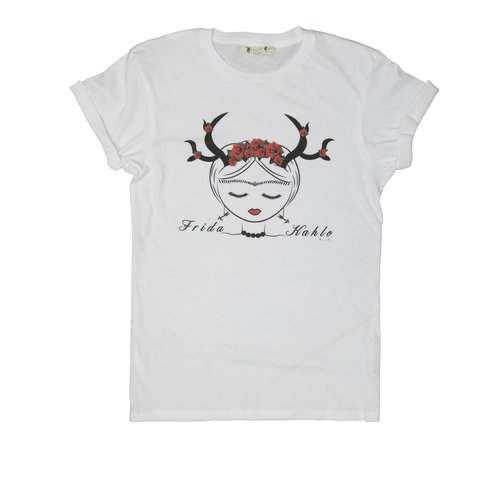 PIN ( LIMITED) ARRIBA LAS MUJERES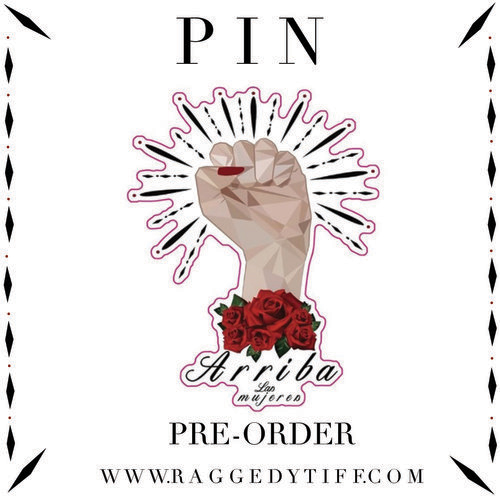 FRIDUCHA SHOE ( LIMITED EDITION )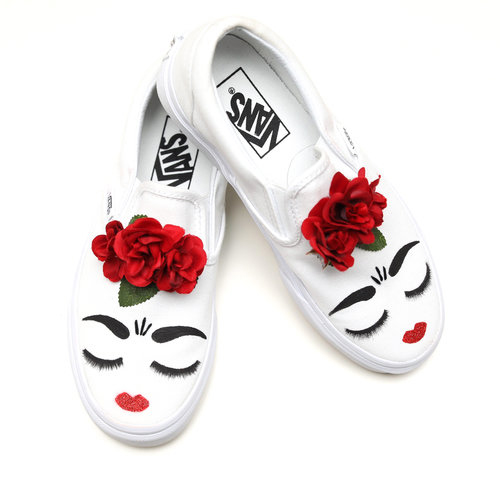 AliciasDelicias takes her creativity to the kitchen to bake beautiful hand-painted sugar cookies. These cookies are works of art in the shapes of conchas, orejas, conchas, orejas, lotería cards, calaveras, tamales, emojis and more. Here are a few of our favorites from her awesome Instagram feed and Facebook page.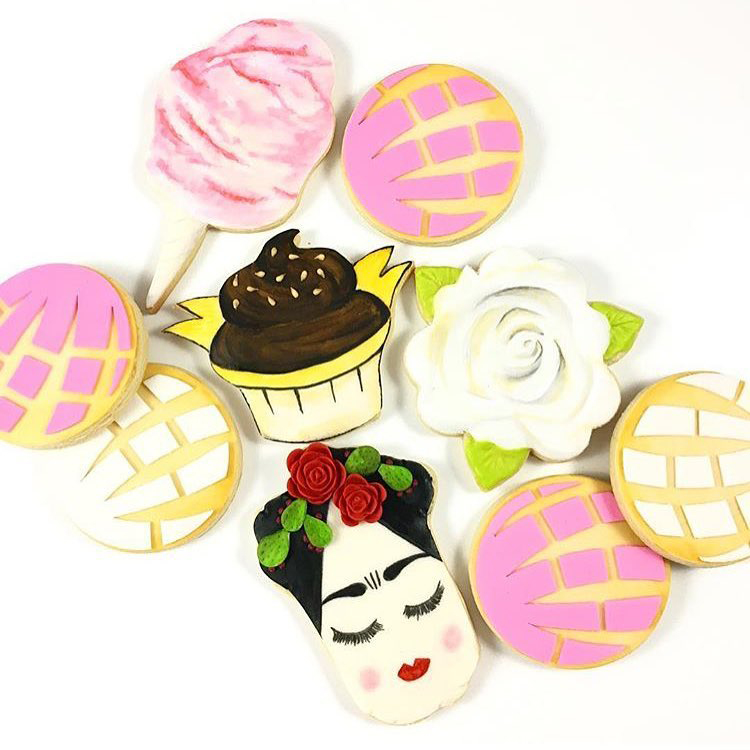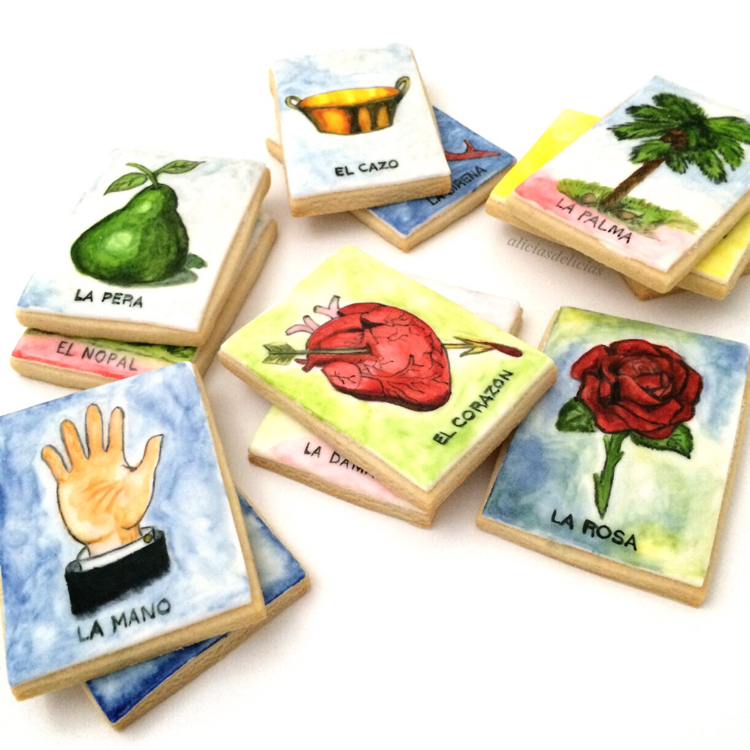 Linda Castillo is the Founder and Executive Editor of www.ModernLatina.com. She writes on topics that empower and inspire Latinas including art, motherhood, green living, culture, travel, and issues transforming the Latino community. Linda has earned a B.S. in Business and a M.S. in Mass Communications from San Jose State University.