This shop has been compensated by Collective Bias, Inc. and its advertiser. All opinions are mine alone. #LimpiaTotal #CollectiveBias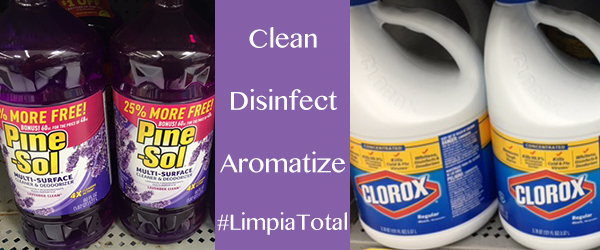 I am a busy mom of two girls under four years old and as you can imagine cleaning and maintaining my home is a never-ending task. As I am tidying up around the house, my little one is right behind me making a mess! So I am always looking for new cleaning solutions, ways to streamline household tasks and get my family involved.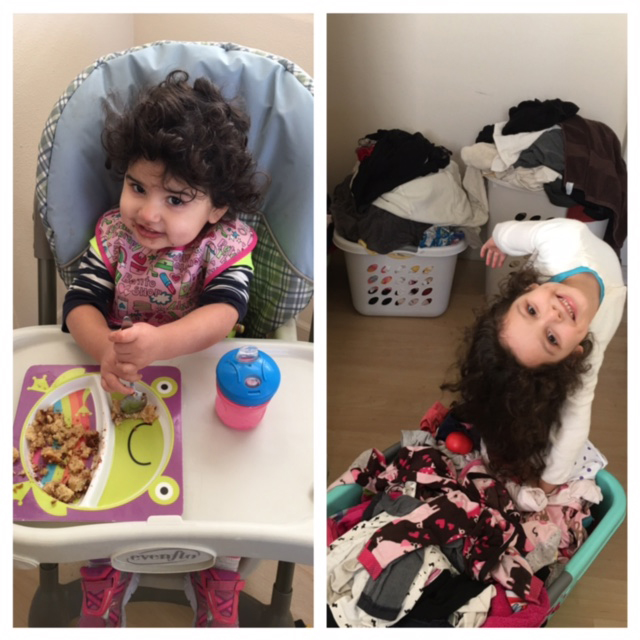 I found that it is easiest to breakdown the cleaning into layers: Clean, Disinfect, Aromatize . Some of products to keep on hand as you tackle your daily, weekly and yearly household chores include Clorox Disinfecting Wipes, Clorox Liquid Bleach and Pine-Sol Lavender. You can pick up all these cleaning supplies up at your local Walmart.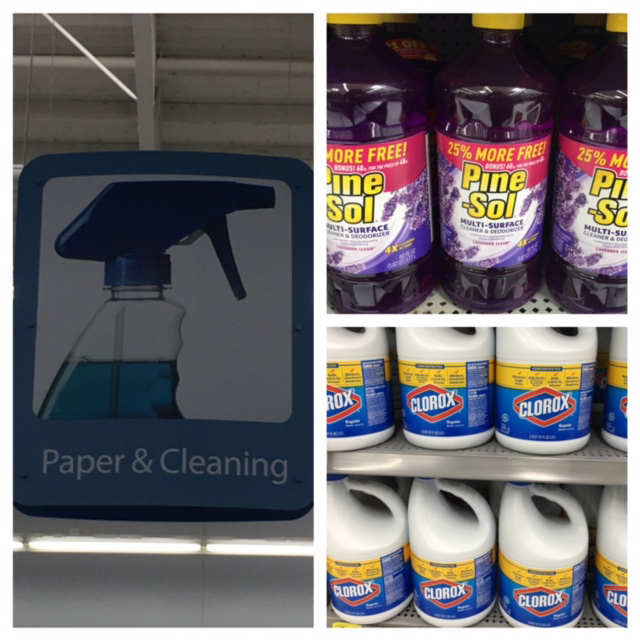 I like to keep the Clorox Disinfecting Wipes on hand for the daily spot cleaning around the house. For example, the wipes are great for cleaning the kitchen and bathroom counter, table, toilet seat, baby high chair and so much more. Clorox Disinfecting Wipes are a great way to keep the germs away especially during flu season killing 99.9% of household bacteria in your home.
Clorox Liquid Bleach kills 99.9% of germs in your home making it ideal for deep cleaning. I like to use Clorox in alternative ways. For example, I use it to clean my washing machine every once in awhile. I place a ¼ cup in the wash cycle to clean the washing machine and eliminate any mildew odors.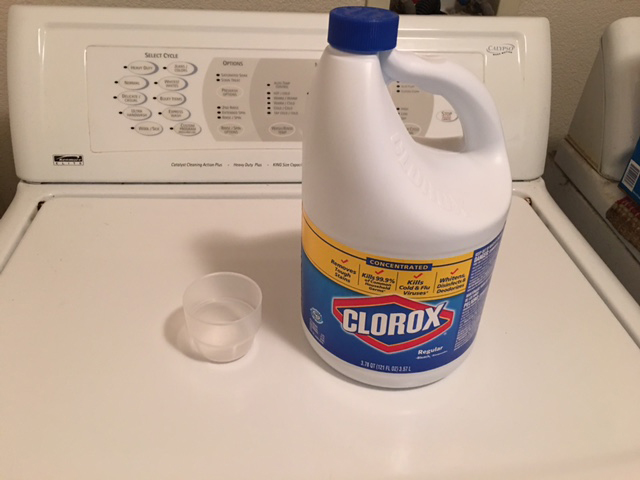 Lastly, Pine-Sol Lavender is my go to cleaner because it works on everything in the home from the floors, sinks, counters, stoves, bathtubs, shower stalls, tile and more! For general cleaning and deodorizing simply mix ¼ cup of Pine-Sol Lavender per gallon of water. You can keep a spray bottle full of the cleaning solution stored in your cleaning caddy. It is the perfect solution to clean and deodorize while leaving a fresh and clean scent.
Remember that it is never too early to get your kids involved with helping with the household chores. It teaches them responsibility early on. Even my little one year old gets involved in the cleaning by putting her toys away after she is finished playing with them. My four year old helps by cleaning the glass door, matching socks when I am doing laundry, clearing the table after dinner and more. After all when the entire family pitches in to finish the chores, it means that we have more time to spend hanging out together playing games, going to the park and watching movies.
In addition to the pointers mentioned above, we created a printable Deep Cleaning Annual Checklist to help you tackle all the big chores room by room. These are big chores that don't need to be completed on a weekly basis but need to get done at least once a year.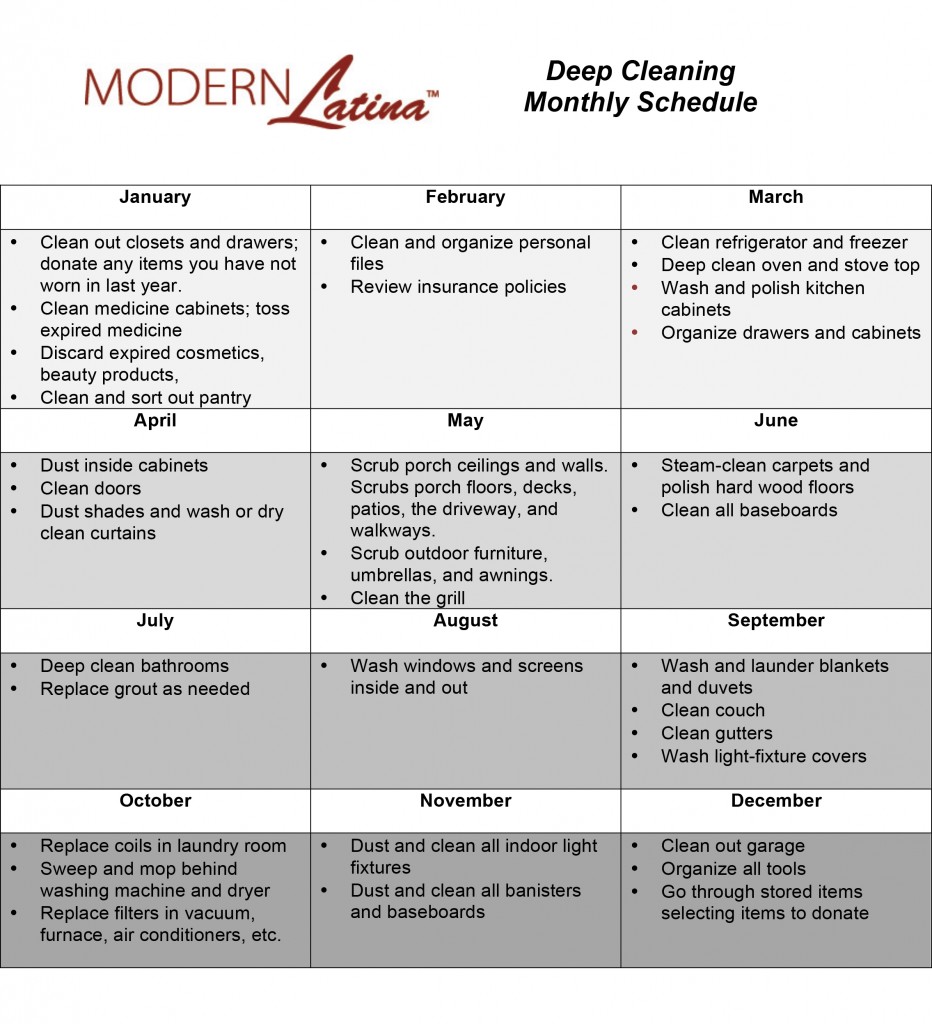 Stop by Walmart to stock up on all the cleaning products to clean, disinfect and aromatize your home!