This is a compensated campaign in collaboration with Johnson & Johnson and Latina Bloggers Connect.
What does a "Familia de Hoy" mean to you?
This month Johnson & Johnson has teamed with Univision to launch a campaign in search of family that embodies "La familia de hoy" in 2014. There are three finalists representing an authentic, modern and active family.  The finalists are the Olivera Family, López Family, and Jiménez Family.  These three families have shared their family story, passions and the dynamics of their daily lives.
The Olivera Familia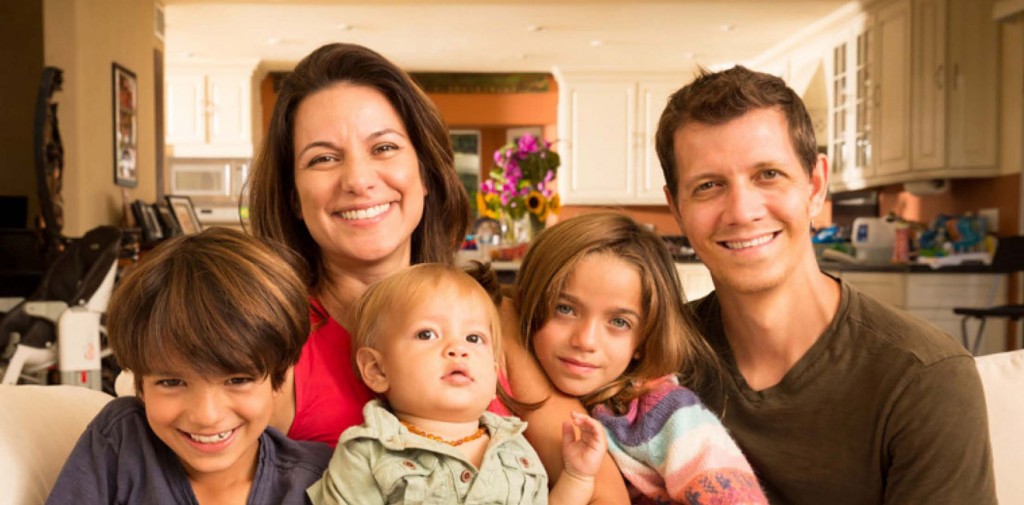 The Lopez Familia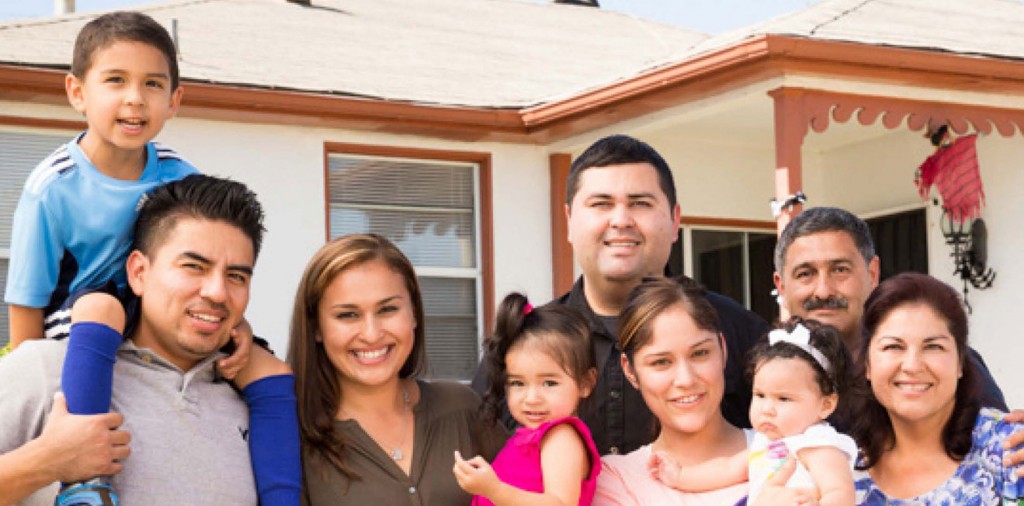 The Jimenez Familia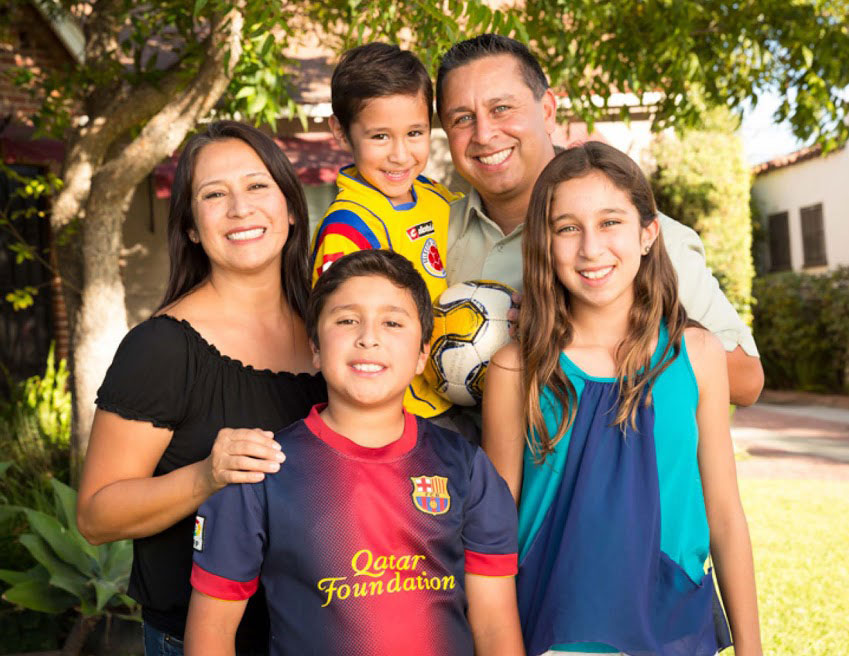 It was a hard decision to pick a family, but I have given my vote to the López family for the #LaFamiliadeHoy. The Mexican-Guatamalan American family resonated with me because of their closeness to their in-laws with weekly weekend breakfasts together. I am lucky that my parents live close by and they are able to spend lots of time with our little one.  My parents are part of my daughter's life and I am so thankful they are always there for the big and little moments in her life. While I don't live close enough to visit my suegra I do always take time to plan trips to visit with her. It means so much to me to have all the generations together especially for my daughter to have a strong connection to her abuelitos.
For me "Familia de Hoy" is about embracing old family traditions while starting new family traditions. I try to incorporate traditions from my husband's family and my own family traditions into our family. And while we are a family unit, it is important to support the individuality of each family member.
Now you can vote for "Familia de Hoy"
You can learn more about the three amazing families by visiting "La Familia de Hoy" voting website at http://bit.ly/1jkwdJi and vote for one of the finalists. And be sure to tune in to find out who the winner is on December 21st at 8:00pm during Univision's Sabado Gigante show.