by The Mari Twins
Let floral prints take over your wardrobe this summer! There is no doubt that floral prints are a staple item for its feminine touch. You will not have any problem finding the perfect blossoming look this season for any occasion.  From teeny tiny flowers, romanticized shades, vibrant colors, to larger size bold floral motifs, the enchanting look can be found in day dresses, office wear and even swimsuits.  There is so much to get excited about!  Here are a few inspiring floral looks.
Target – Women's Pattern Tiered Top Midii Dress Mossimo $27.99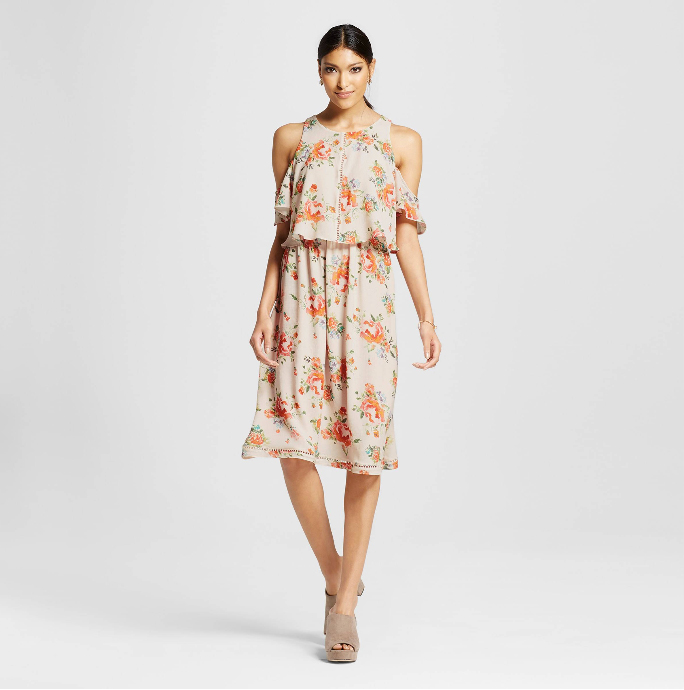 KOHL'S – Women's Elle TM Floral Striped Flutter Top  $19.99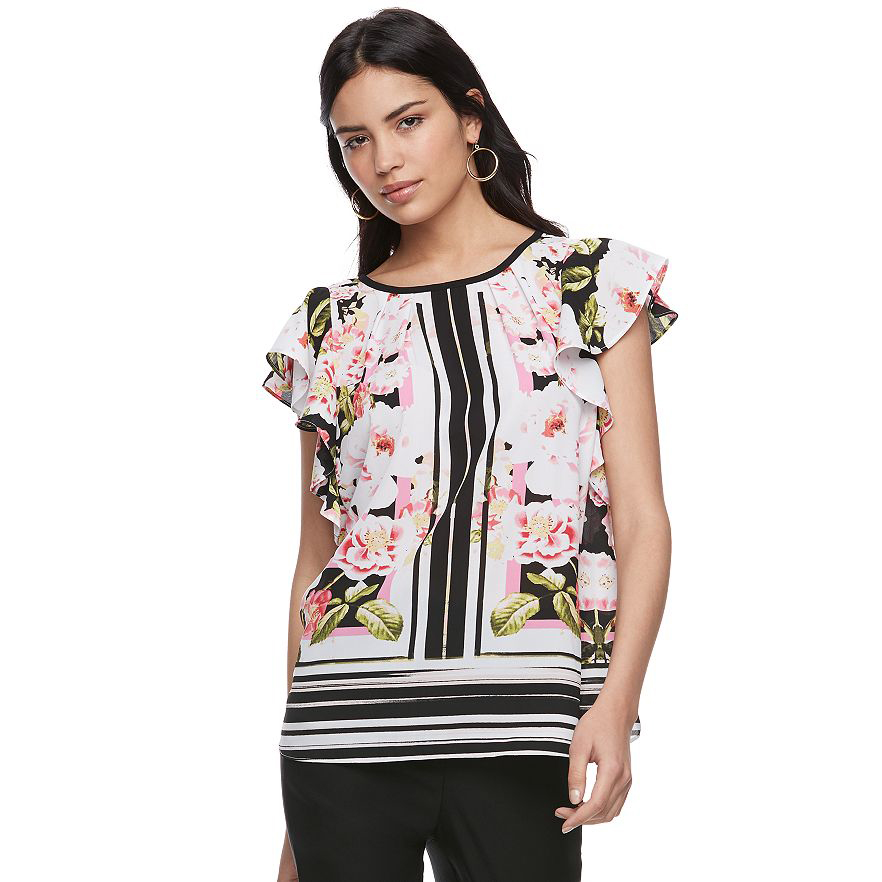 Anthropologie – Josie Floral Sleep Pants $58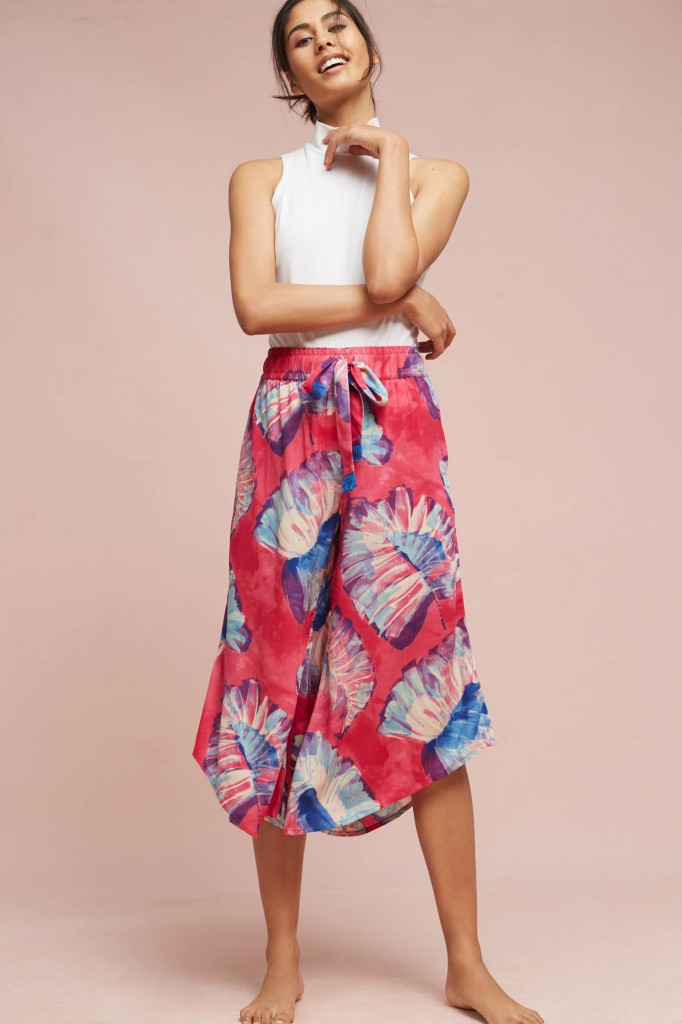 MACYS – Chiffon Floral Faux Wrap Maxi Dress $89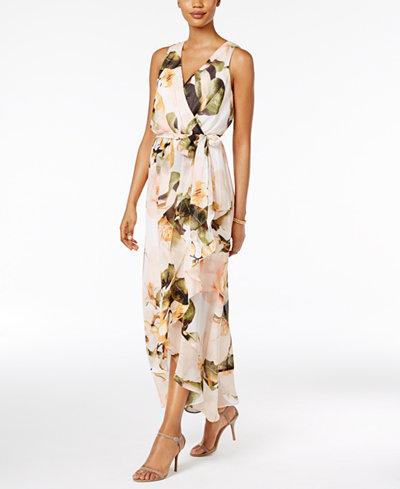 Three Bird Nest – Pretty in Pink Floral Leggings $16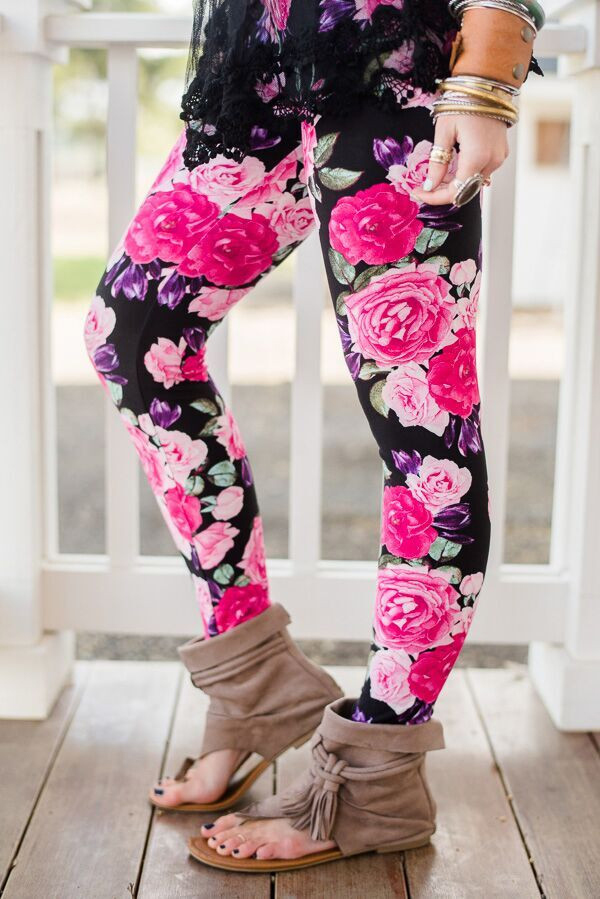 FOREVER 21 –  Off the Shoulder Floral Romper $24.90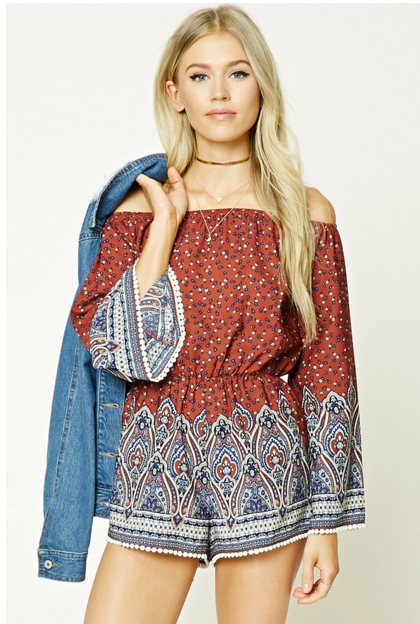 ZARA – Floral Print Jumpsuit $69.90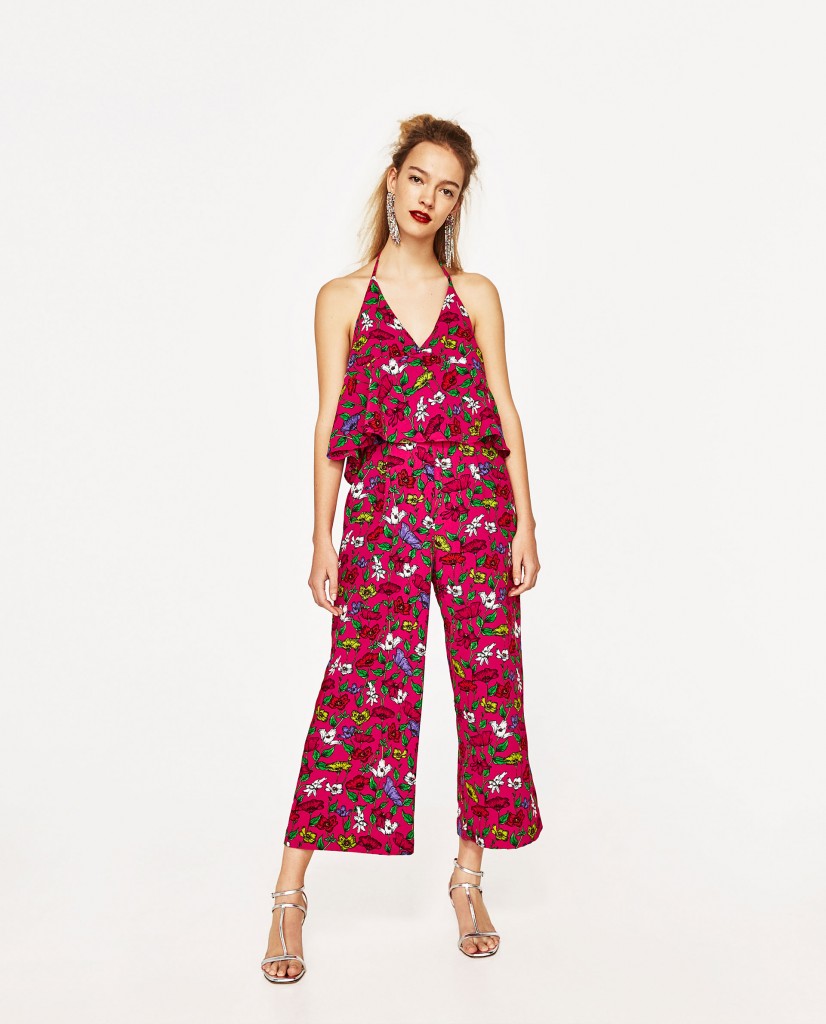 Nordstrom – Imari Floral One Piece Swimsuit $129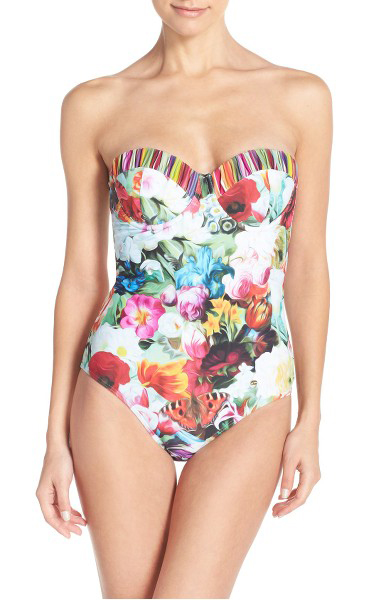 From so much to choose from you will be having a love affair with floral prints all summer.  Make a statement with bright colors and large size blossom prints. For a casual look opt for a wrap dress or romper.  Date night can consist of a blossomy jumpsuit.  With floral prints dominating this season your closet will be looking like a beautiful garden!
Maribel and Marisol Joven, better known as the Mari Twins were born in New York City from Ecuadorian and Spaniard Parents and they serve as positive role models in their community. They are passionate about their culture, health and wellness, education, and fashion. Currently residing in New Jersey, Maribel and Marisol have successful careers in the Education and Healthcare fields. Maribel and Marisol's efforts to better the well-being of others or create awareness can be found in their volunteer work. The Mari Twins are proud to represent the Icla DaSilva Foundation, Literacy Volunteers of America, Handfuls of Hope, and are Sunday School Teachers at their local church. Maribel is the current Ms. Latina Galaxy and former Ms. Belleza Latina International 2013. Marisol is the current Ms. New Jersey Belleza Latina. You can follow them on their blog, Life with The Mari Twins.