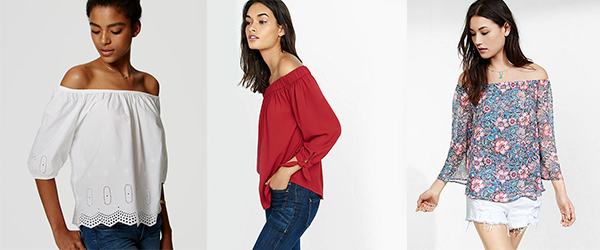 by Linda Castillo
Looking for the perfect addition to your wardrobe for the summer? I love this season's off-the-shoulder tops. It's perfect to wear to the beach, out to lunch with the girls or to an outdoor concert. You can dress up the off-the-shoulder top by wearing with a pencil skirt or trousers and some cute heels. Or if you are feeling the boho vibe pair the top with some cut off jean shorts or dark skinny jeans and wedges. Either way you are sure to look and feel pretty wearing this romantic top.
Here are a few of my favorites:
Eyelet Off The Shoulder Blouse $54.50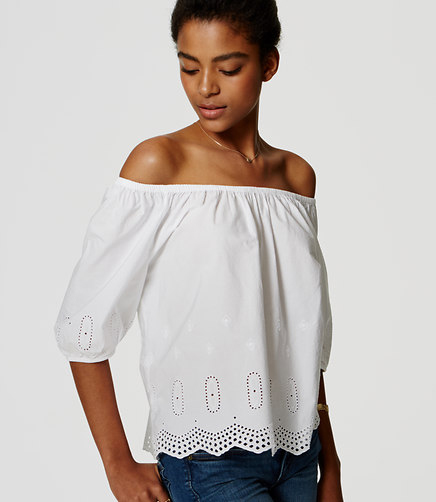 Pink Floral Off The Shoulder Chiffon Blouse $49.90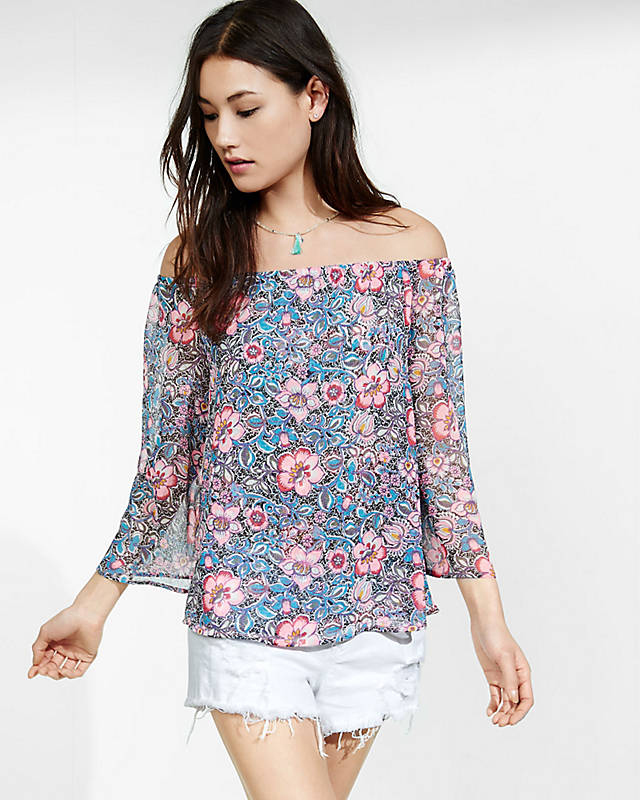 Off the Shoulder Cutout Shirt $98.00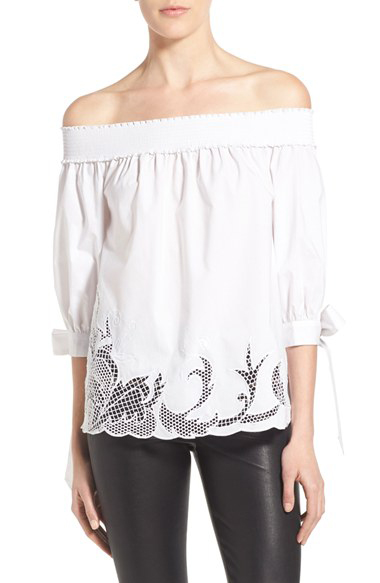 Off The Shoulder Tie Sleeve Blouse $49.90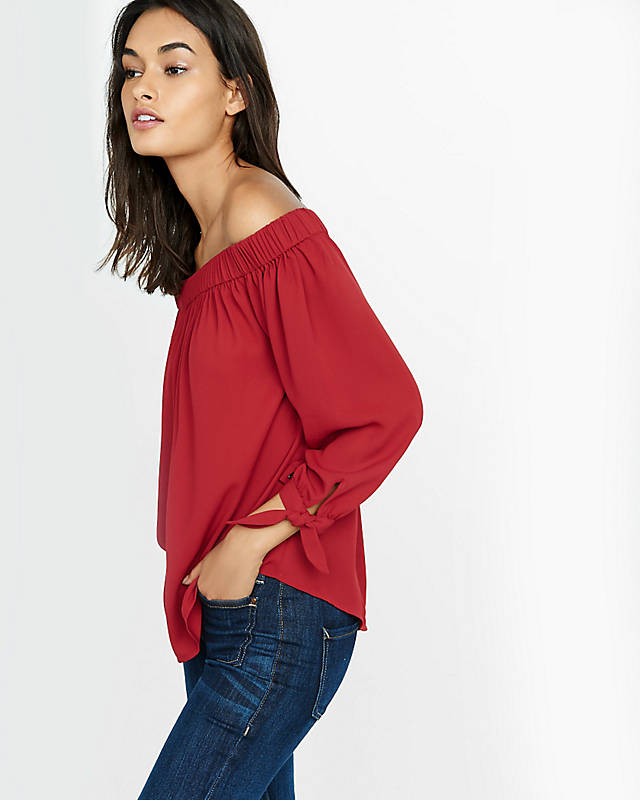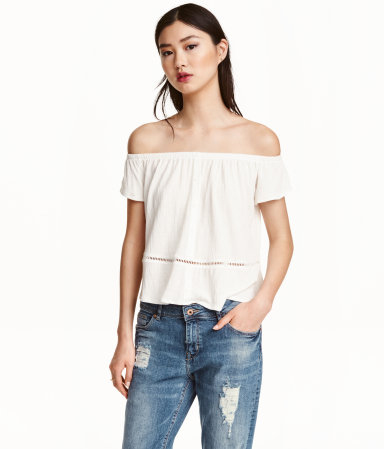 Off-the-shoulder Blouse $24.99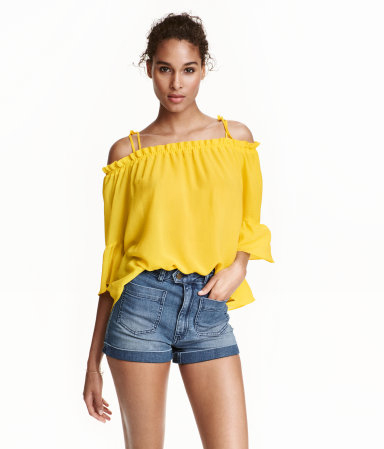 Striped Off the Shoulder Top $54.50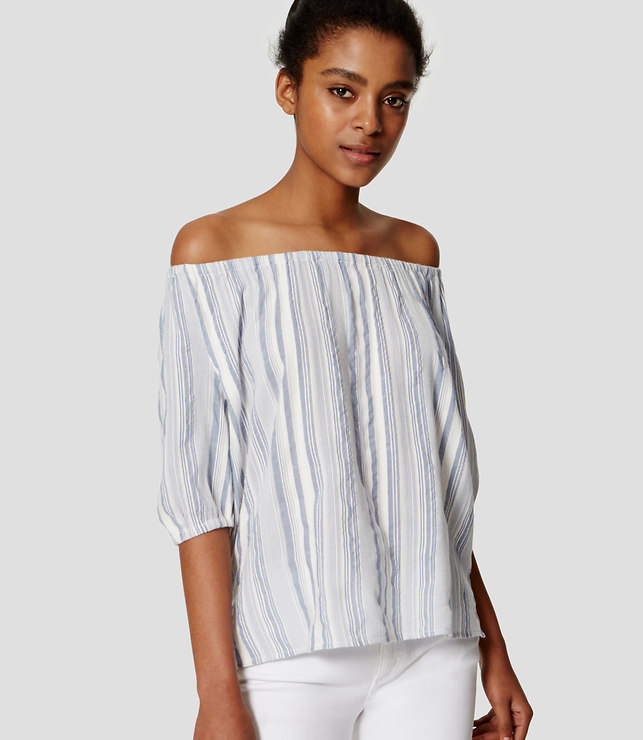 OFF THE SHOULDER TOP EIGHT SIXTY $72.00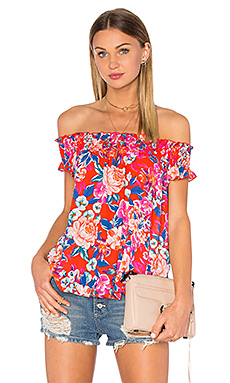 Off-Shoulder Stripe Top $78.00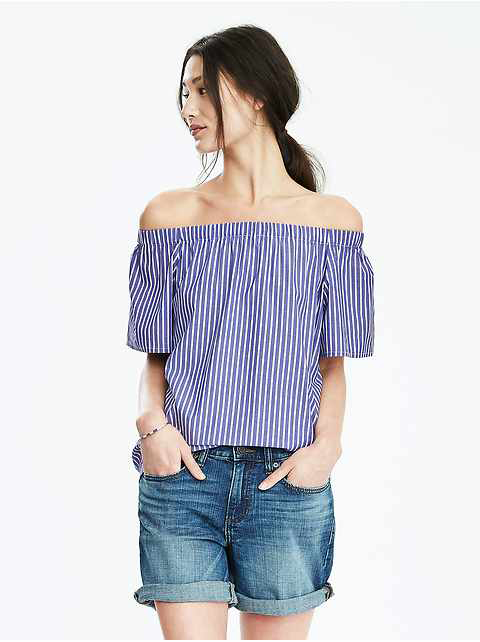 Chelsea28 Off the Shoulder Ruffle Top $48.00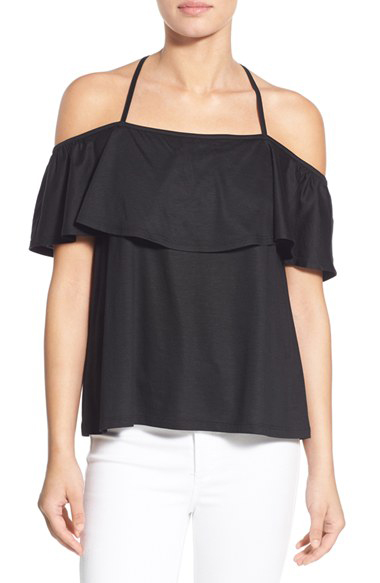 Weekday Flower Print Off The Shoulder Top $30.00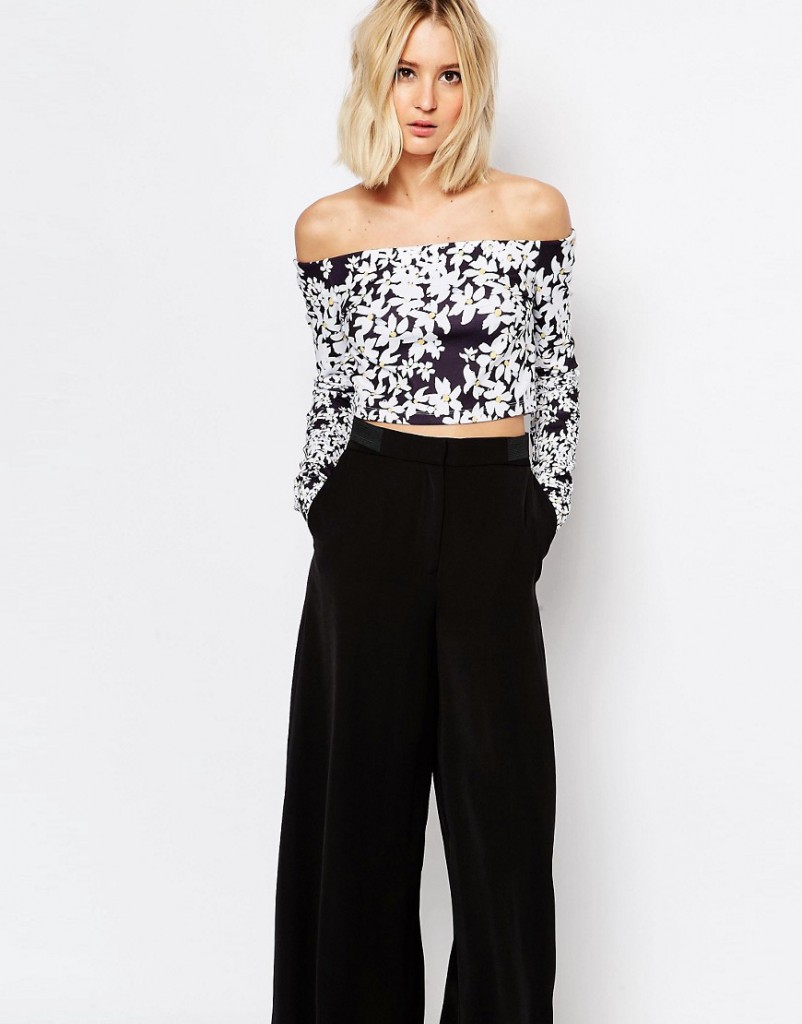 FLORAL OFF THE SHOULDER TOP  $44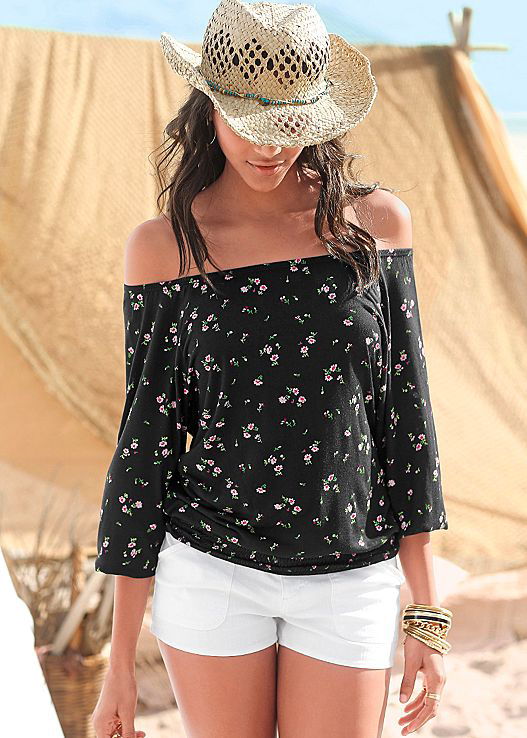 Linda Castillo is the Founder and Executive Editor of www.ModernLatina.com. She writes on topics that empower and inspire Latinas including art, motherhood, green living, culture, travel, and issues transforming the Latino community. Linda has earned a B.S. in Business and a M.S. in Mass Communications from San Jose State University.