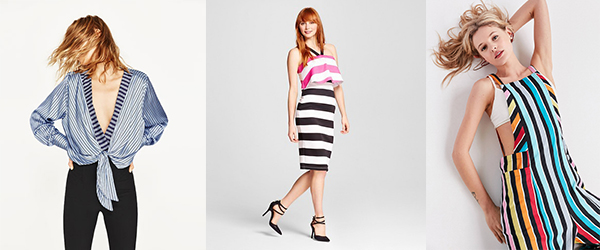 by Maribel and Marisol Joven
One of the most eye-catching trends for this summer is stripes! What better way to keep your wardrobe upbeat than with expressive lines.  Whether horizontal, vertical, large lines, slim lines, zigzag, or asymmetric you can find this graphic dream infused with bright bold colors. Making this linear style appealing for both day and evening wear!  Here are some stripes that will surely have you making a statement all season.
MODCLOTH – Pros and Convertibles Button Up Top in Stripes $39.99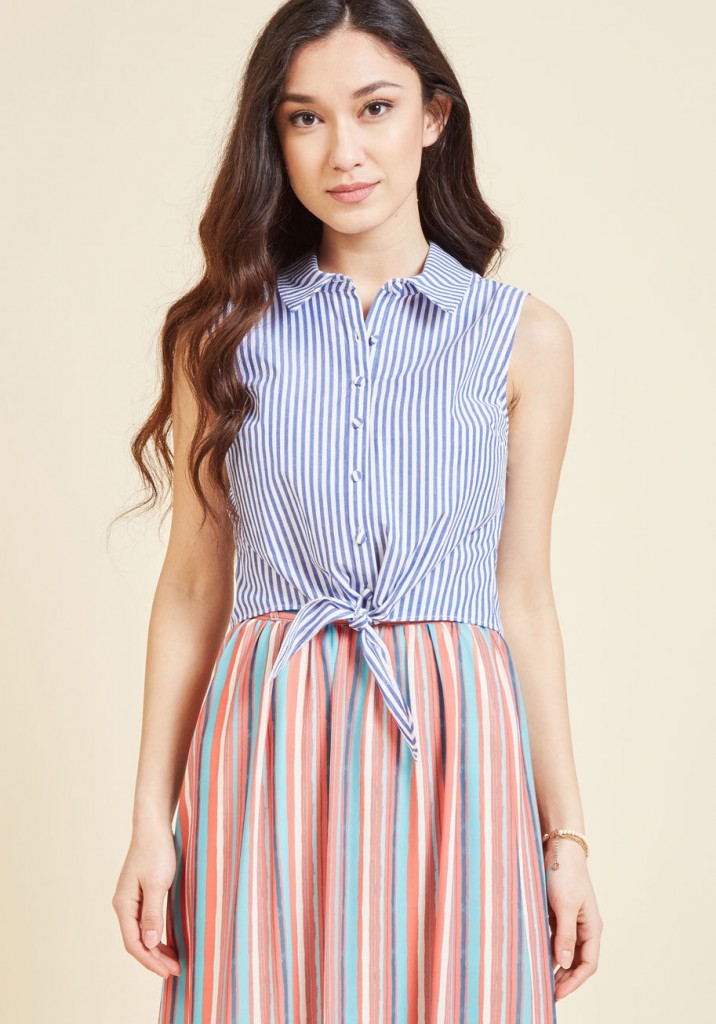 NORDSTROM – Stripe Crop Jumpsuit $48.80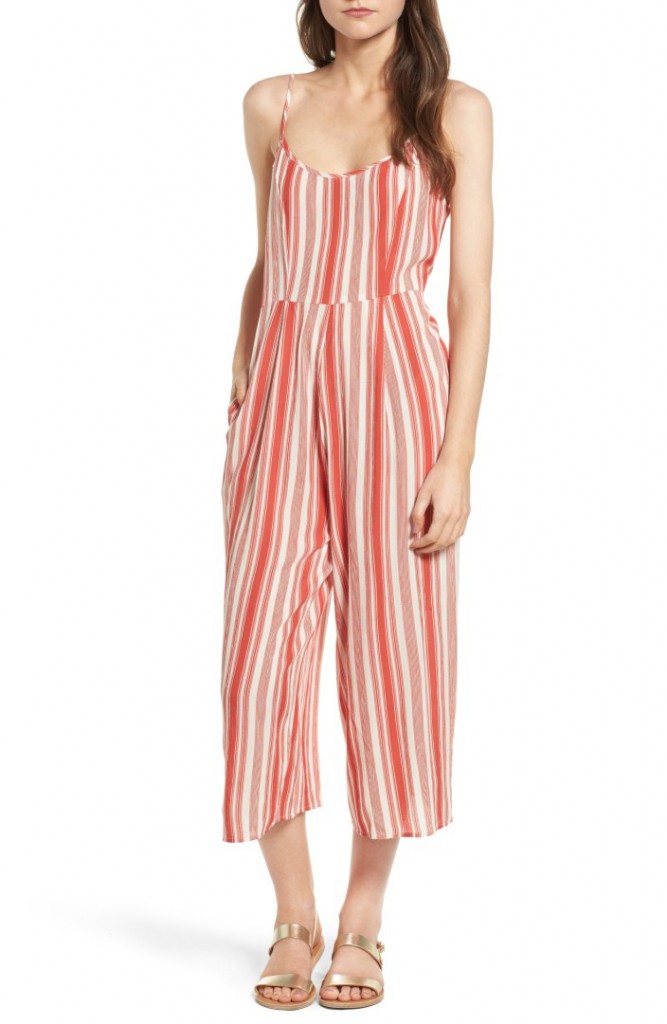 Target – Women's Stripe Pop Over Mid Dress $41.40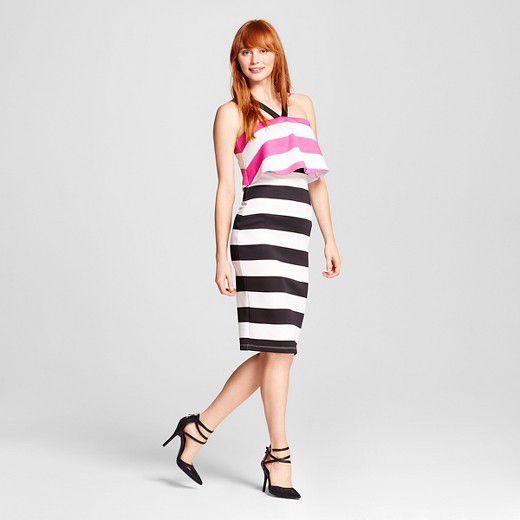 Urban Outfitters – Ecote Cleo Straight-Leg Overall $79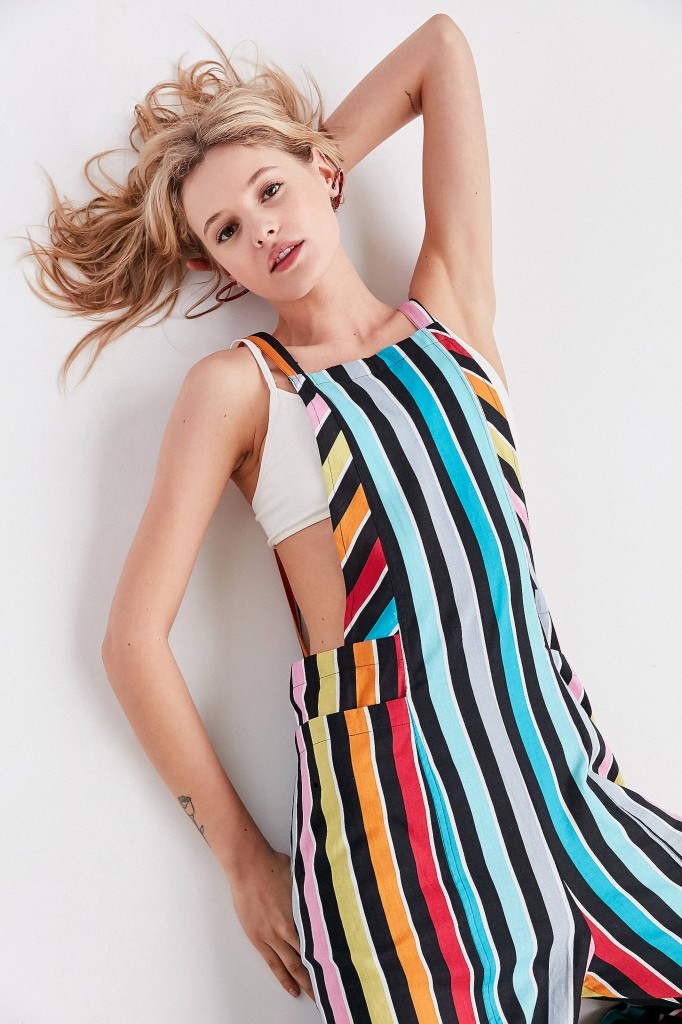 ZARA – Striped Bodysuit with Front Knot $49.90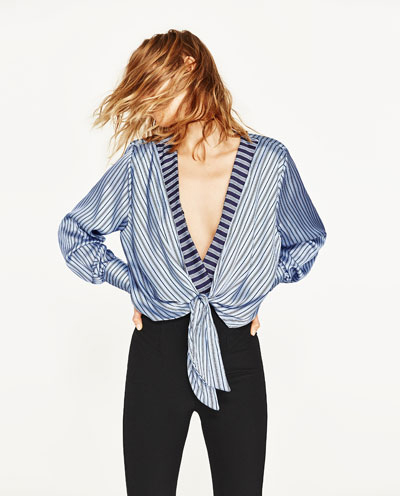 J.Crew – Pop Stripe Dress $79.99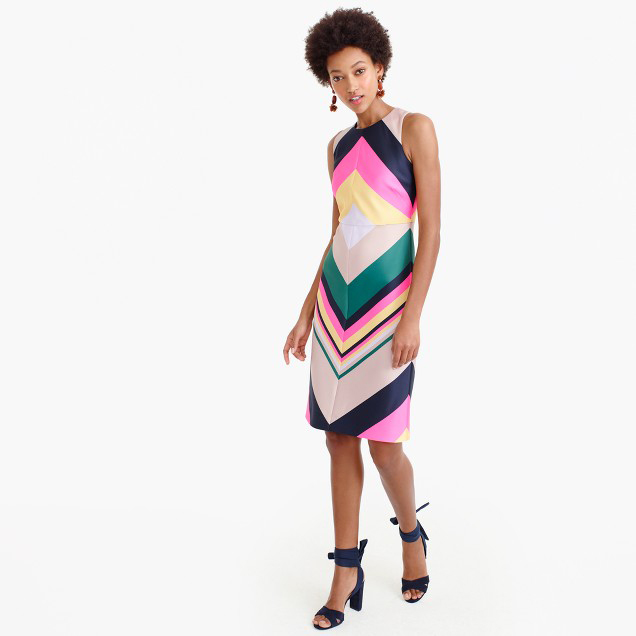 NASTY GAL –  Straight and Narrow Stripes Pants $40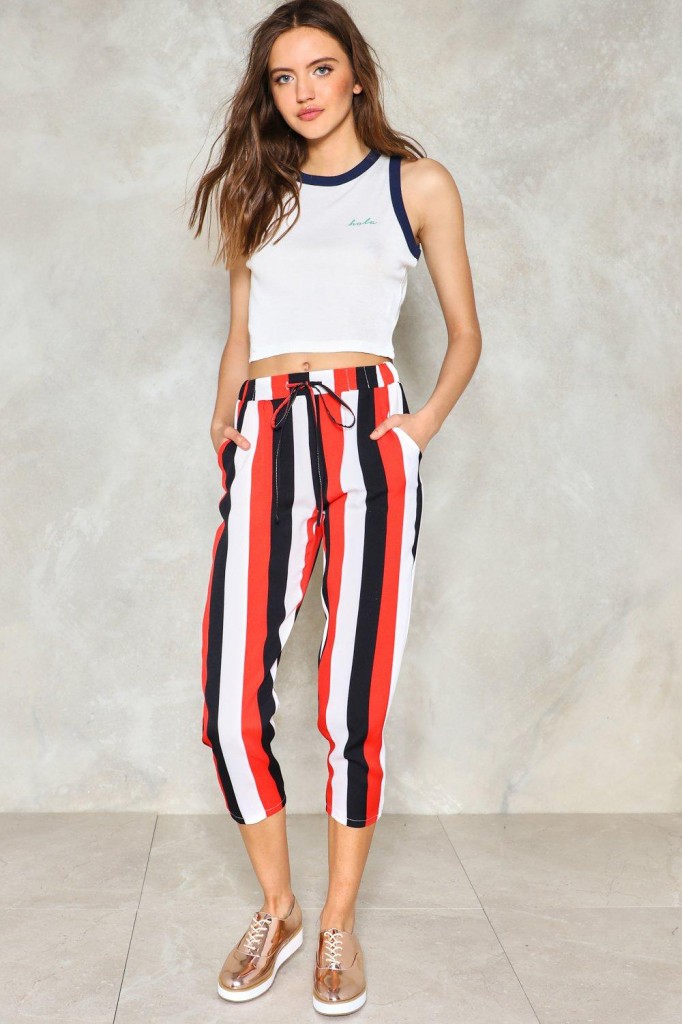 MACYS – Mixed Print High Low Top $14.99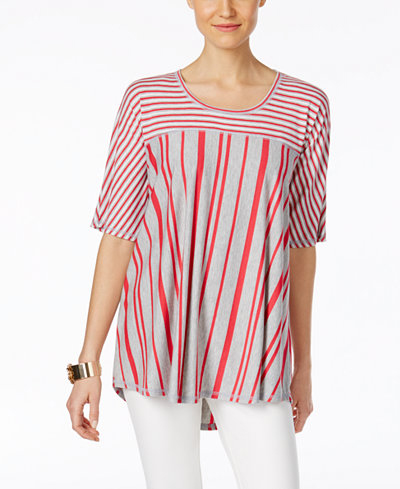 KOHL'S – Marilyn Striped Romper $27.99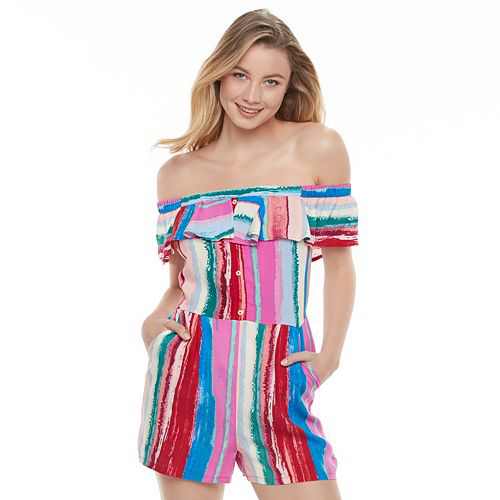 Solid & Striped – The Anne Marie Navy Umbrella  $168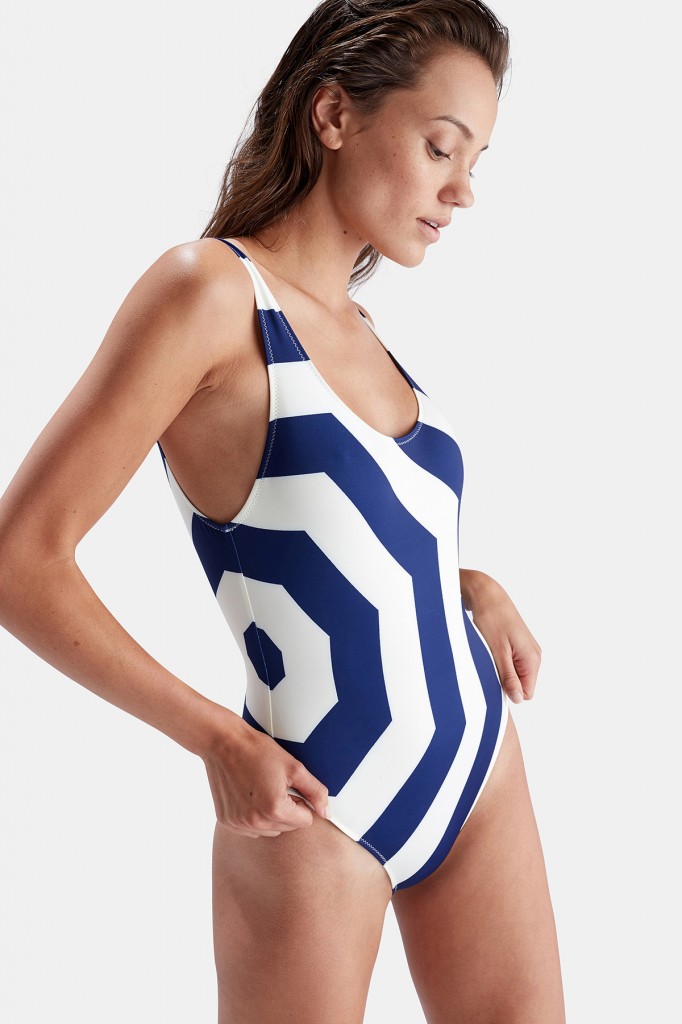 This summer stripes are going in every direction! It is going to be so easy to find yourself covered in this line craze from head to toe.  From elegant office attire, casual day look, or an edgy night ensemble, you will stand out in this effortless trend.  Go ahead! Make a statement in Stripes!
Maribel and Marisol Joven, better known as the Mari Twins were born in New York City from Ecuadorian and Spaniard Parents and they serve as positive role models in their community. They are passionate about their culture, health and wellness, education, and fashion. Currently residing in New Jersey, Maribel and Marisol have successful careers in the Education and Healthcare fields. Maribel and Marisol's efforts to better the well-being of others or create awareness can be found in their volunteer work. The Mari Twins are proud to represent the Icla DaSilva Foundation, Literacy Volunteers of America, Handfuls of Hope, and are Sunday School Teachers at their local church. Maribel is the current Ms. Latina Galaxy and former Ms. Belleza Latina International 2013. Marisol is the current Ms. New Jersey Belleza Latina. You can follow them on their blog, Life with The Mari Twins.