by Maribel and Marisol Joven
The Holiday Season is finally here! With that comes so many festive nights out! From company holiday parties, catching up with old friends, girl's night out, or keeping it cozy  at home with the family. One of the staple items for every holiday season is Velvet! Here are some great ideas that will have you completely indulged in all the Velvet Holiday Fun!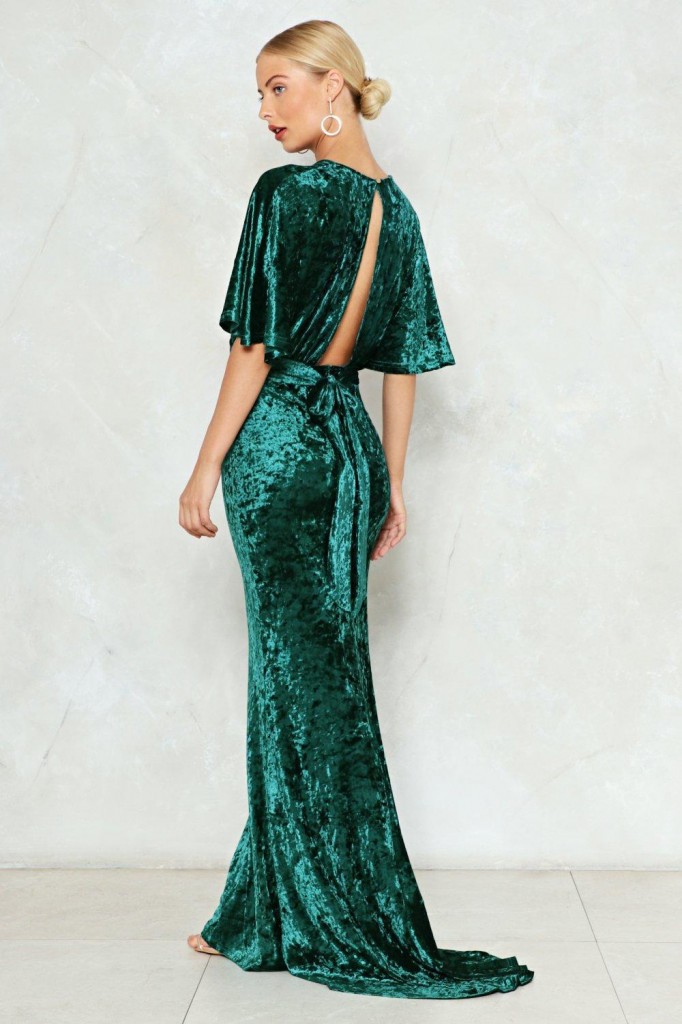 Express Crushed Velvet Cold Shoulder Dress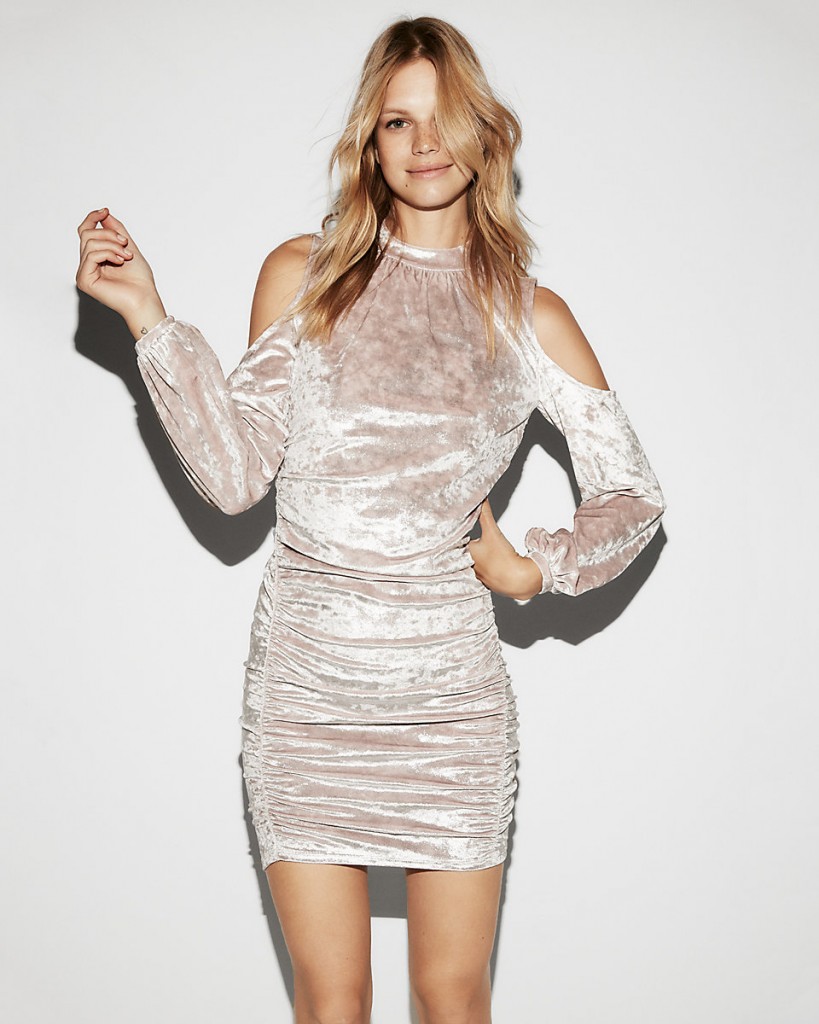 Windsor Sage Cool Intentions Velvet Dress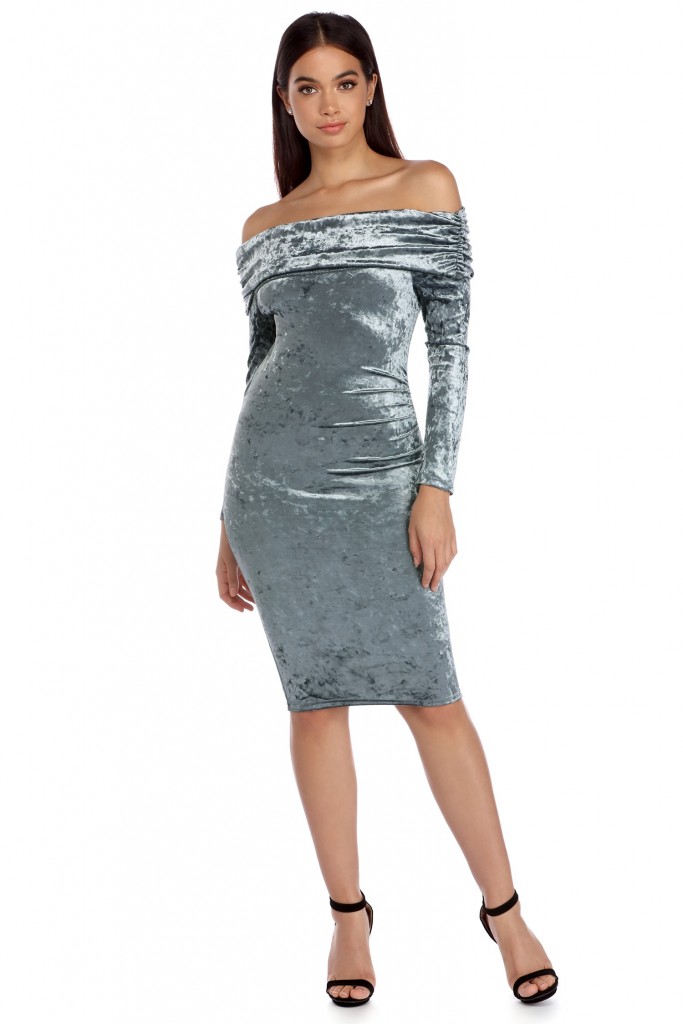 Target Women's Velvet Skirt – A New Day™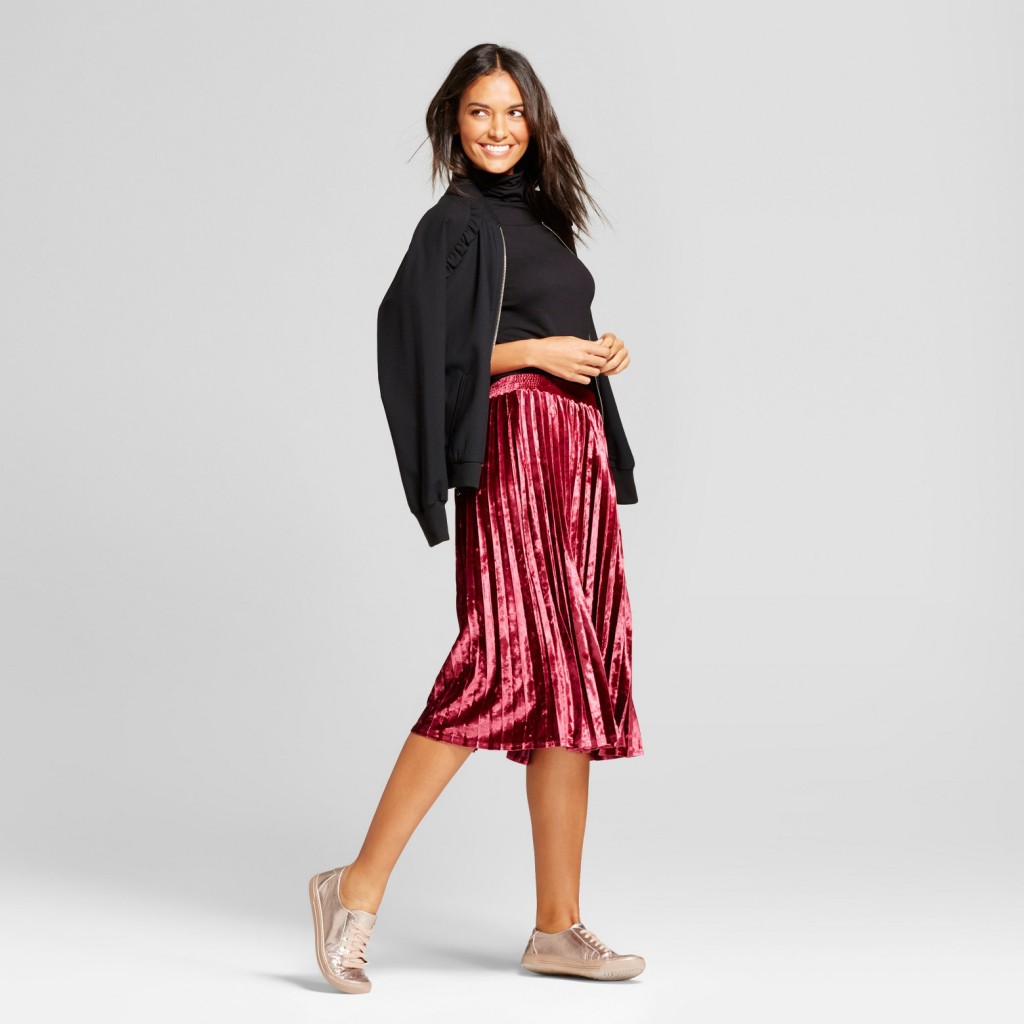 NORDSTROM Flutter Cleeve Velvet Top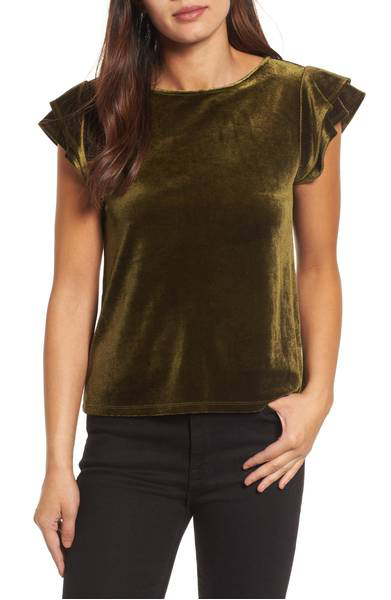 Macy's Inc Velvet Skinny Pants, Created for Macy's – Blue 16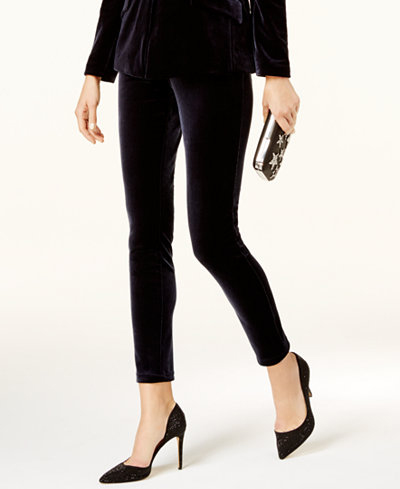 Target Women's Crushed Velvet Ruched Sleeve Stretch Blazer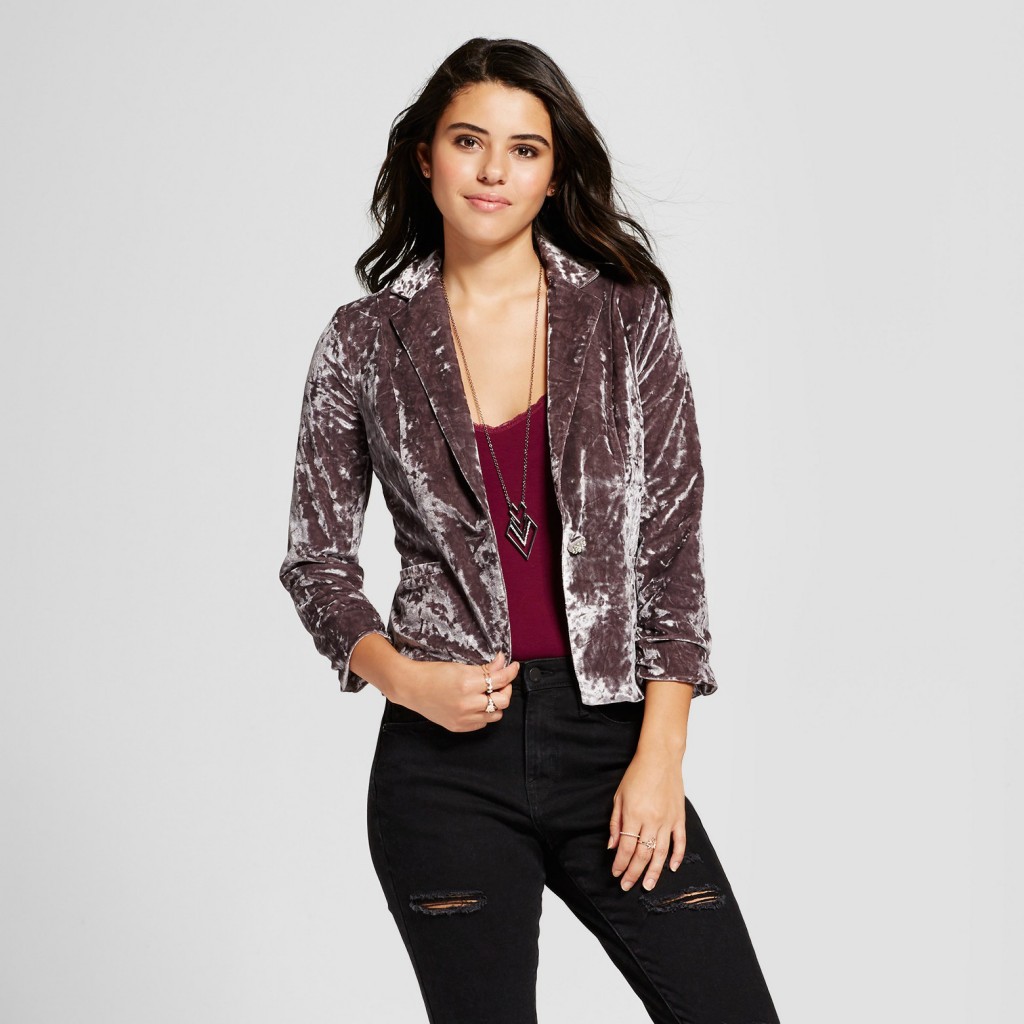 Nordstom Edilina Crystal Buckle Velvet Pump

T.J.Maxx UNISA Over the Knee Velvet Boot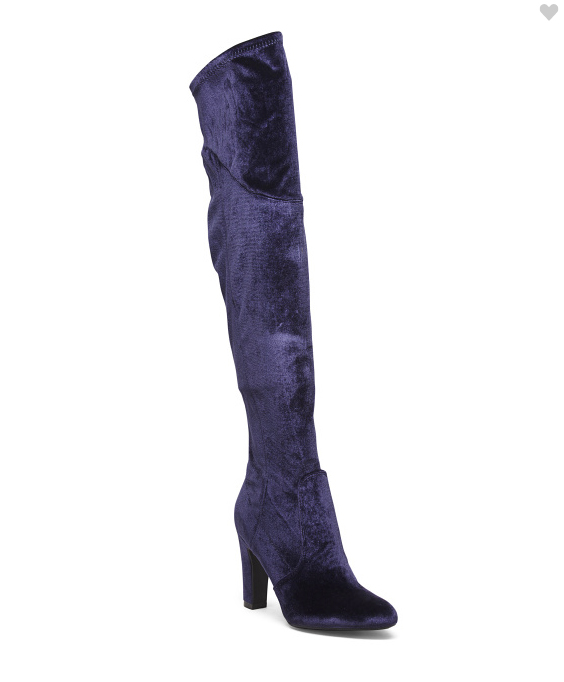 Steve Madden Gaze Burgundy Velvet Bootie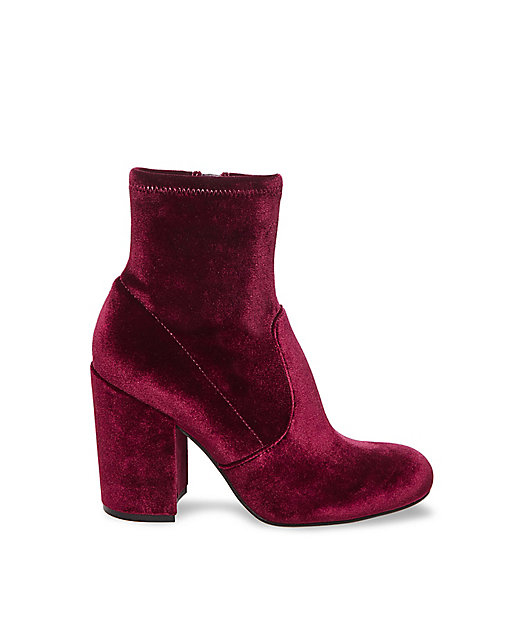 Since velvet is such a holiday favorite you can find it everywhere and easily create so many looks.  You can mix your velvet with some trending styles like the cold shoulder, off the shoulder, or ruffles.  For a company holiday party opt for a cool toned velvet blazer with skinny pants. For a family event keep it casual with a wrap dress, blouse, or skirt. You can not go wrong with Velvet for the holidays.  Let all the Velvet fun make you stand out!
Maribel and Marisol Joven, better known as the Mari Twins were born in New York City from Ecuadorian and Spaniard Parents and they serve as positive role models in their community. They are passionate about their culture, health and wellness, education, and fashion. Currently residing in New Jersey, Maribel and Marisol have successful careers in the Education and Healthcare fields. Maribel and Marisol's efforts to better the well-being of others or create awareness can be found in their volunteer work. The Mari Twins are proud to represent the Icla DaSilva Foundation, Literacy Volunteers of America, Handfuls of Hope, and are Sunday School Teachers at their local church. Maribel is the current Ms. Latina Galaxy and former Ms. Belleza Latina International 2013. Marisol is the current Ms. New Jersey Belleza Latina. You can follow them on their blog, Life with The Mari Twins.