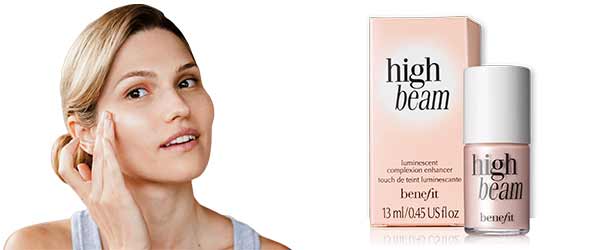 by Rachel Ramirez Garcia
You've heard all about contouring and maybe even purchased a contouring kit along with an angled brush and practiced with a few online tutorials. Now comes another new beauty trend called strobing. Unlike the goal of contouring, which is to push certain features back and pull others forward, strobing relies on strategically placing highlighter, either  liquid or powder, on areas of the face to give dimension and create a healthy glow. Some areas that are highlighted include:
The browbone
The inner corner of the eyes
Bridge of nose
Cupids bow of the lip and below the lower lip
Cheekbones and temples

The benefits of strobing include ease of application and blending, able to be achieved in less than a few minutes, ideal for all ages and, according to some makeup artists, it celebrates your features rather than trying to "correct or conceal"
Achieve the soft and flattering look with products that flatter many skintones, including:
Benefit High Beam (for cooler skin tones) and Beneift Moon Beam (for warmer skin tones)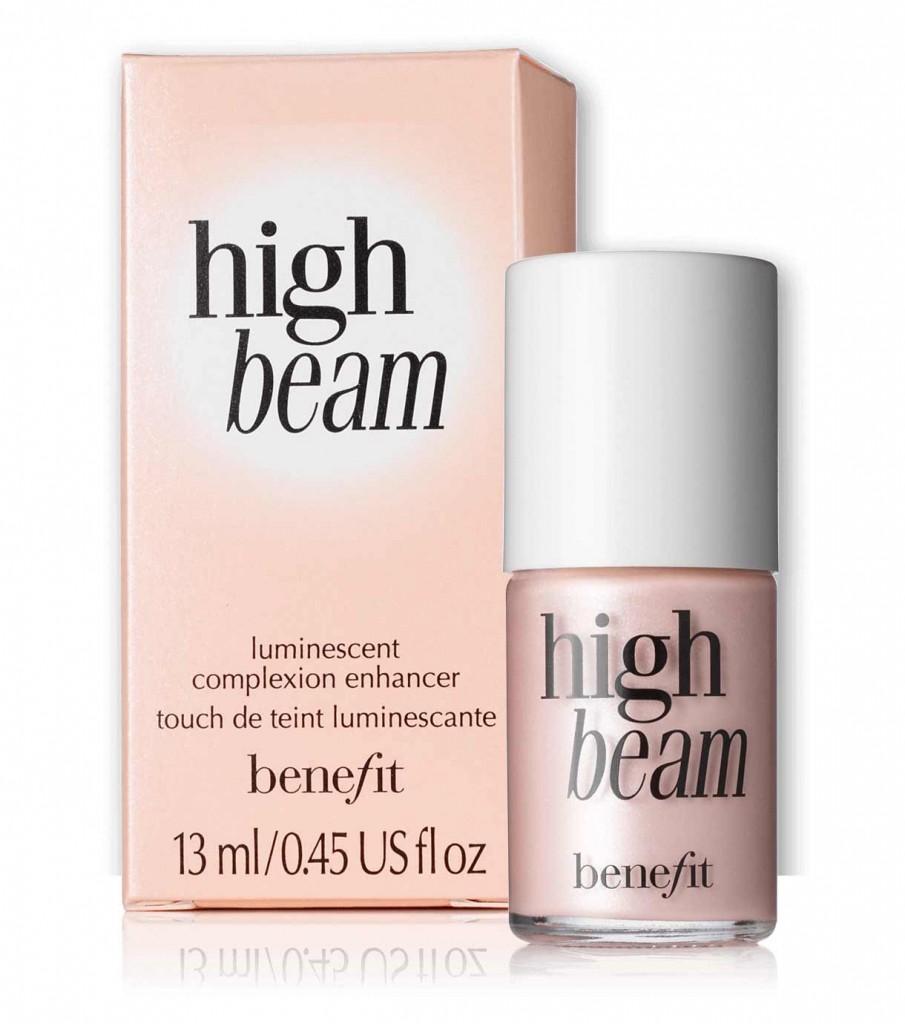 Hourglass Ambient Strobe Lighting Powder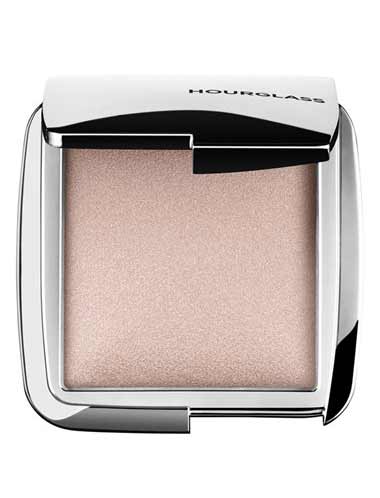 L'Oreal True Match Lumi Liquid and Powder Glow Illuminator in Golden, Warm and Ice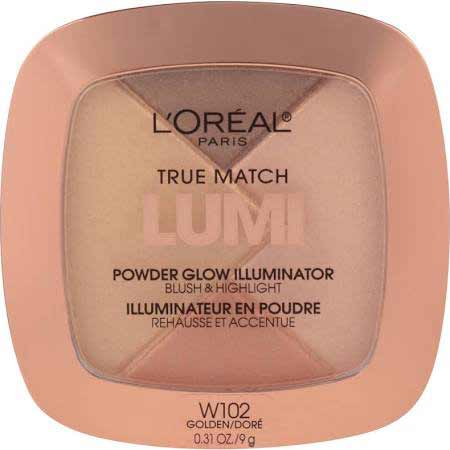 Rachel Ramirez Garcia has written for Modern Latina since 2006, in addition to Carefair.com.  Many of her articles reflect her interest and specialty in skin, beauty, and nutrition.  Rachel received her Bachelor's degree in Nutrition from San Jose State University.