by Linda Castillo
I was fortunate to work very closely with award-winning TV News Journalist and founder of Latinas Contra Cancer Ysabel Duron to create Modern Latina's 10th Anniversary event Fashion Fights Back. I only had a small glimpse of the amazing life-changing work that Ysabel and her team does to raise awareness about cancer in the Latino community, increase access to quality care, work to decrease mortality and improve the quality of the health care experience. Ysabel Duron is one fierce Latina leader in our community!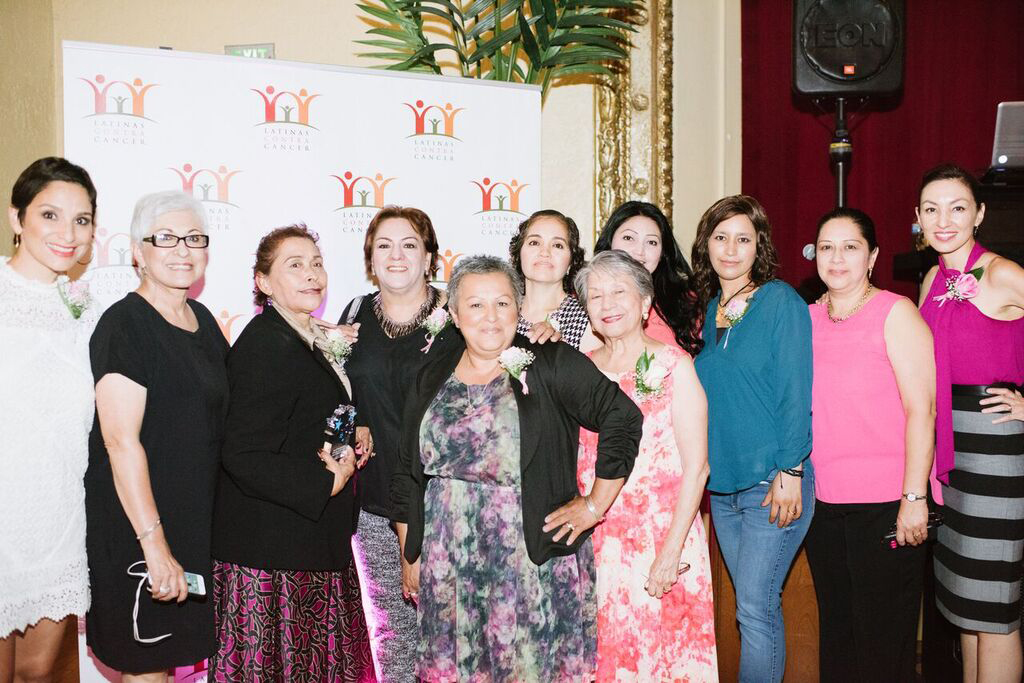 Ysabel's story, perseverance and dedicated service to the community is elevating. She was diagnosed with Hodgkin's Lymphoma in 1999, Duron covered her treatment and recovery in another award winning series, "Life With Cancer." Struck by the absence of Latinos receiving similar care, she founded Latinas Contra Cancer in 2003 to provide community education as well as support services to low income, Spanish-speaking cancer patients and their families.
Over the course of her leadership, Latinas Contra Cancer has educated over 4 thousand community members, moved several hundred women and some men into cancer screenings, provided psychosocial support groups since 2007 and navigated over 400 patients through cancer treatment at Valley Medical Center Sobrato Cancer Center.
She is an active partner in cancer research, working with organizations such as UCSF, Stanford and Georgetown University. She currently serves on the Institutional Review Board of the ALL of Us Program (resulting from former President Barack Obama's Precision Medicine Initiative) and is a working member of a committee reporting to the Director of the National Human Genome Research Institute, both under the National Institutes of Health, to increase Latino engagement in genetics testing and research.
All of her experience has prepared her to triumphantly launch the national Latino Cancer Institute. Within this new role, she will work to amplify and leverage the voices and needs of agencies around the country working in the Latino cancer space. Ysabel will leave Latinas Contra Cancer at the end of September 2017.
On September 28, 2017, Latinas Contra Cancer will host the "14th Anniversary Celebration Where We Started, Where We Are Going" event to celebrate the milestones of Latinas Contra Cancer and say farewell to Ysabel. Join this wonderful affair that will be featuring music from the SJSU Latin Jazz Band, food, wine, hear stories of hope from Latinas Contra Cancer program and wish Ysabel all the best as she magnifies her mission at a national level! Click here to purchase tickets.
​Linda Castillo is the Founder and Executive Editor of www.ModernLatina.com. She writes on topics that empower and inspire Latinas including art, motherhood, green living, culture, travel, and issues transforming the Latino community. Linda has earned a B.S. in Business and a M.S. in Mass Communications from San Jose State University.