What's New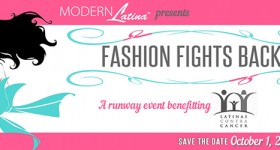 Save the date for Modern Latina's 10th Anniversary celebration, "Fashion Fights Back" a runway event benefitting Latinas Contra Cancer on October 1, 2015. It will be an evening of fashion, culture, and community honoring and celebrating breast cancer survivors. Event sponsorship opportunities are available.
Featured Latina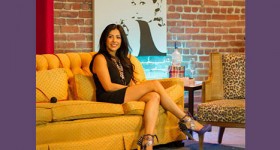 Fashion Week kicked off in New York City on Thursday and here in the Bay Area, Laura Moreno cofounder and CEO of Ladada.com is bringing fashion to the Bay Area and beyond.
Latest Posts

March 9, 2015 By editor
Jaqui Guzman, the Latina Coalition of Silicon Valley (LCSV) Past President shared how being part of LCSV has impacted her life and provided more information about how you can get involved with the organization. Interested to learn more, attend the upcoming Membership Mixer in Downtown San Jose at the Capital Club on March 11 from 5:00-7:00 pm.