What's New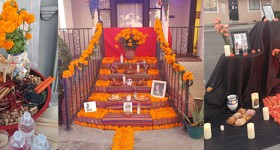 On Saturday October 28, 2017, the Mexican Heritage Plaza hosted its inaugural Alum Rock Alter Walk called La Ultima Parada highlighting alters made by local artists and local businesses.
Featured Latina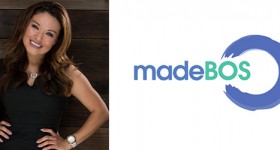 Meet Martha Hernandez the visionary behind madeBOS, a software platform that empowers employees to proactively manage their career development.
Latest Posts

October 17, 2017 By Contributing Writer
Disney's Elena of Avalor animated television series launched to overwhelming applause for the program's ground-breaking embrace of Latino culture. From the start, her creative wizards at Disney Channel were inspired by Latino culture, customs and heritage as their journey began to create a new world for a new Disney princess. Season two will begin airing this month and a third season is in production – which says something about a kid's program where the qualities of leadership, empathy and love of family share equal billing. Learn more about the making of this wonderful series.