What's New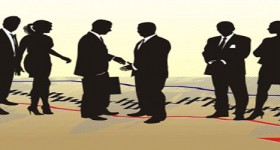 This year the 4th Annual Silicon Valley Latino Leadership Summit will take place on Saturday, May 11 at the Stanford Faculty Club, 439 Lagunita Dr., Stanford, CA 94305. This summit is a great opportunity for networking with top executives and prominent academic leaders.
Featured Latina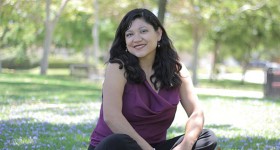 Interview with Reyna Grande, a critically acclaimed author known for her award-winning novel, Across a Hundred Mountains, Dancing With Butterflies and most recently released The Distance Between Us. In her most recent book she shares her personal Mexican immigrant experience touching upon such topics as poverty, relationships with parents, and struggles to overcome obstacles to go above and beyond.
Latest Posts

May 14, 2013 By Contributing Writer Leave a Comment
A great look starts with the perfect foundation. Here are so tips from the Lingerie Stylist, Miriam Hernandez, to help turn your next bra shopping trip into a success.