What's New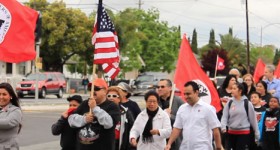 March 31, Chavez's birthday and Bay Area residents gathered at the Mexican Heritage Plaza in East San Jose this past Saturday to take part on the 21st commemorative Cesar E. Chaves march. And now today marks National Day of Service to honor Chavez as proclaimed by Barack Obama.
Featured Latina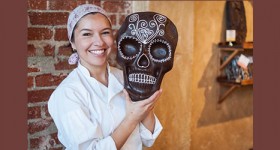 Profile of Bay Area Latina entrepreneur and chocolatier, Arcelia Gallardo.
Latest Posts

April 19, 2014 By Contributing Writer Leave a Comment
Find out what things in your life that you are carrying around everyday that may be weighing you down. A simple exercise to help you identify these small things making you out of balance will live you have a better quality of life.