What's New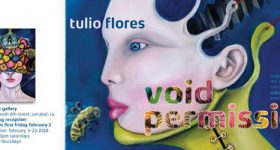 Don't miss the Winter Artist-In-Residence Tulio Flores' solo exhibition this Friday, February 2 from 6 PM – 9 PM at the Art Ark Gallery.
Featured Latina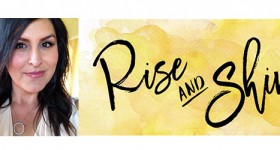 Danielle Valenzuela-Rodriguez is on a mission to encourage women to achieve their dreams with her recently developed #RiseANDShine encouragement app. With the app women will live an inspired life starting their day on a positive note.
Latest Posts

February 15, 2018 By editor Leave a Comment
In honor of Valentine's Day, we are sharing some love by choosing a blogger crush. I immediately thought of Naty Michele. Her Instagram feed and blog are a daily source of inspiration.