What's New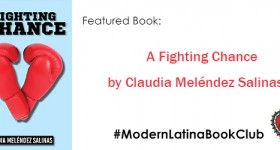 The Modern Latina Book Club features A Fighting Chance by Claudia Meléndez Salinas. In A Fighting Chance, Claudia Meléndez Salinas draws us into the life of Miguel Ángel, a seventeen-year-old boy who lives in Salinas, California, in a neighborhood mired in a poverty he longs to escape.
Featured Latina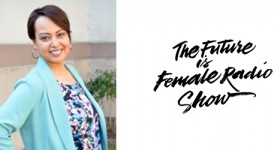 This month's featured Modern Latina Chandra Brooks is on a mission to empower community leaders and activist now for our cities, counties, schools and neighborhoods. Her passion for the community, civil rights, social justice issues, and civic engagement for the underserved and disenfranchised has prepared her for her new role as The Social-Preneur.
Latest Posts

May 19, 2017 By editor Leave a Comment
The Peninsula College Fund mission is to empower low-income, first generation college students to graduate and obtain a job that aligns with their career goals. The program has recently expanding their service area to include partner schools located in East Side San Jose. Learn more about how you can help with the wonderful work the program is doing to help first generation underserved college students via scholarships, mentorship and professional development!