What's New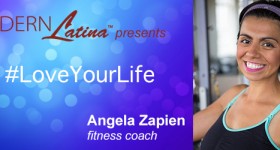 Coach Angela Zapien leads us through this month's #LoveYourLife challenge with tips to help us get moving!
Featured Latina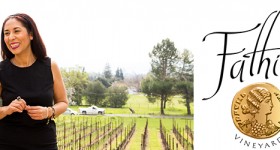 Entrepreneur spotlight on Fausta Franco-Guerrero, President and owner of Fathia Vineyards, a boutique family winery located in the heart of beautiful Sonoma Valley.
Latest Posts

May 20, 2016 By editor Leave a Comment
Highlights from the sold out SJSU LAN LinkedIn Networking Event – "Rock Your Profile" on May 12, 2016.