What's New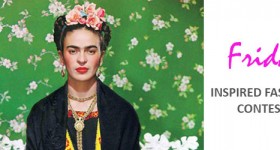 Calling out all aspiring fashion designers! We are looking for your original Frida Kahlo inspired look to strut down the runway at Modern Latina's 10th Anniversary celebration, "Fashion Fights Back" an event benefitting Latinas Contra Cancer on October 1, 2015.
Featured Latina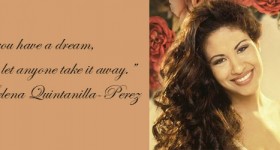 In honor of Women's History Month, we are featuring beloved Latin recording artist Selena Quintanilla-Perez. She became known as the "Queen of Tejano Music" and quickly had a place in all of our hearts.
Latest Posts

June 30, 2015 By editor Leave a Comment
Author Andi Teran will be at the National Steinbeck Center for book reading and to sign copies of her debut novel, Ana of California. The event will take place July 2, 2015 from 6:00-7:00 pm.