What's New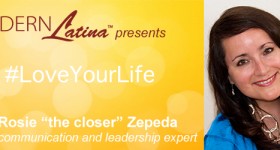 Communication and leadership expert Rosie "the closer" Zepeda contributes to this month's #LoveYourLife series with an article to get you on the right track for career success.
Featured Latina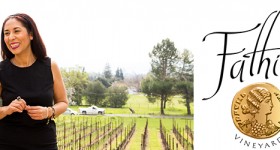 Entrepreneur spotlight on Fausta Franco-Guerrero, President and owner of Fathia Vineyards, a boutique family winery located in the heart of beautiful Sonoma Valley.
Latest Posts

June 22, 2016 By editor Leave a Comment
Learn how you can redeem Mott's® Juices or Mott's Applesauces to receive a free child's ticket to see The Secret Life of Pets in theaters soon.