What's New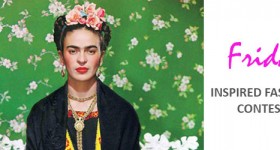 Calling out all aspiring fashion designers! We are looking for your original Frida Kahlo inspired look to strut down the runway at Modern Latina's 10th Anniversary celebration, "Fashion Fights Back" an event benefitting Latinas Contra Cancer on October 1, 2015.
Featured Latina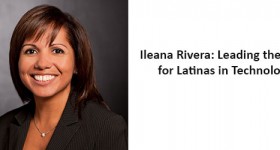 Learn more about Ileana Rivera, who is leading the way for Latinas to pursue STEM careers.
Latest Posts

July 27, 2015 By editor Leave a Comment
A graphic tee is a great way to amp up your look. Check out a few of our favorite tees.