What's New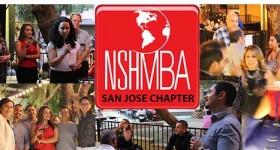 The National Society of Hispanic MBAs (NSHMBA) is the premier Hispanic business organization dedicated to building and advancing Hispanic leadership through graduate management education and professional development. Modern Latina recently attended the San Jose Chapter's networking event to learn more about this organization.
Featured Latina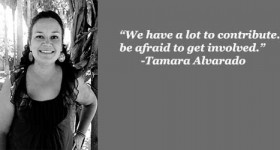 Modern Latina caught up with Tamara Alvarado to talk about her work at the School of Arts and Culture at the Mexican Heritage Plaza.
Latest Posts

September 7, 2014 By editor Leave a Comment
Our top picks for chic and fun pieces to show your support for your favorite team.