What's New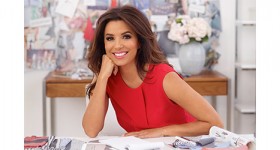 by Linda Castillo Eva Longoria can now add on-hand designer to her long list of accomplishments. Her new clothing line, which she calls From Wine to Work, is now available at The Limited. Here are a few of my favorite pieces from her new collection. Eva Longoria French Terry Graphic Tee $49.95 Eva Longoria Power… [Continue Reading]
Featured Latina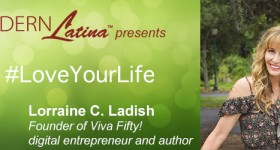 Lorraine Ladish, founder of Viva Fifty! and published author of 17 books shares insight about navigating change in this month's #LoveYourLife series.
Latest Posts

August 26, 2016 By editor Leave a Comment
Do you ever feel like you are drowning in in a sea of unopened emails (like me sometimes)? You are not alone and I wanted to share a few sure-proof tips that will help you get control of your email inboxes.