What's New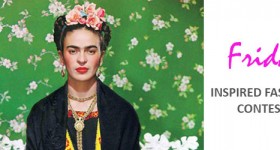 Calling out all aspiring fashion designers! We are looking for your original Frida Kahlo inspired look to strut down the runway at Modern Latina's 10th Anniversary celebration, "Fashion Fights Back" an event benefitting Latinas Contra Cancer on October 1, 2015.
Featured Latina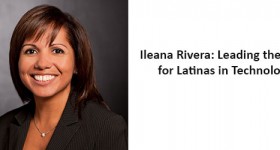 Learn more about Ileana Rivera, who is leading the way for Latinas to pursue STEM careers.
Latest Posts

July 31, 2015 By editor Leave a Comment
Univision Network welcomes Sesame Amigos, Sesame Street's first-ever Spanish language show especially made for U.S. audiences. Starting August 1st, Kids Will Laugh, Play and Learn with Elmo, Rosita, Cookie Monster And Friends During The "Planeta U" Saturday Morning Children's Block. Latino Celebrities Include Diego Luna, Carlos Calderon, Tony Dandrades, Pablo Ramirez, Aislinn Derbez,Vadhir Derbez, and more!