What's New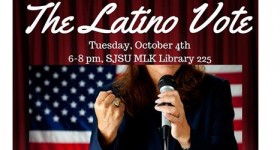 The SJSU Latino Alumni Network presents The Latino Vote event on Tuesday, October 4th from 6-8pm in MLK Library Meeting Room 225. The panel discussion will focus on the impact and importance of the Latino vote. Onsite voter registration will be available for those eligible to vote.
Featured Latina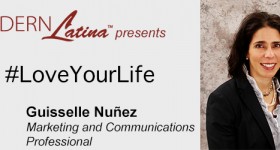 Marketing and communications professional Guisselle Nuñez talks about the importance of taking charge of your personal brand in this month's #LoveYourLife series. She shares some great tips on how to guide your brand along with a challenge where one lucky Modern Latina reader will have a chance to win a professional headshot by SanJosestock!
Latest Posts

September 23, 2016 By editor Leave a Comment
Congratulations to pioneering Latina writer Sandra Cisneros for receiving the 2015 National Medal of Arts and National Humanities by President Obama. Cisneros is one of 12 recipients who were awarded with the National Medal of the Arts.