What's New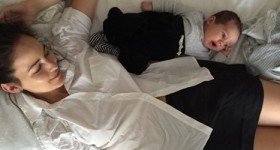 After their babies died during the first days at daycare, Ali Dodd and Amber Scorah are petitioning for each presidential candidate for paid leave.
Featured Latina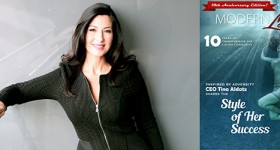 Meet Modern Latina's Commemorative 10th Anniversary Edition Featured Latina, Tina Aldatz. Tina is a self-made, successful Latina entrepreneur who founded Foot Petals and is now the CEO of Savvy Travel. She is the author of "From Stilettos to the Stock Exchange," a compelling and heartwarming personal story of success against all odds.
Latest Posts

April 29, 2016 By editor Leave a Comment
Santa Clara University presents Rick Najera's Latino Thought Makers "Addressing the Latino Education Crisis" discussion with special guest Edward James Olmos on Saturday, 4/30/16.