What's New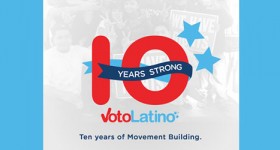 Voto Latino celebrates 10 years of engaging and developing leadership skills of Latino Millennials to make positive change in their communities. Accomplishments include registering nearly a quarter million voters; rallying for immigration reform; ensuring our community got counted in the 2010 Census and enrolling in the new healthcare law; and fighting against laws that would make it harder for Latinos to vote.
Featured Latina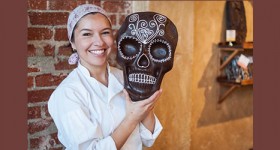 Profile of Bay Area Latina entrepreneur and chocolatier, Arcelia Gallardo.
Latest Posts

March 10, 2014 By Sponsored Post Leave a Comment
Kleenex is marking its 90th anniversary with a new line decorative tissue boxes – see how easy it is to add some color and décor into your rooms.