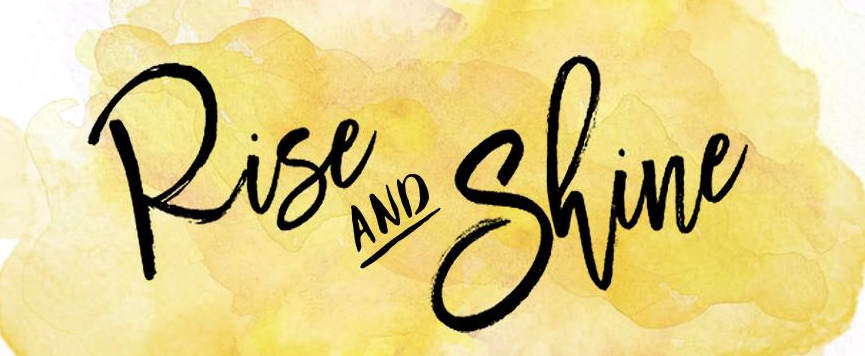 by Linda Castillo
Danielle Valenzuela-Rodriguez is on a mission to encourage women to achieve their dreams with her recently developed #RiseANDShine encouragement app. With the app women will live an inspired life starting their day on a positive note.
I am fortunate to know Danielle for several years and she is always so supportive of empowering women. While juggling being a mom of three children, married life and working full-time, Danielle took a leap of faith and jumped all in to create #RiseANDShine. To see how she turned her idea into a reality is truly inspiring.
Tell me about yourself?
I'm an App Developer and Creator of #RiseANDShine, a positive affirmation app focused primarily on women. Personally, I've relied heavily on positive thinking, even when I didn't think it possible. There were a few challenging years growing up; I was a teenage mom, then had to juggle between a toddler and community college, and eventually transferred to San Jose State University to study Communications and Business Administration. It was a tough journey, but somewhere along the road my mindset shifted. I went from thinking "Why Me?" to "Why Not Me?".  I knew then, even as a young mom that life was going to be good. I want other women to know they are worthy of their dream life. Life IS good.  I've spent nearly 20 years in Corporate America working for some of Silicon Valley's great companies and non-profits. The #RiseANDShine encouragement app is my way of giving back to women and helping them achieve their own personal success. I am married with three children, love to travel and enjoy spending time with my large, extended family.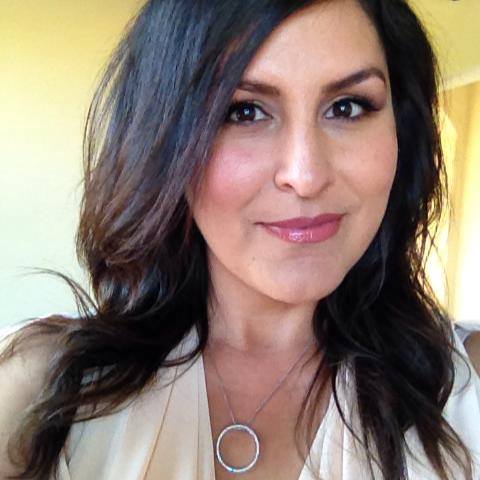 What sparked the idea to create the Rise and Shine app?
I've always loved quotes and good words and the belief of "speaking life" and so I began to share inspirations on my personal social media networks, but felt I was not reaching enough women. Then one day it hit me…what's the one thing women are never without? Go ahead and take a guess. Their cellphones!! If I could get into their phones, I could share a positive word with them and plant a seed of hope that would encourage them to live each day to the fullest. This idea sat in my head for nearly 8 months while I talked myself out of it. Who was I to try and support anyone? It was my heart that could not deny it anymore. I had to make this happen. My hope is that more women will see that their dreams matter and its not by coincidence or chance that they have those goals and ideas…It is because THEY were meant to fulfill them.