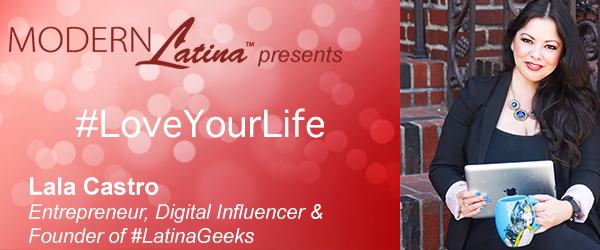 As we approach the end of another year, many of us take a moment to reflect and try to find solutions for a better year.  Some of us can't always control what happens to us, life can sometimes be hard.  But as humans, we survive and figure out how to deal with life's challenges.
Luckily we have technology that can sometimes improve our everyday life. There's more to technology than automation, Wi Fi and robots.  Nowadays we have apps that can help us meditate and even devices that clean the quality of the air breathe.
Here are five relatively new technologies that will help you improve your everyday life.
1.Amazon Echo
The Amazon Echo can be more than a smart assistant that shares the weather and play your favorite music from your Prime playlists, it can also order a pizza from Domino's, request a ride from Uber, open your garage with Garageio, and more. But most importantly you can ask Alexa to have you take a break from the stress and anxiety of daily life to relax with meditations for the body and mind through Stop, Breathe & Think.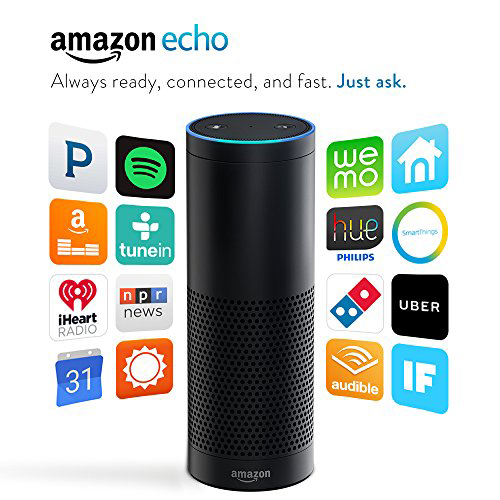 2. Feel – the emotion tracker
There's many fitness trackers available to help you track your steps, log your runs, bike rides, and more. But now there's a wearable tracker that helps you detect your stress and emotions.  Feel tracks certain aspects of your life and will let you know when you're stressed or feeling bad.  It's important to know when you're not feeling your 100% to avoid or change the way you feel so you continue to be happy and stress-free.  It's like having your own personal life coach on your wrist to help you achieve your happiness goals.

3. Dyson Pure Hot+Cold Link Air Purifier
Many people may not know this, but pollution can be up to 5x worse inside your home.  The bigger problem is that you can't always see it.  For example, air fresheners can contain volatile organic compounds, which can be released  alongside fragrance when sprayed.  If you have pets, there's dander around your home and let's not forget about pollen, bacteria, dust and more.  With Dyson's 360° Glass HEPA filter it can remove 99.97% of allergens and pollutants as small as 0.3 microns from the air.  The purifier automatically monitors, reacts and purifies.  It then reports straight to your Dyson Link app where you can easily monitor your indoor air quality and see live local air quality metrics – straight from your smart phone.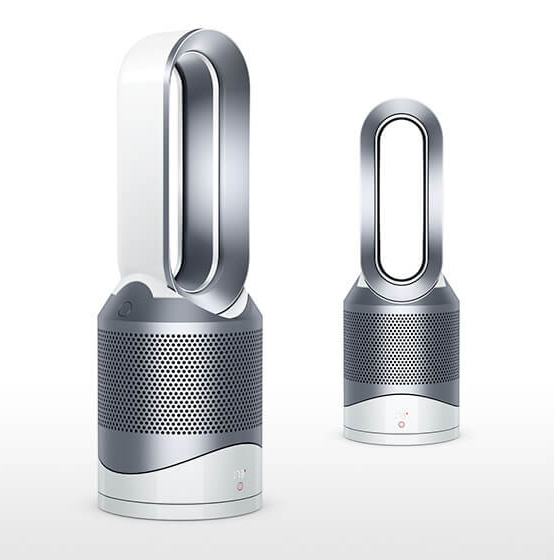 Imagine being able to transform your shower into a personal spa.  With the Aromatherapy Shower Kit you can attach different essential oil blends that get mixed directly through the hot water through your shower head. For a milder experience, just move the pod outside of the water and allow the scent to mix through the shower steam and relax you. Sounds amazing, doesn't it?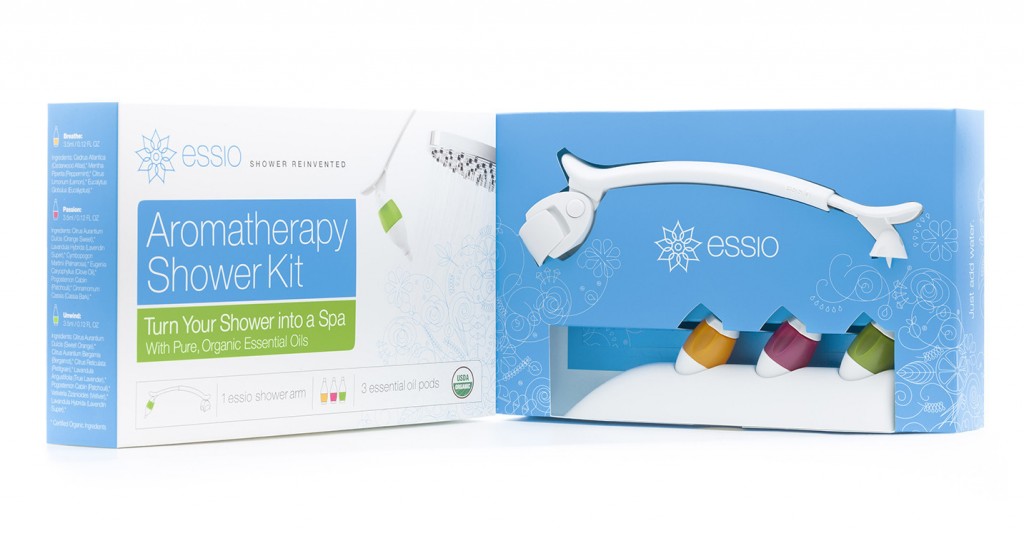 5. Muse
The Muse is a elegant and user-friendly brain-wave biofeedback device and people who use it say it has helped their meditation practice and allowed them to be calmer. In fact, some people claim the device got them meditating regularly when they couldn't do so on their own. It's perfect for those who've never meditated before.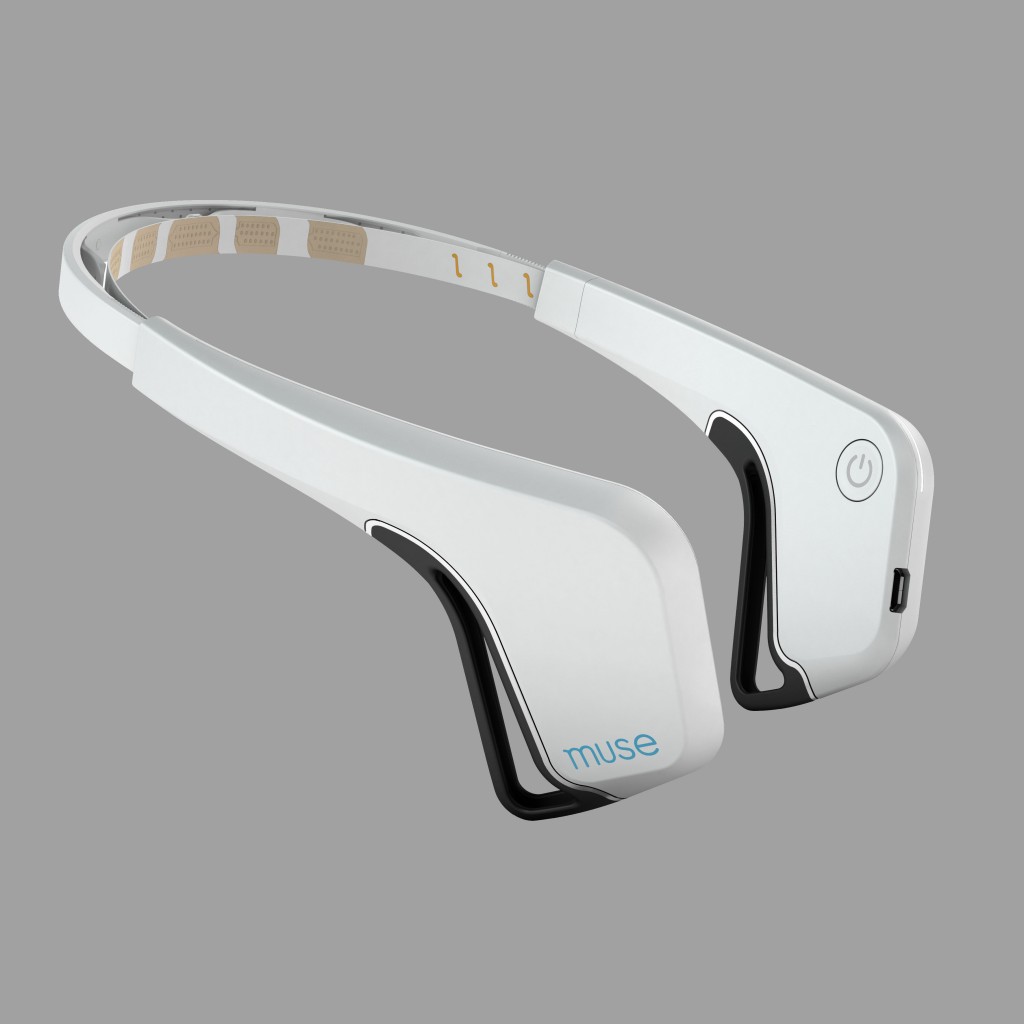 Muse records your brain waves and gives you feedback in the form of calmer or less-calm weather to let you know how what your brain is emitting. That makes it both easy and pleasant to calm yourself and bring the nature sounds back to their calm state.
Like this column? Visit #LatinaGeeks for more tech related articles and news.
Lala Castro is an entrepreneur and digital marketing geek and influencer with a wide array of expertise in Social Media Marketing, Influencer Marketing, Hispanic Digital Marketing, eCommerce, and many other facets of business development and online marketing. Lala has been featured on LatinaStyle and Latina Magazine for launching #LatinaGeeks, a tech media website to inspire Latinas to embrace their inner geek and has been named one of the Top 50 Digital Women by DigitalLA for creating a tech community in Los Angeles.