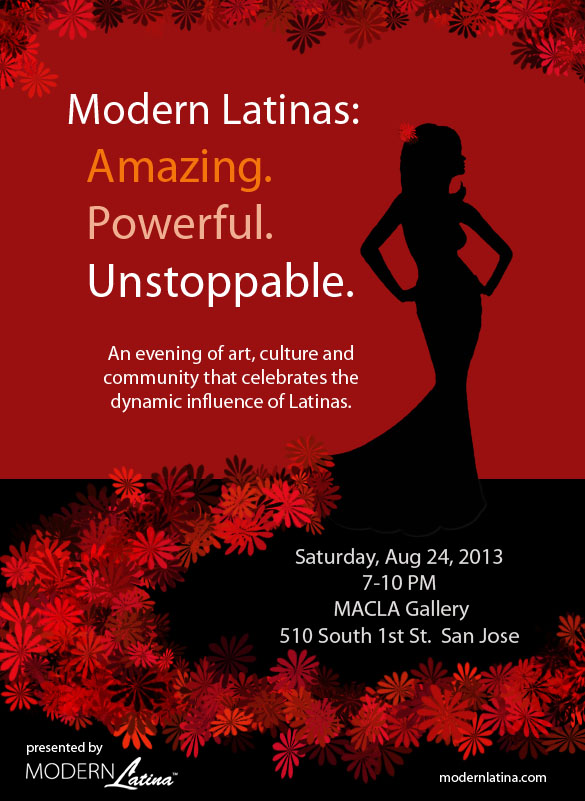 Modern Latinas: Amazing. Powerful. Unstoppable
Date: Saturday, August 24, 2013
Time: 7:00 – 10:00 pm
Location: MACLA Gallery, 510 South First Street, San Jose CA 95113
Complimentary tickets available at: http://modernlatina.eventbrite.com
Mark your calendars and make plans to join us at the MACLA gallery (Movimiento de Arte y Cultura Latino Americana) in downtown San Jose on Saturday, August 24 from 7:00 pm to 10:00 pm. Over 150 influencers, professionals and community leaders will attend this celebration of the dynamic and growing influence of Latinas. This will be an exciting night to collaborate, innovate, educate, and connect with one another!
Guests will have a great time as they enjoy wine and hors d'oeuvres, enjoy music and more. Guests will also have the opportunity to meet the Modern Latina's contributing writers as they share their passion to create an online magazine that inspires and empowers today's Latinas. The first 50 guests will also receive beautiful gift bags from our sponsors.
Sponsorship Opportunities
Click here to download the Sponsorship Information or by contact linda.castillo@modernlatina.com / 408.506.7515.
A special thanks to our event sponsors: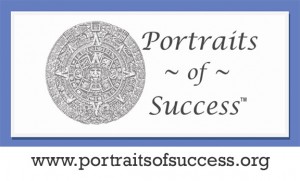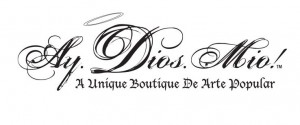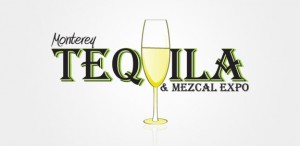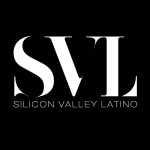 and Sylvia Bonilla Zizumbo