Excerpt: Momme
by Monica Olivera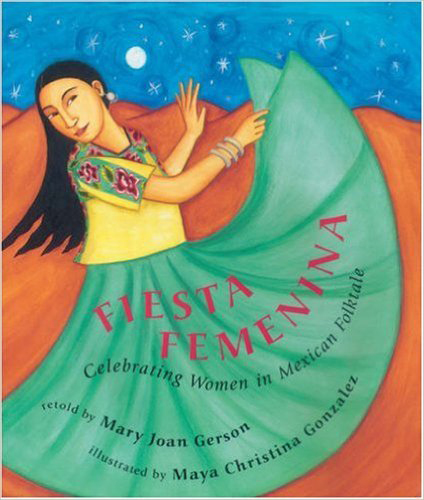 Fiesta Feminina
Celebrate women in Mexican folktales when you read this stellar collection by Mary-Joan Gerson. From mythical goddesses to historical figures, your daughter will be empowered by these stories and be ready to go out and conquer the world.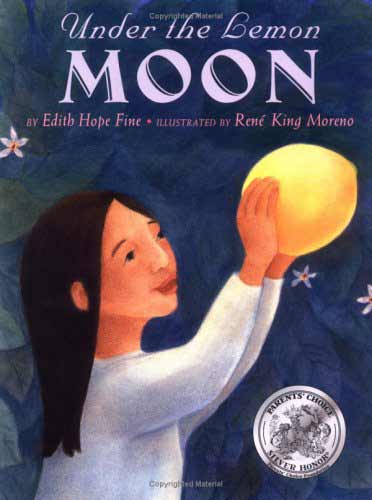 Under the Lemon Moon
This book tells the moving story of a young girl who awakens one night to find an intruder stealing the lemons from her lemon tree. During her quest to find the thief, she learns a powerful lesson of compassion and forgiveness.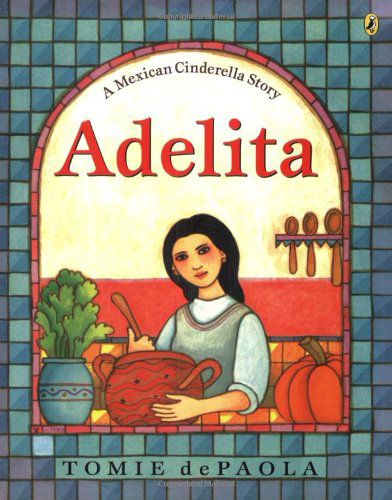 Adelita: A Mexican Cinderella Story
With a cultural twist on a traditional tale, the best part of this book is the illustrations. From Adelita's traditional dress, rebozo, and even hairstyle, to the colorfully decorated setting, this book oozes Mexican culture. And you'll love how the author replaced the glass slipper issue!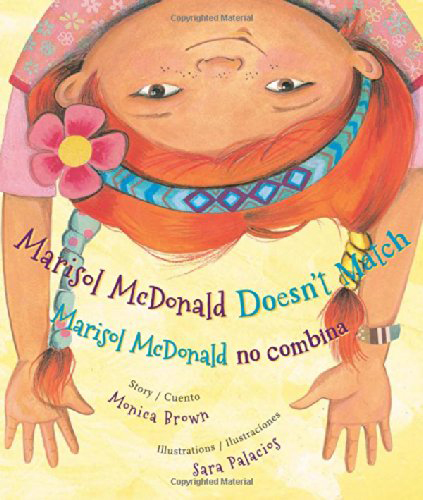 Marisol McDonald Doesn't Match
Peruvian-Scottish-American Marisol likes peanut butter and jelly burritos, polka dots and stripes, and prefers to be a soccer-playing princess pirate. The other kids don't understand her because she's different. When Marisol tries to be like everyone else for a day, she discovers that she loves herself best when she isn't trying to be someone she's not.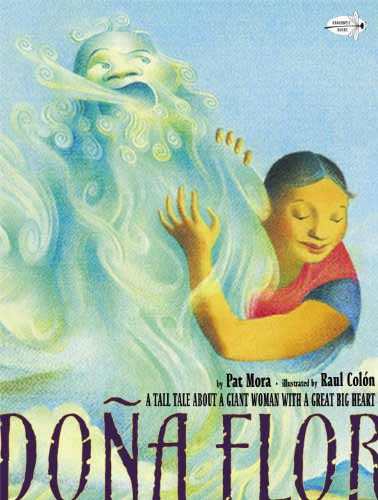 Doña Flor
In true Paul Bunyan style, this tall tale is about a giant woman with an even bigger heart! Doña Flor loves the people—especially the children—in the nearby village. So when they're threatened by menacing growls, it's up to her to put a stop to it!