by Linda Castillo
I am a member of the Silicon Valley Latina Coalition and last week I attended the 2016 membership mixer. It was an opportunity to meet current members, new members and support the 2016 ELLA class.
Over the course of 6-months the bright and driven Latina leaders of the 2016 ELLA class will be a part of an extensive program to learn and gain leadership and civic engagement skills through a series of professional activities, resources and mentoring. The culmination of this program will take place in Sacramento for Latina Action Day where the 2016 ELLA Class will present their video advocacy group projects focusing on topics affecting Latinas. This year the class will tackle the critical topics of the Latino Vote, Human Trafficking and Pay Equity.
Congratulations to the new 2016 ELLA class!! We are looking forward to seeing your videos and your continued success changing civic issues impacting Latinas.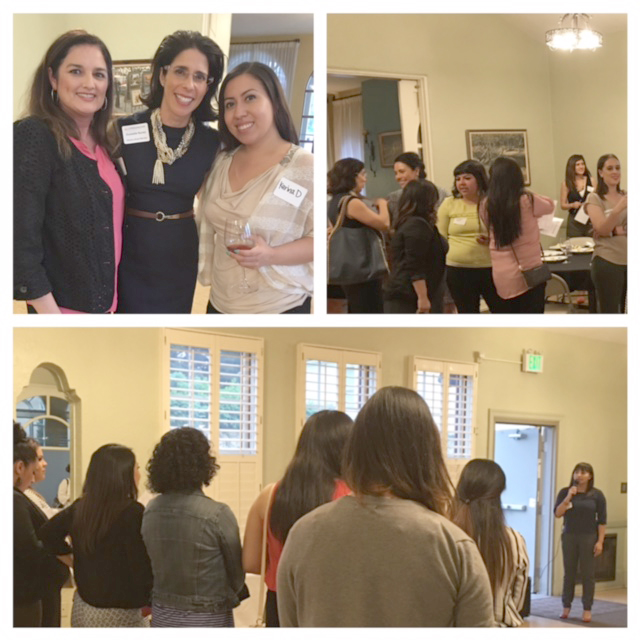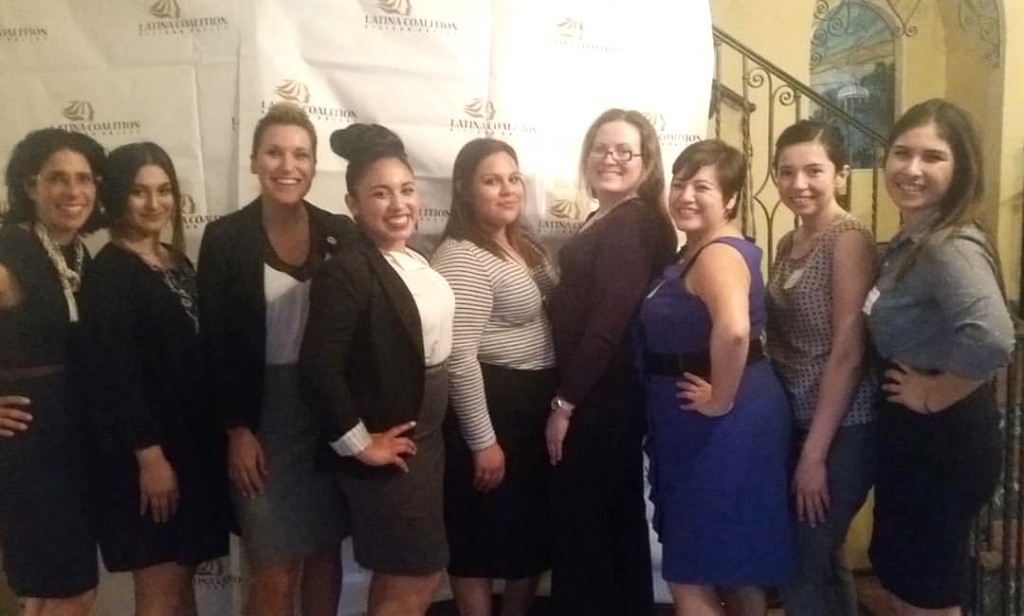 Making the evening even more special, we were able to sample wines and meet Latina business owner, Fausta Franco-Guerrero of Fausta Family Vineyards as part of Vino Latino's new in-home wine tasting "Vino With Amigos," wine tours and wine club.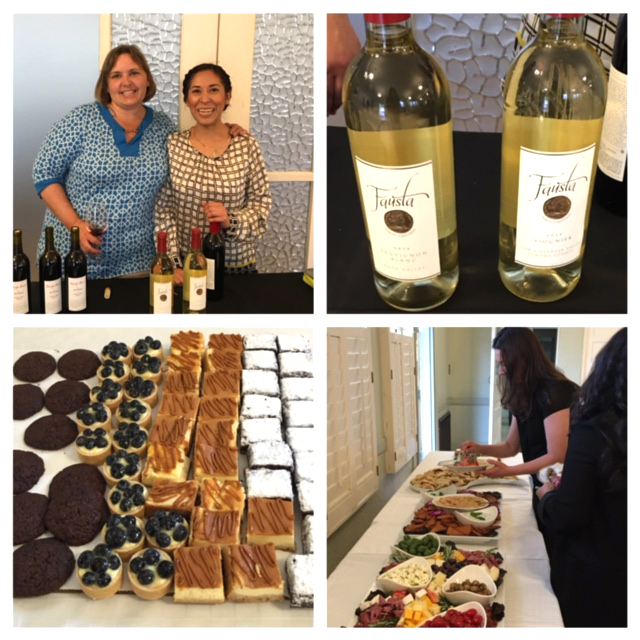 Visit www.LatinaCoalition.org to learn more about Silicon Valley Latina Coalition mission and upcoming events.
Linda Castillo is the Founder and Executive Editor of www.ModernLatina.com. She writes on topics that empower and inspire Latinas including art, motherhood, green living, culture, travel, and issues transforming the Latino community. Linda has earned a B.S. in Business and a M.S. in Mass Communications from San Jose State University.