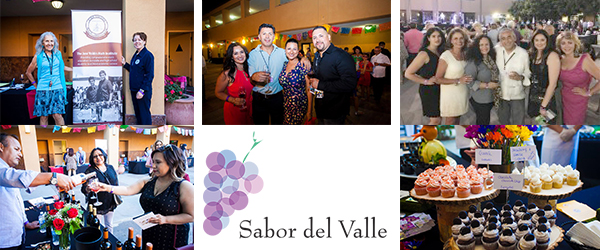 by Linda Castillo
A tardeada is how Board Member, Maria Del Socorro Castaneda-Liles, PH.D., described the Sabor del Valle event during an interview with Damian Trujillo on NBC Bay Area's Comunidad del Valle. A tardeada is a social dance that is traditionally held on Sunday afternoons.
The live mariachi music could be heard blocks away and upon entering the Mexican Heritage Plaza it was just as Soco had described the tardeada experience. Over 400 guests enjoyed a festive, Latino-culture inspired event bringing together old and new friends to raise money for local nonprofits. Latino vintners surrounded the outskirts of the plaza pouring fine wine and guests enjoyed complimentary delicious food while mingling.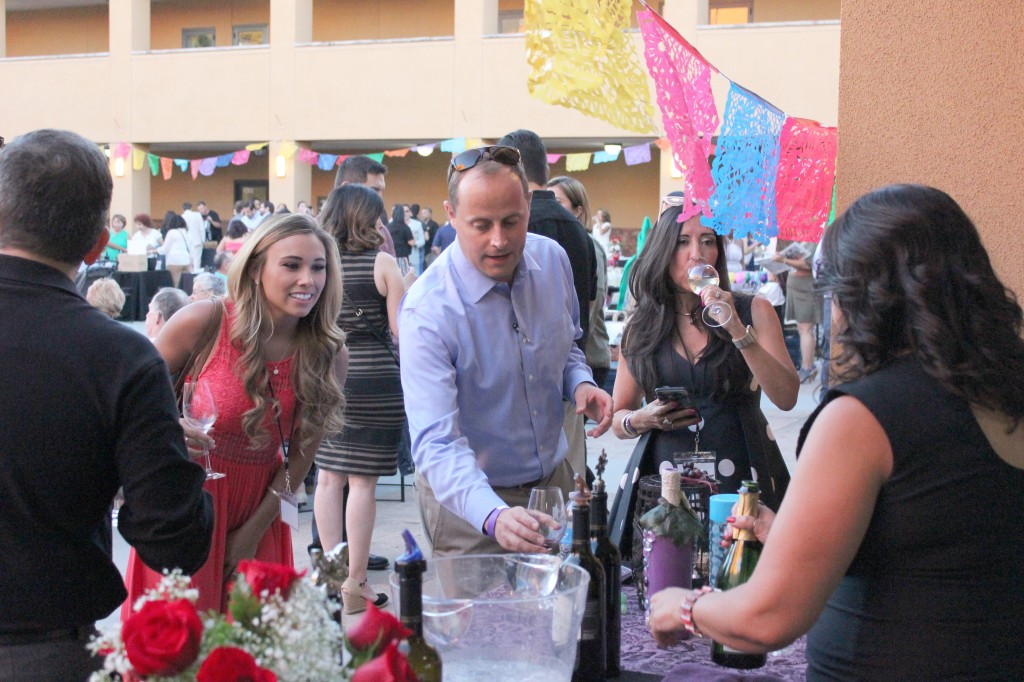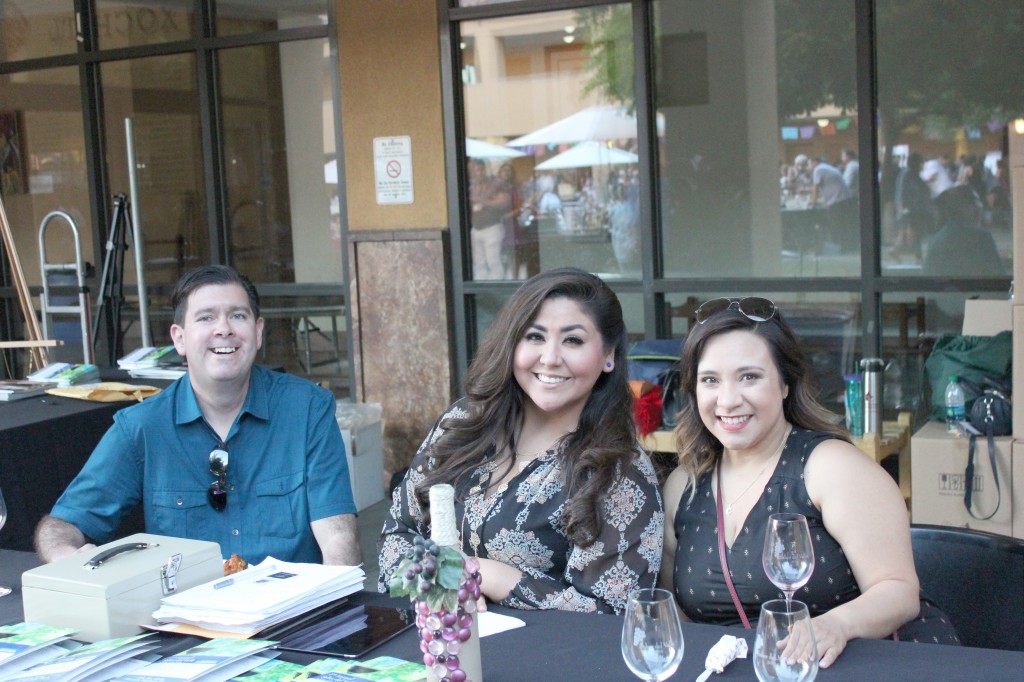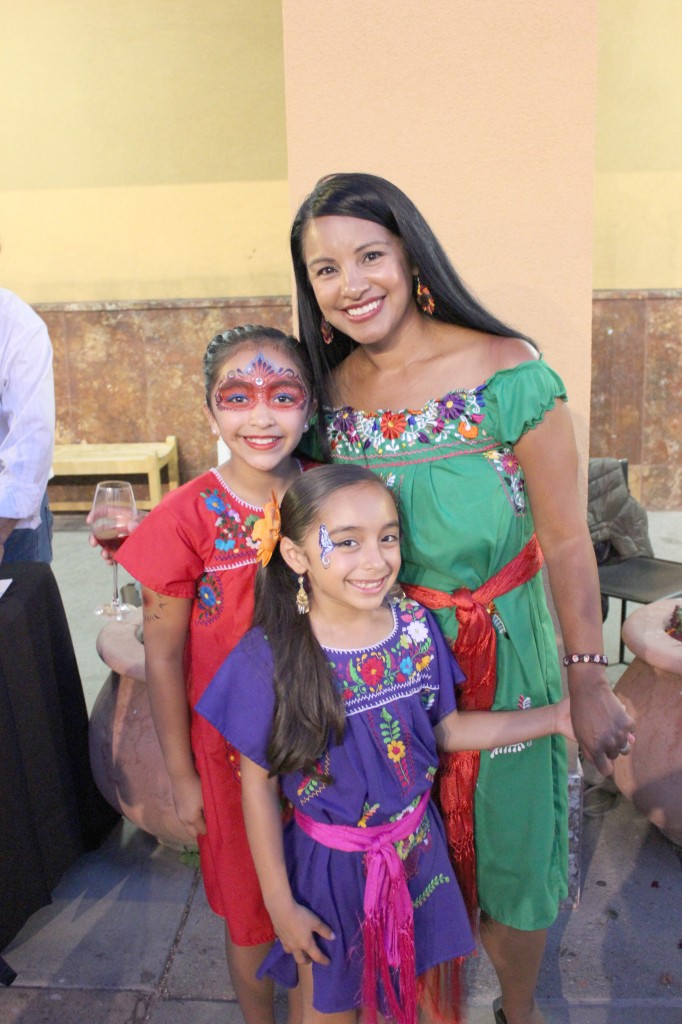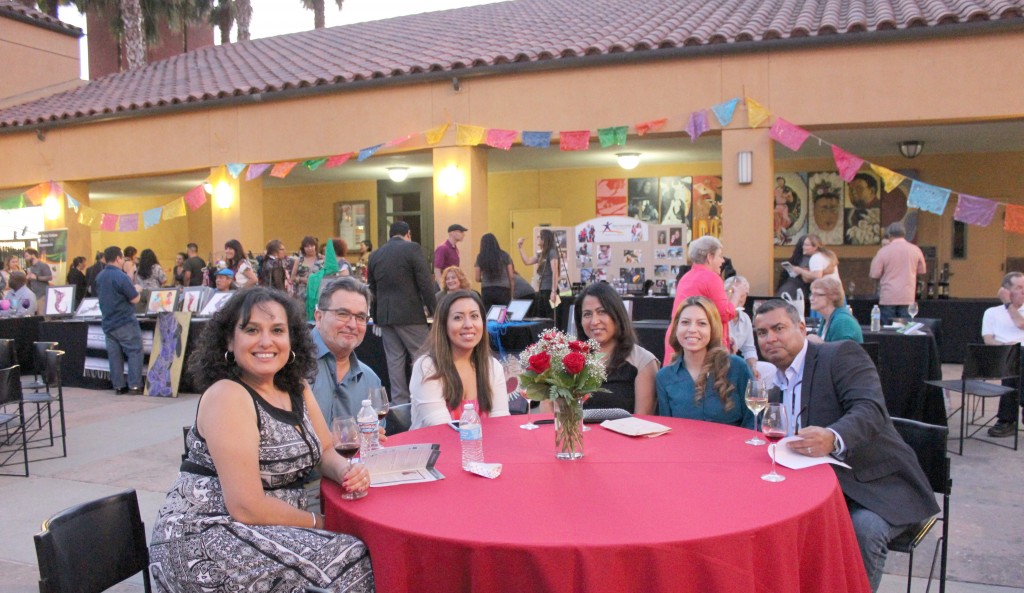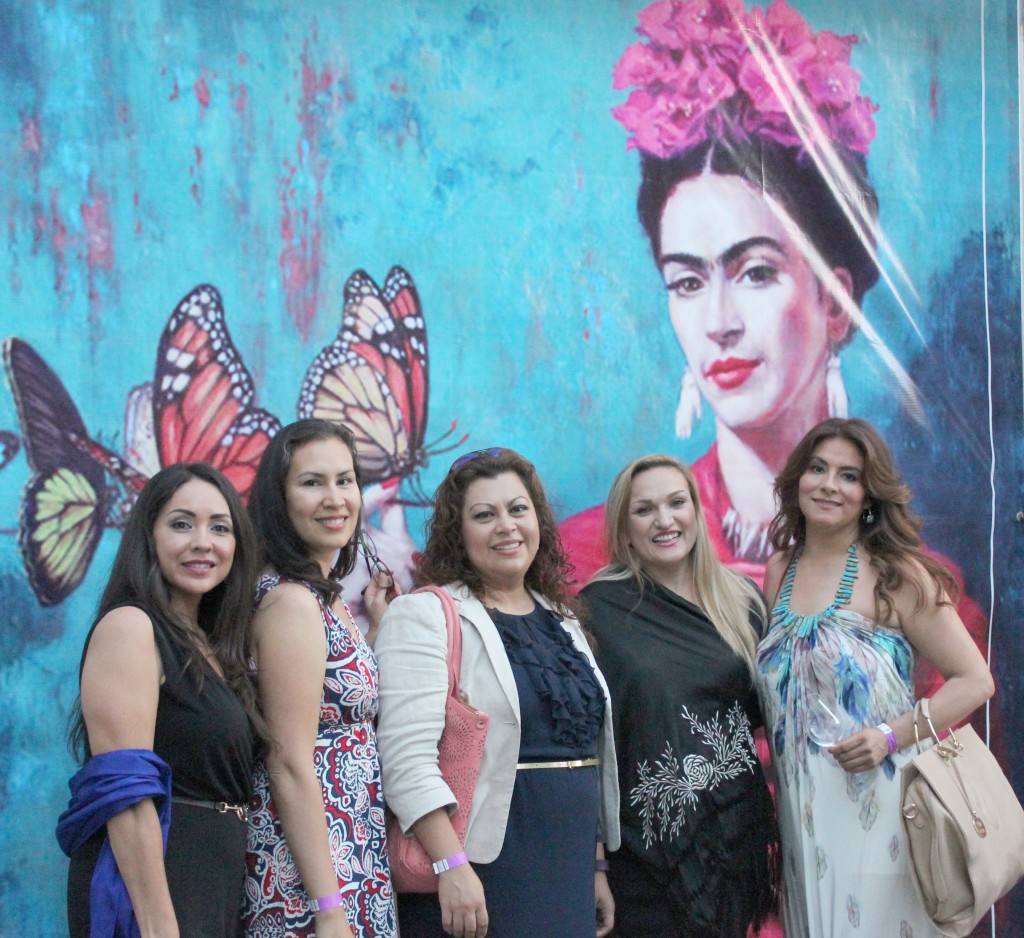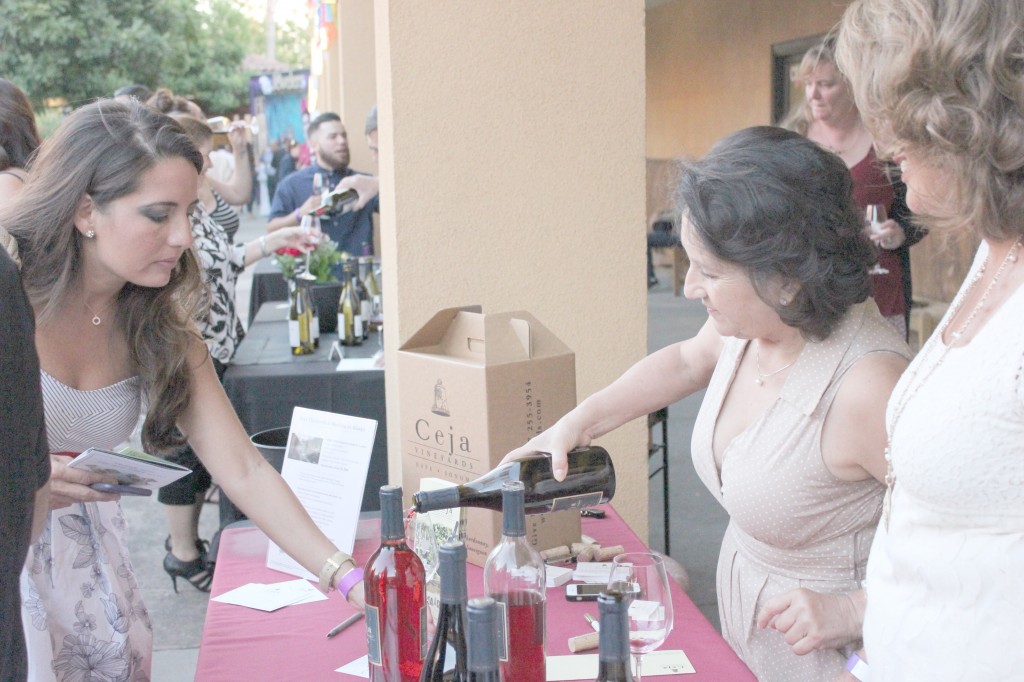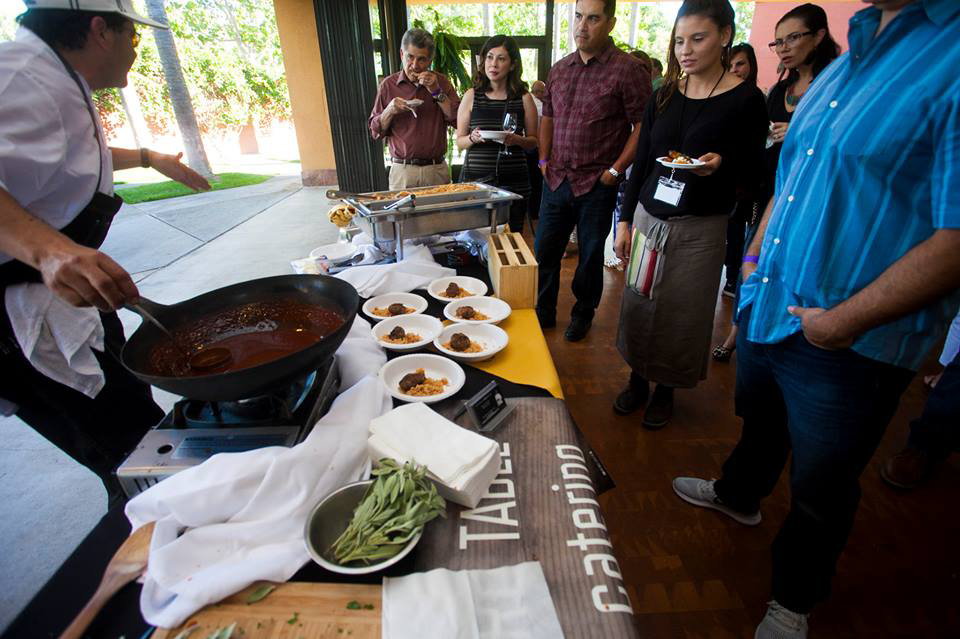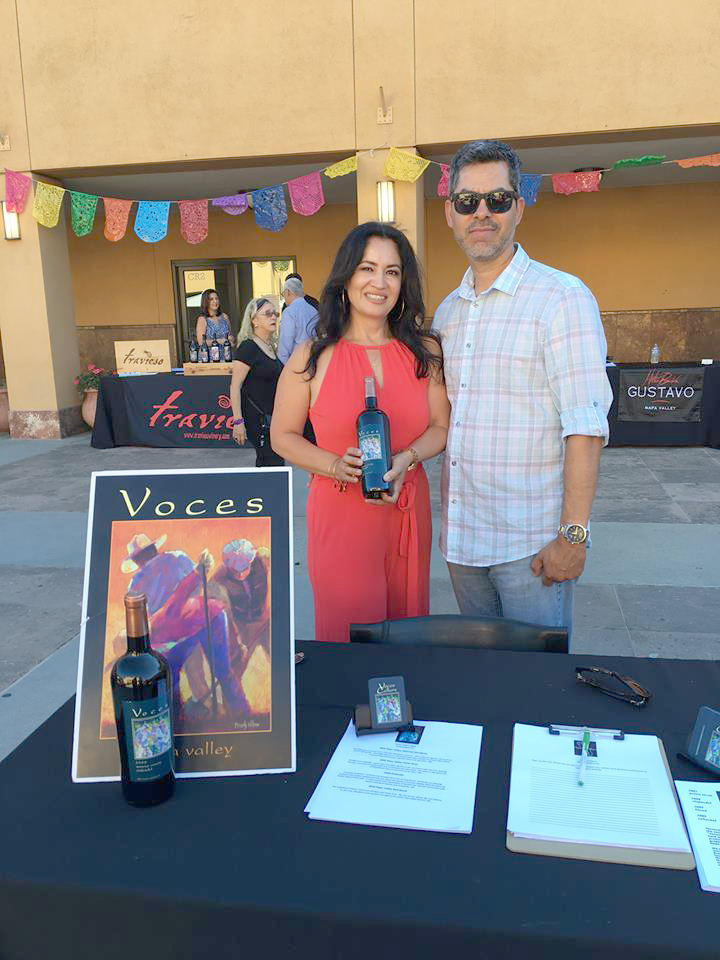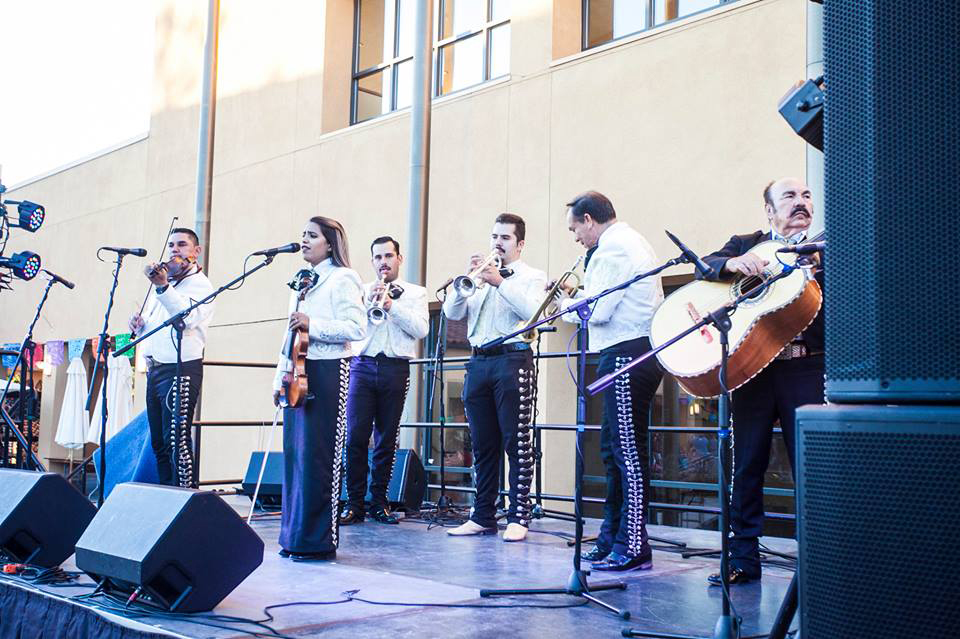 The event emcee Guiselle Nunez kept the crowd excited. The event included a live auction featuring some very unique items including a Frida Kahlo Tequila pairing for 8 people and dinner for 8 with Damian Trujillo at the Plaza Garibaldi Restaurant to name a few.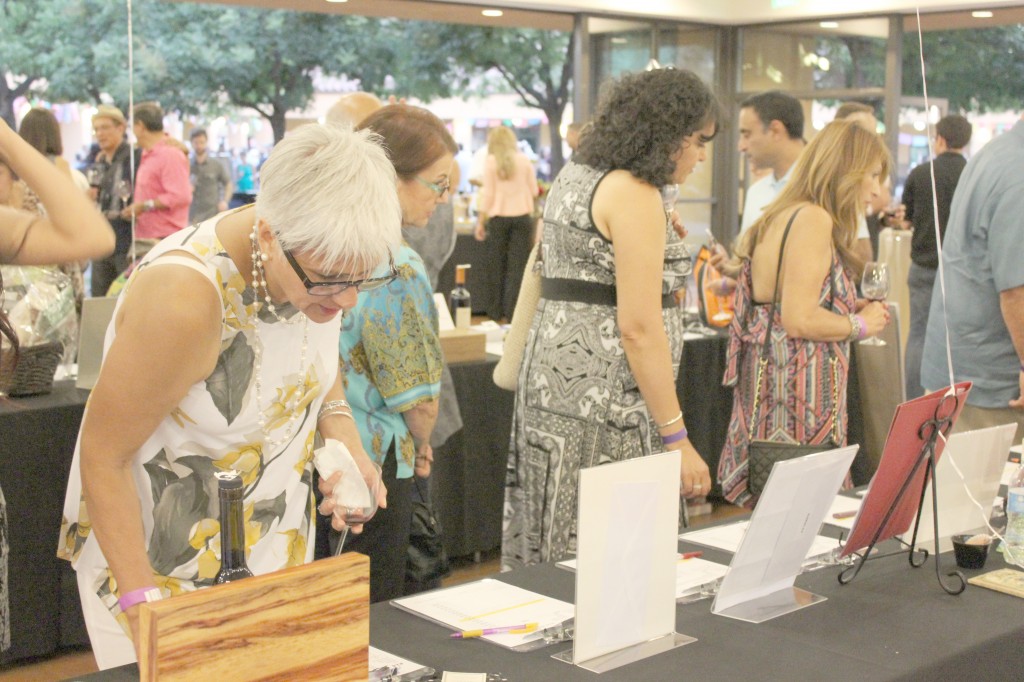 To make the night even more memorable, council member Ash Kalra presented a City of San Jose Commendation to Sabor del Valle for its commitment to the San Jose community while supporting local Latino-owned enterprises.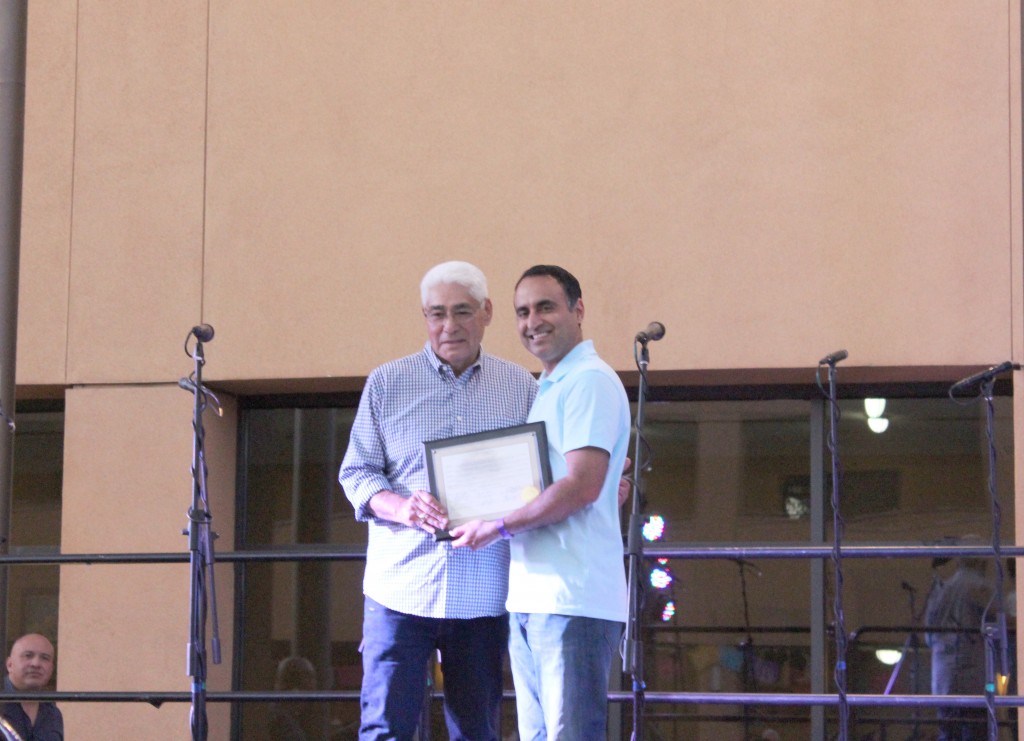 After the sunset, guests jumped on the dance floor to move to the rhythmic beats by the Orchestra Latin Heat. It was the perfect way to end a lovely summer evening.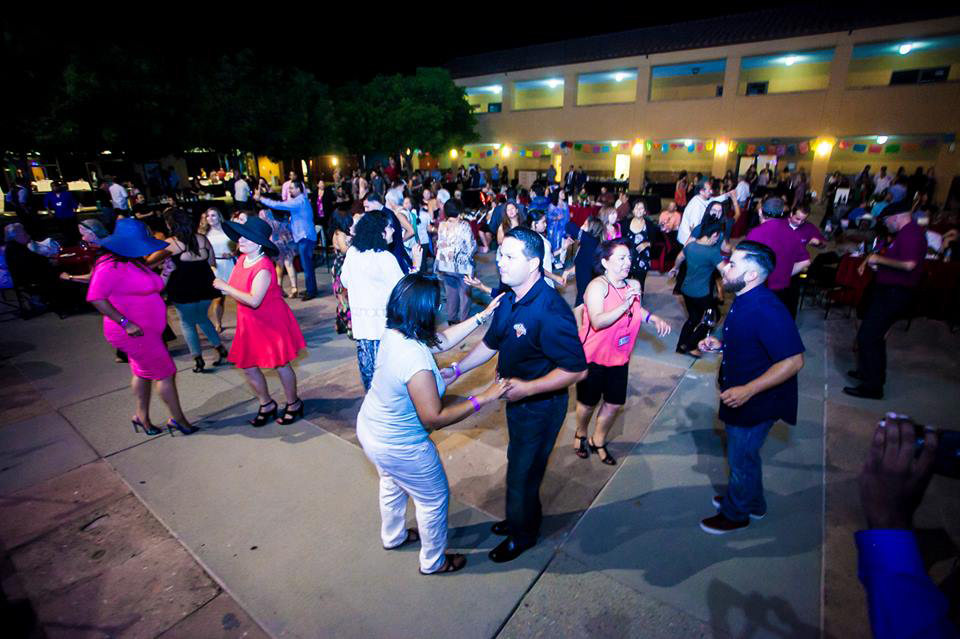 To learn more about Sabor del Valle: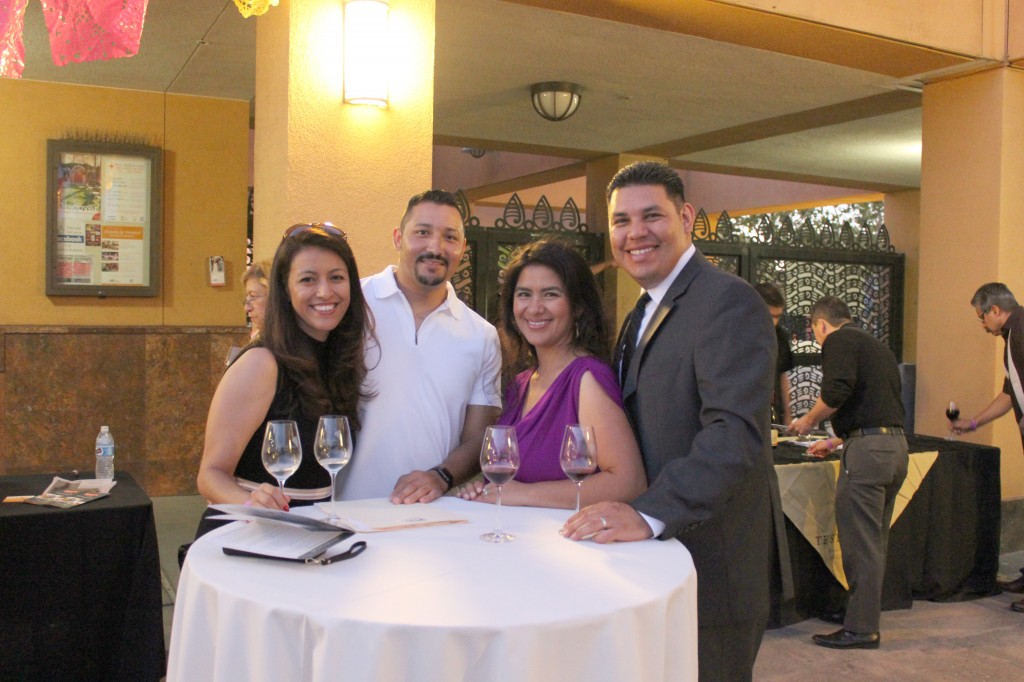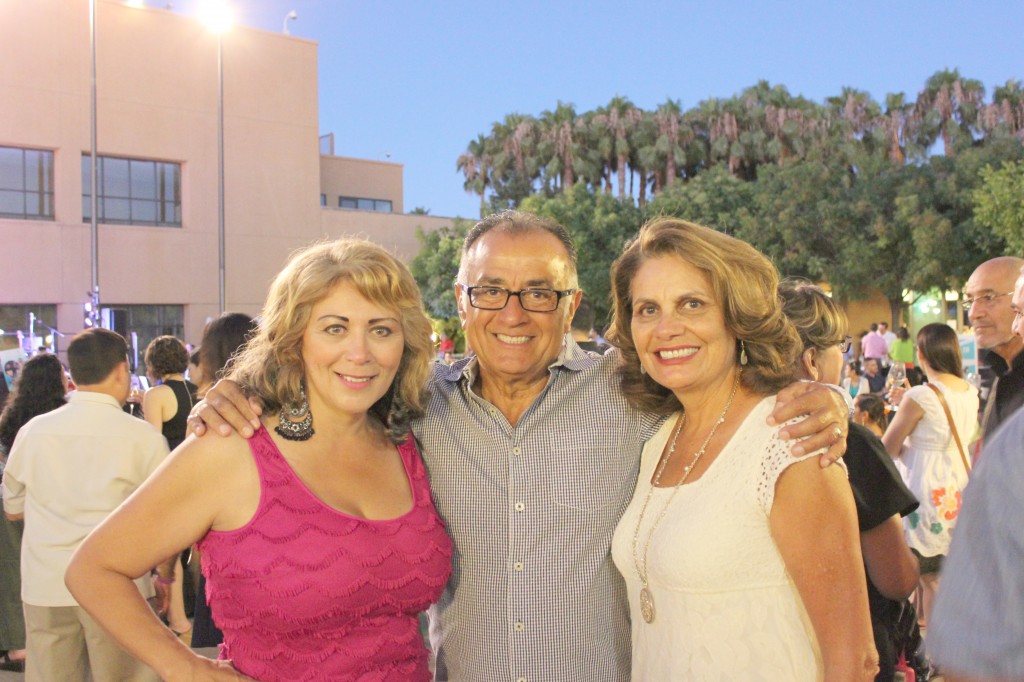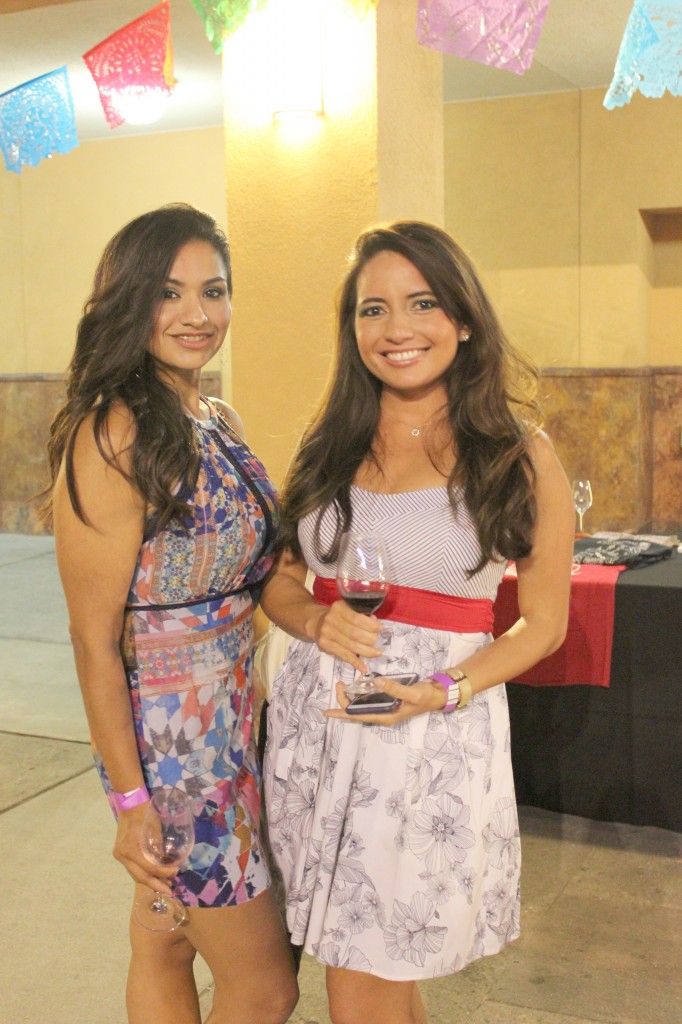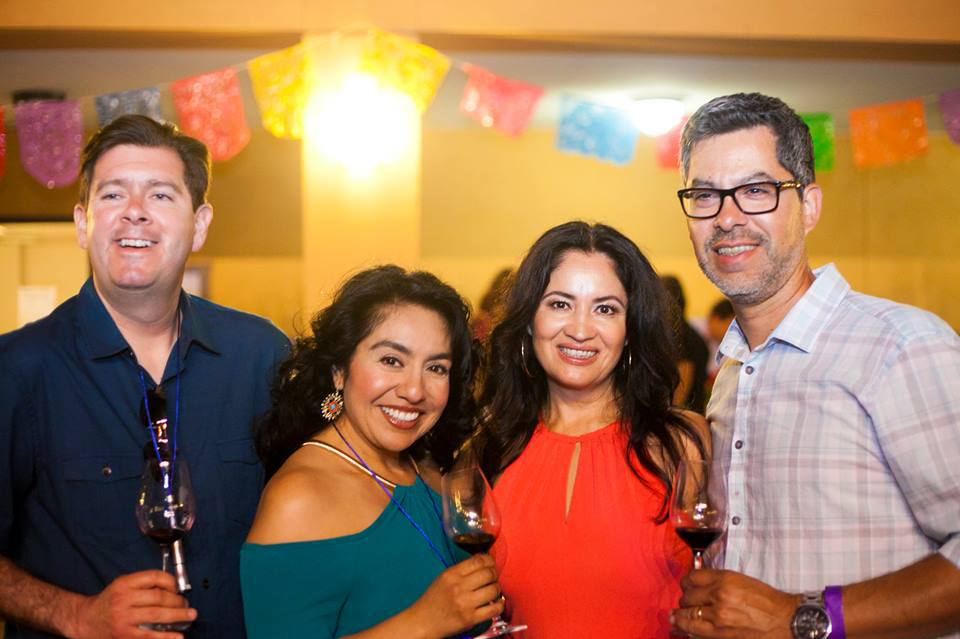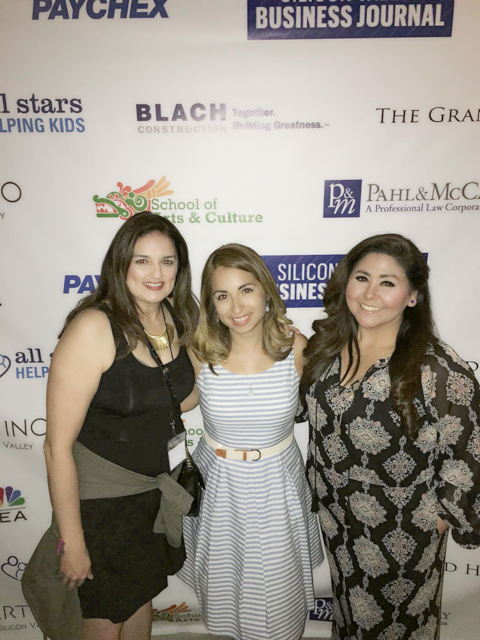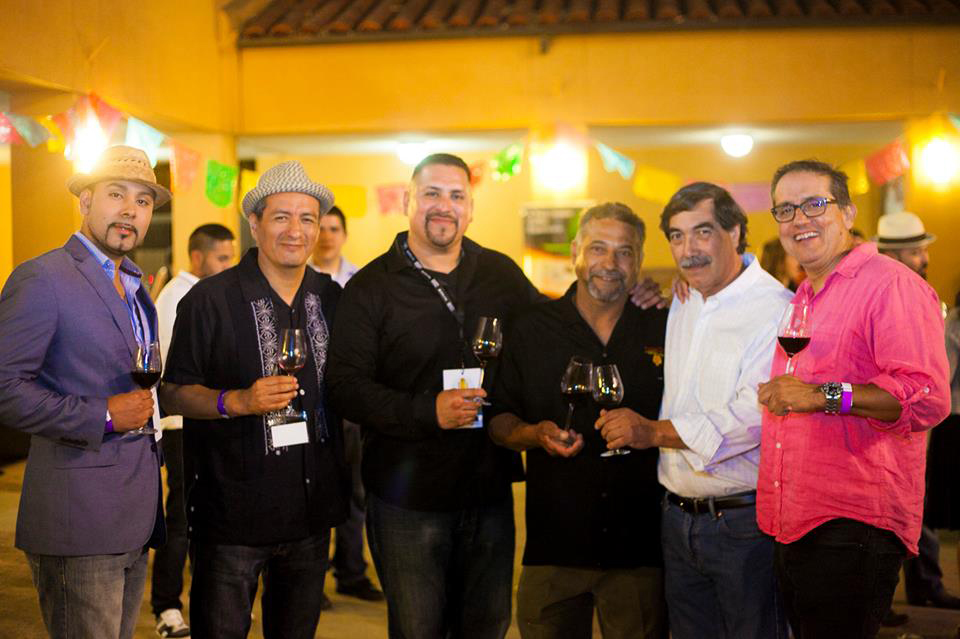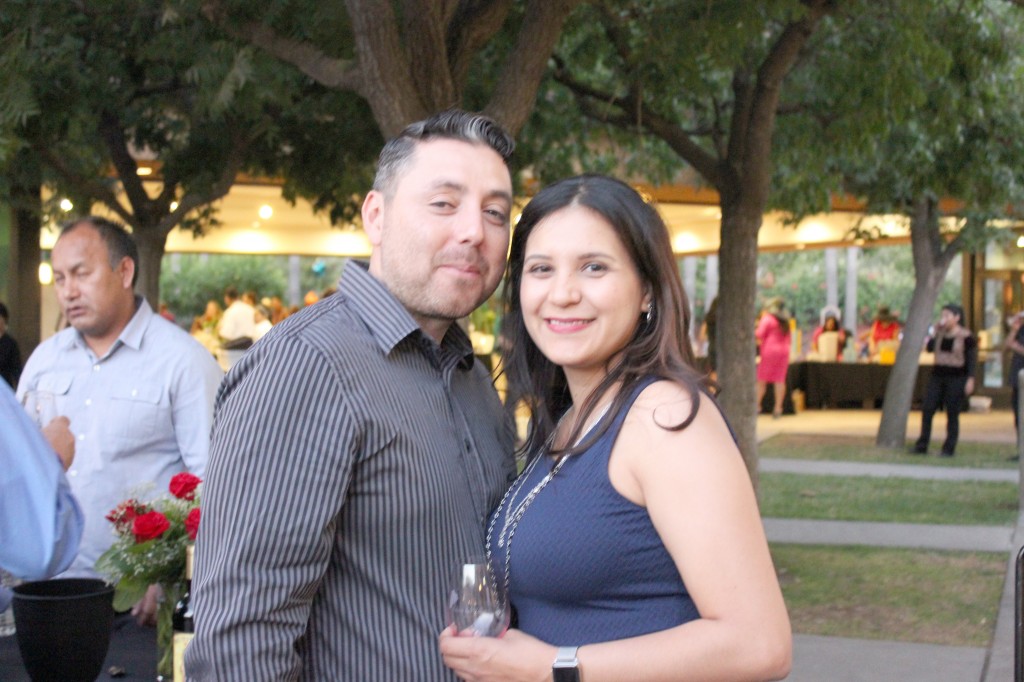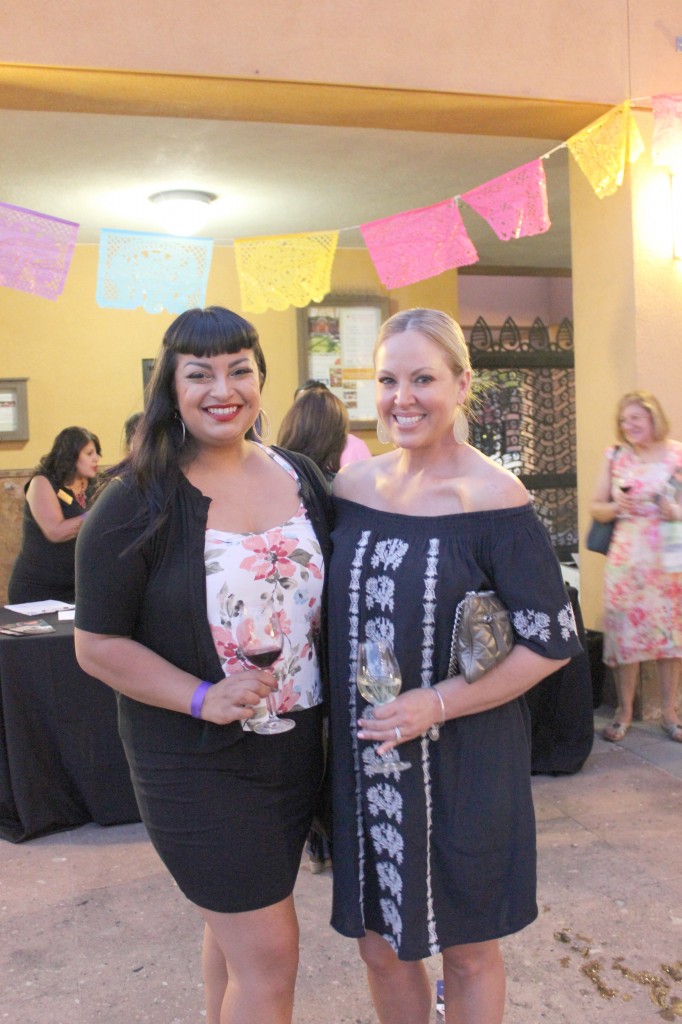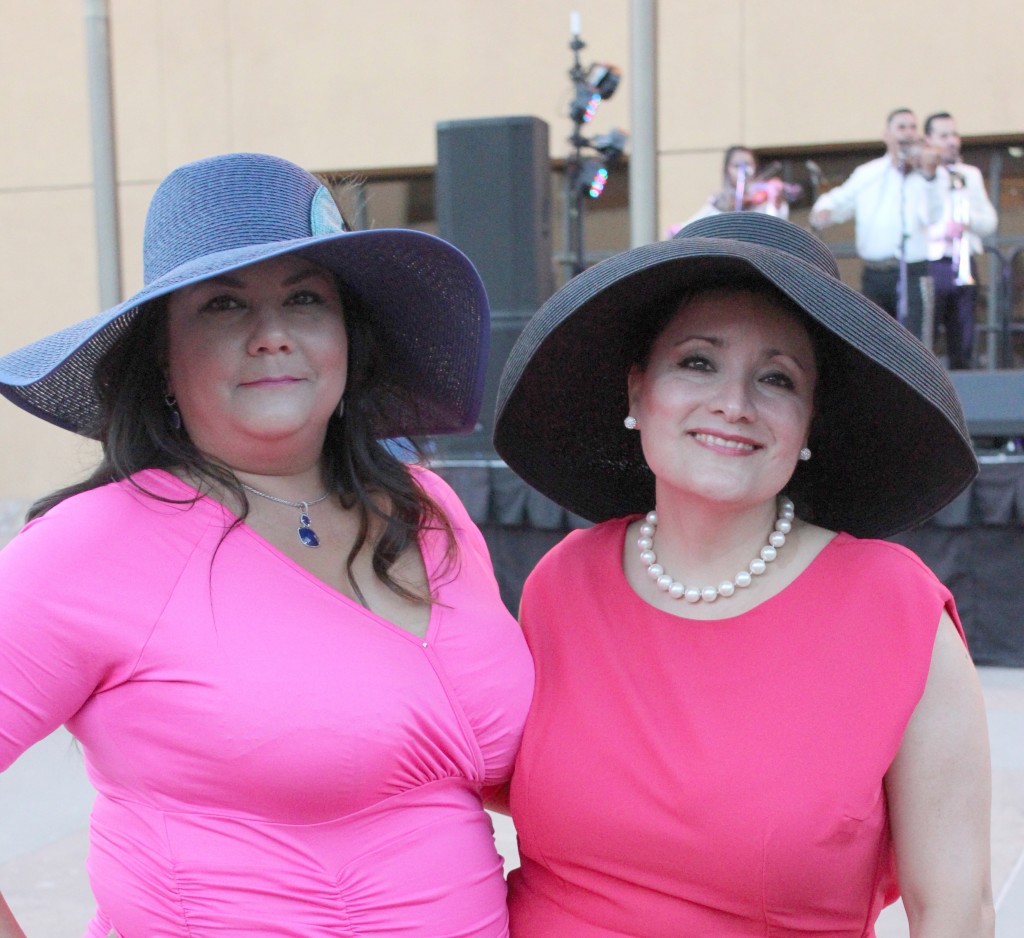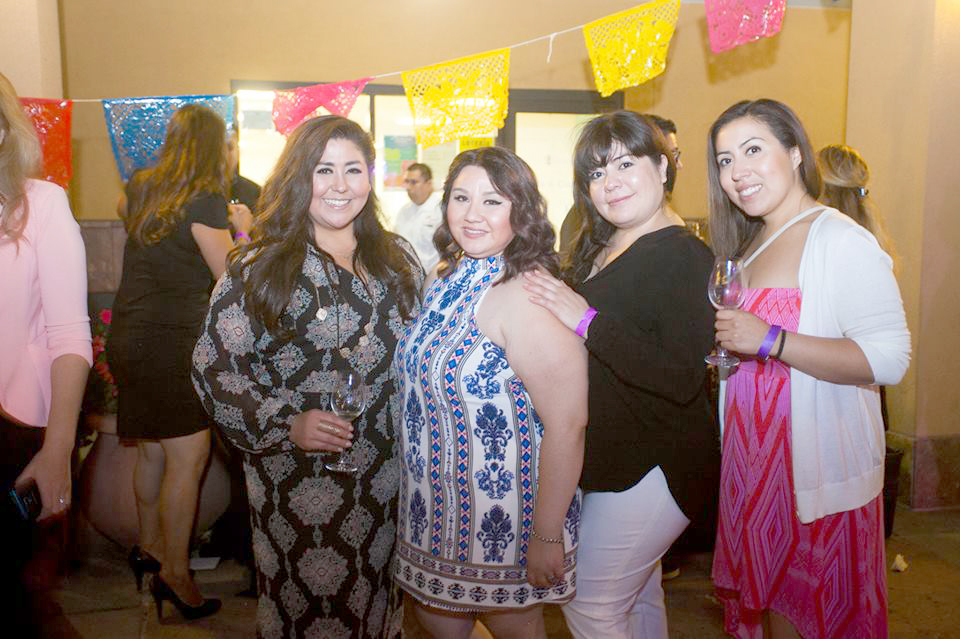 Note: Images courtesy of Sabor del Valle.
Linda Castillo is the Founder and Executive Editor of www.ModernLatina.com. She writes on topics that empower and inspire Latinas including art, motherhood, green living, culture, travel, and issues transforming the Latino community. Linda has earned a B.S. in Business and a M.S. in Mass Communications from San Jose State University.