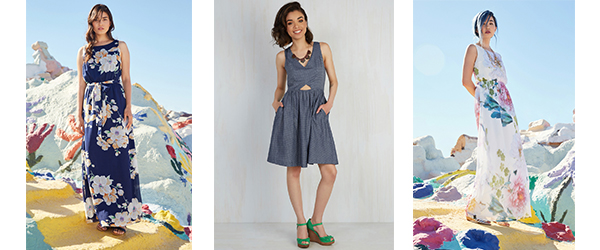 by Linda Castillo
We found the cutest, feminine frocks for any occasion from graduations, baby showers, outdoor weddings, and more.
Central Park Processional Dress in Ivory $139.99 Shop now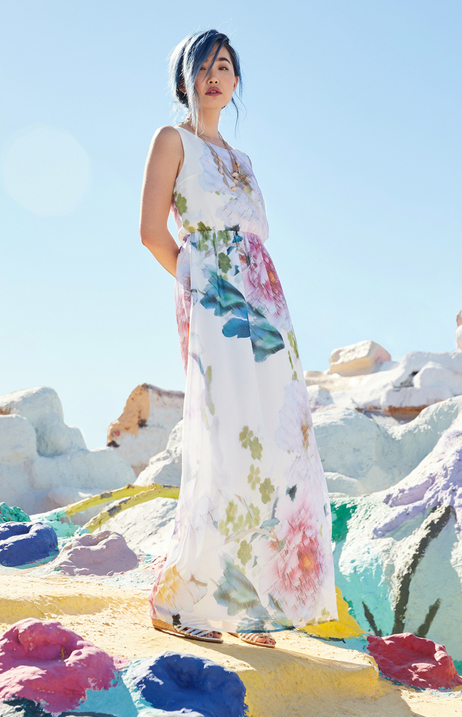 Lively in the Moment Dress $99.99 Shop now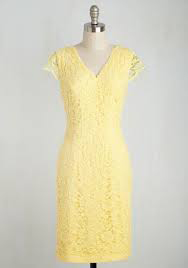 You're Flowing Places Dress $139.99 Shop now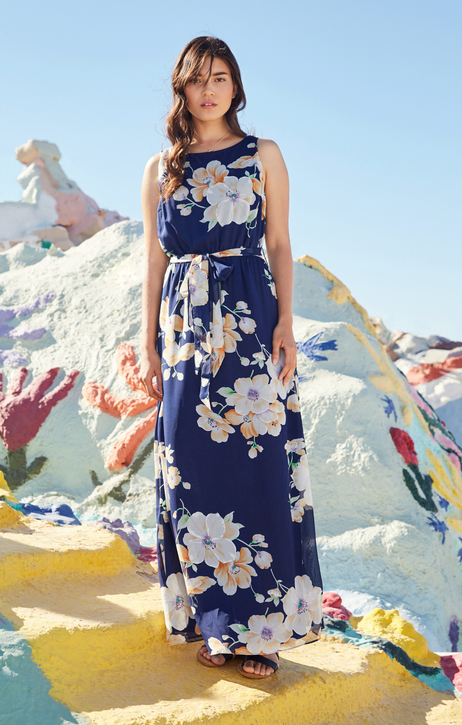 Forever and a Date Dress $79.99 Shop now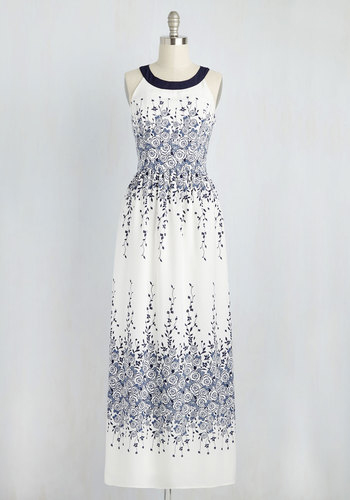 Get Twilit Dress $59.99 Shop now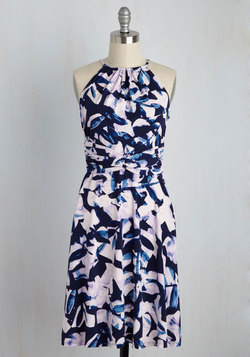 Learn the Yard Way Dress in Clover $59.99 Shop now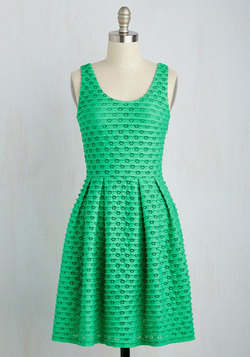 Momentous Melodies Dress $64.99 Shop now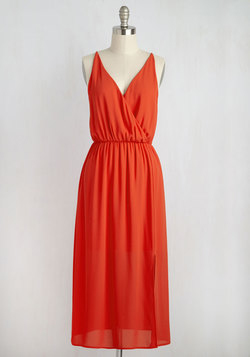 Botanical Garden Gambol Dress in Fuchsia $59.99 Shop now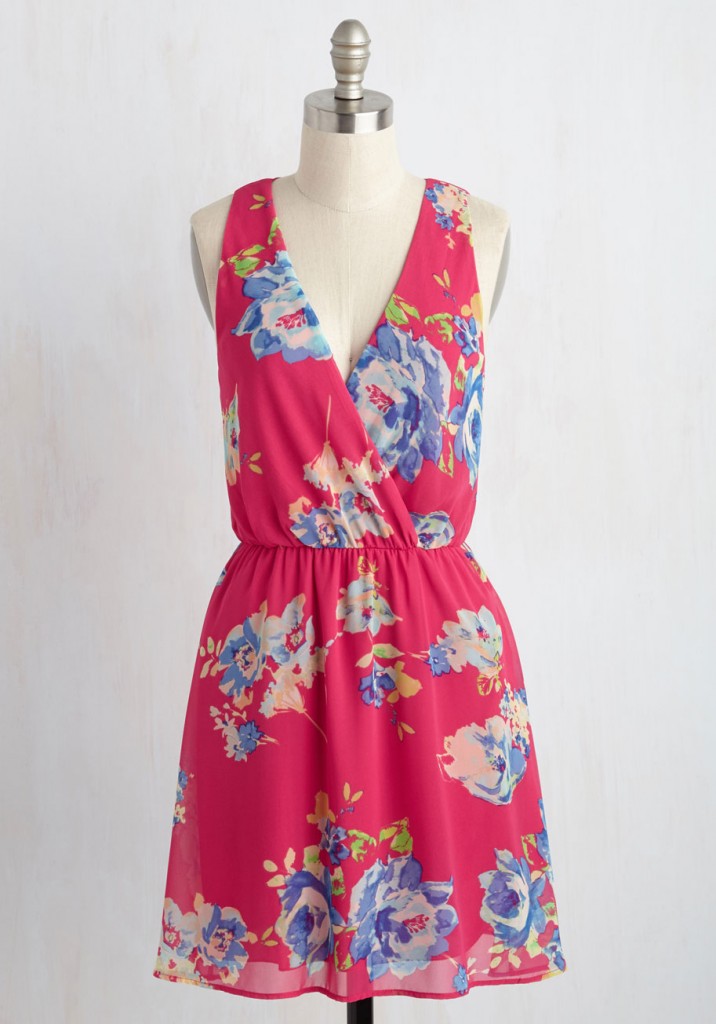 Vacation the Premises Dress $74.99 Shop now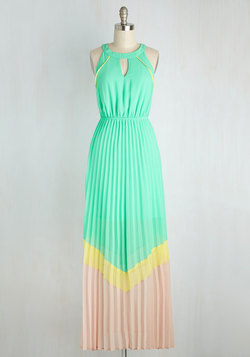 Delightful Anecdotes Dress $59.99 Shop now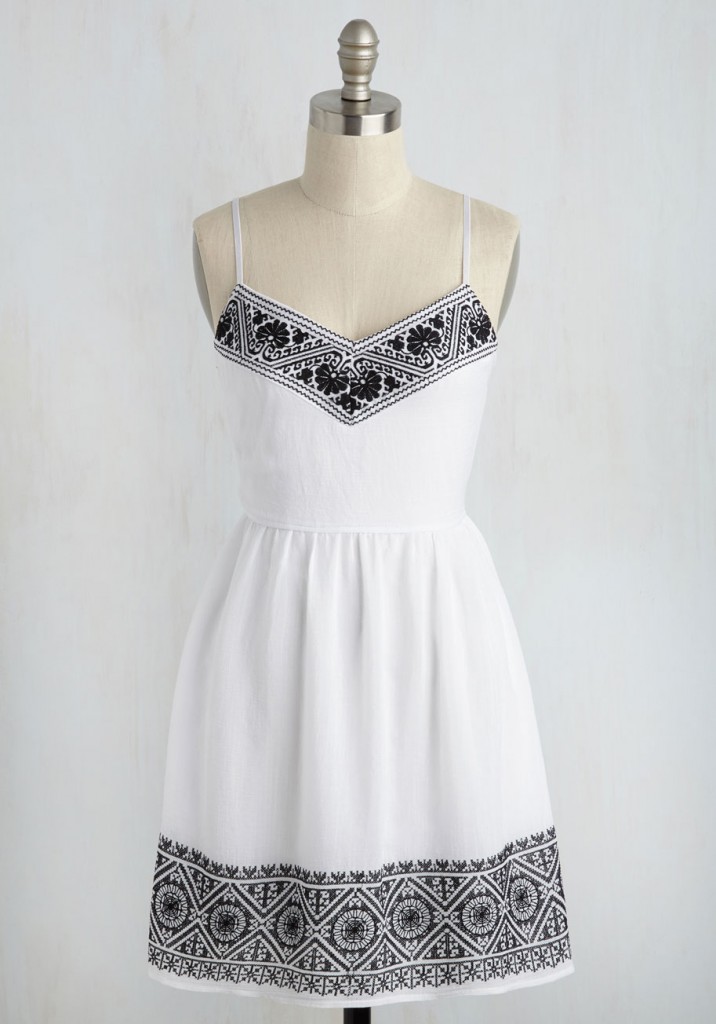 The Fun Has Just Begun Dress By ModCloth $79.99 Shop now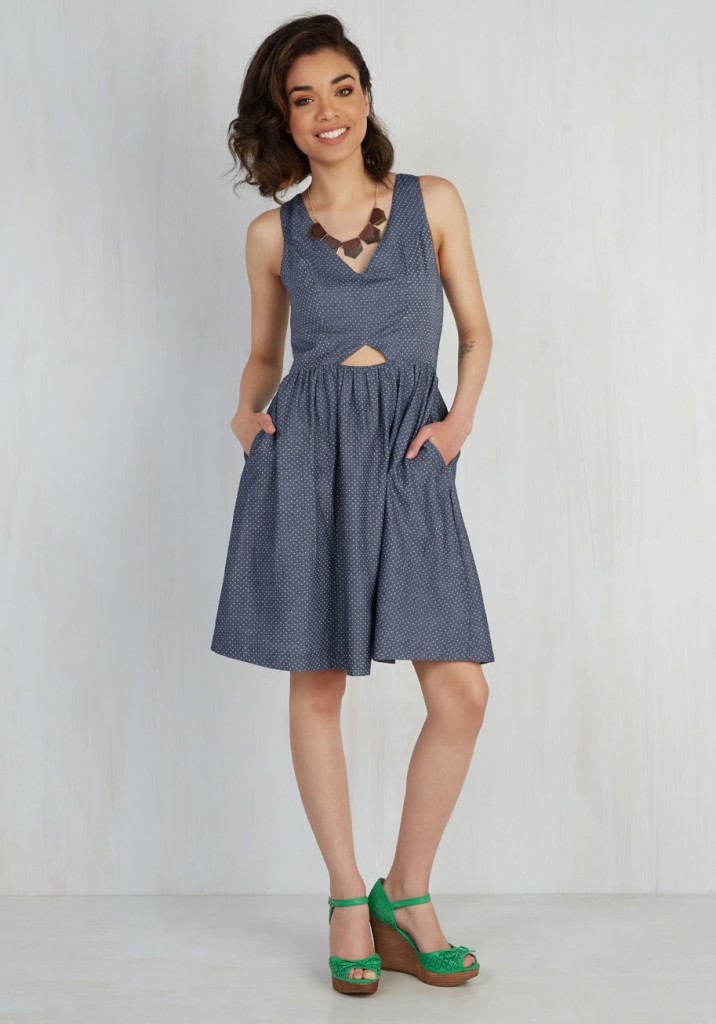 Radiate With Destiny Dress in Navy $79.99 Shop now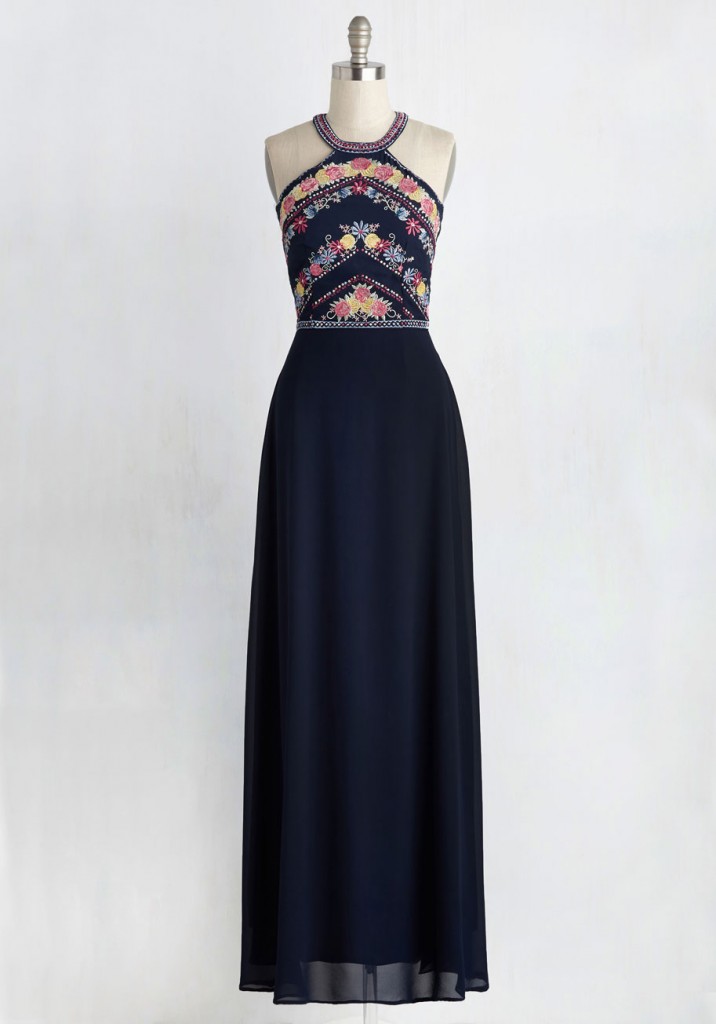 Feeling Serene Dress in Daylight $89.99 Shop now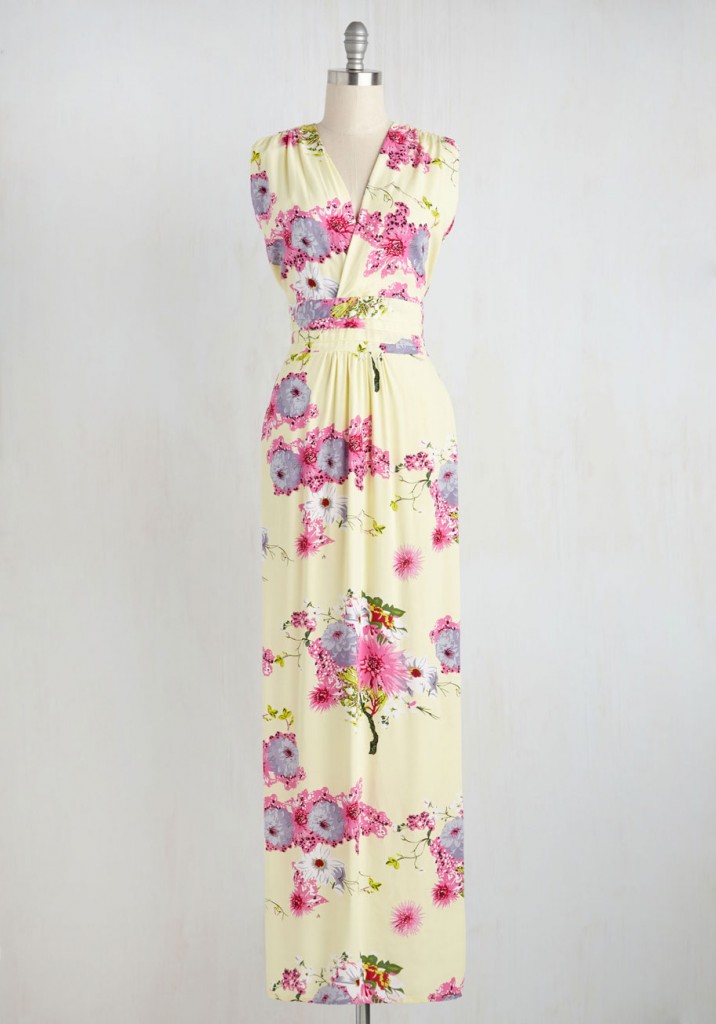 Note: All images courtesy of www.modcloth.com
Linda Castillo is the Founder and Executive Editor of www.ModernLatina.com. She writes on topics that empower and inspire Latinas including art, motherhood, green living, culture, travel, and issues transforming the Latino community. Linda has earned a B.S. in Business and a M.S. in Mass Communications from San Jose State University.