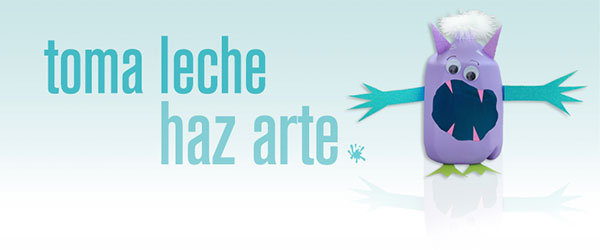 This is part of a sponsored collaboration with the California Milk Processor Board and DiMe Media. However, all opinions expressed are my own.
Now that my daughter is four-years old we are able to do more crafts together. I love when we create crafts that reuse things to bring it alive with a new purpose. For this project we chose to use milk cartons. Milk is more than a drink – it brings families together and makes simple moments like these magical.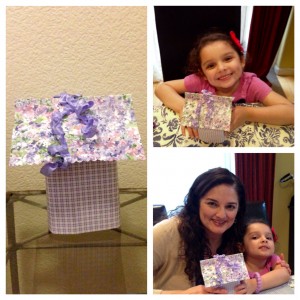 For this activity, we transformed small milk cartons into cute birdhouse gift boxes that we will give to my daughter's preschool teacher and teacher's aid on the last day of school. We will fill the boxes with some candy along with a special gift to show our appreciation for all the work they did during the school year. I love to spend time with my daughter doing activities such as this because it helps shape and build a better future.
Birdhouse Gift Box Instructions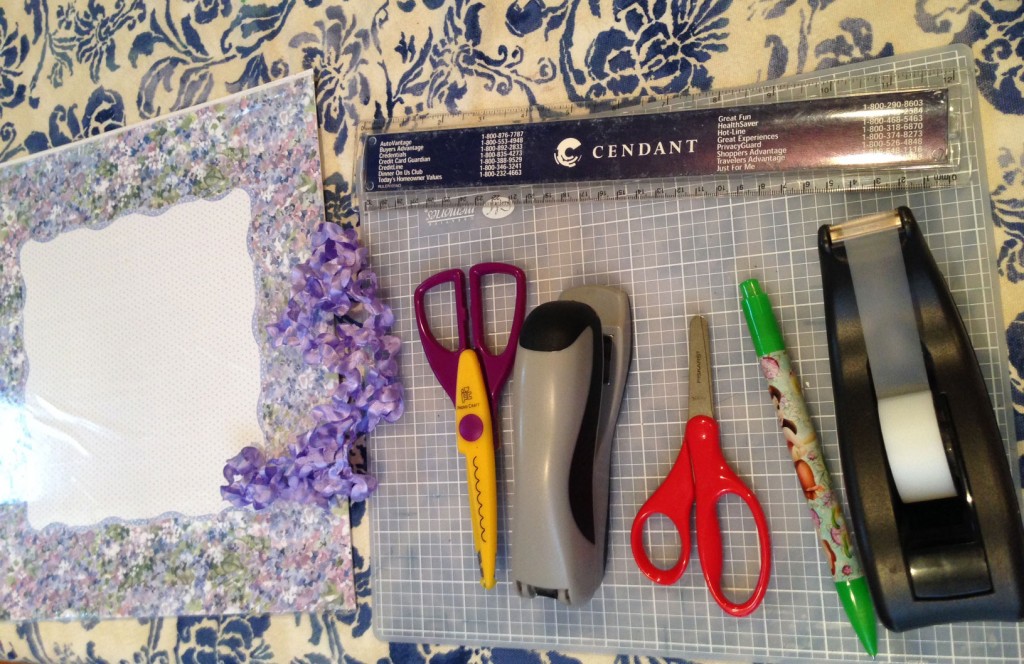 Supplies:
Milk carton
Scrapbook paper (2 sheets)
Ribbon
Tape
Scissors
Stapler
Instructions:
Rinse and wash the milk carton
Cut scrap book paper into two pieces. The first size will be cut to cover the base of the milk carton. Cut a 8×5 size paper to staple to the top of carton to create the roof of the bird house.
Place a ribbon on top of roof for the finishing touch.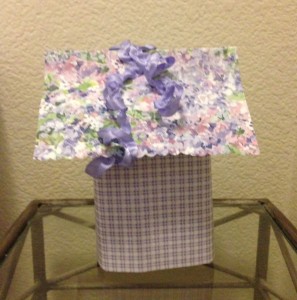 It's a great way to spend the afternoon creating an art piece with your little ones using an empty milk container as their "canvas" and you can enter for a chance to win some money for their future college fund. Now you can get creative for your kid's education! If you live in California, turn a milk container into a work of art and send it to: facebook.com/tomaleche for the chance to win $2,000 to kick-start your child's college fund. Rules: https://goo.gl/1LLH5d
The Artful Parent Craft Book and $25 Amazon Gift Card Giveaway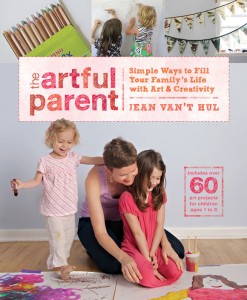 Open to all California residents, 18 and older, one lucky person will win The Artful Parent Craft Book and a $25 Amazon Gift Card. For a chance to win this creative prize you can enter below. You can enter 3 times via methods below and you must be a California resident. The giveaway begins May 26, 2015 through June 5, 2015 at 12:00 AM PST. Please be sure to enter via Rafflecopter to track your entries. Good luck!
1. Mandatory entry, comment on Facebook post and tell us either something they learned about the Milk and Art Contest or their favorite submission so far to gain entry to the giveaway.
2. Tweet about giveaway using #MilkAndArtContest hashtag
3. Share and like the #MilkAndArtContest giveaway post on Facebook
Giveaway Guidelines:
You can enter up to 3 times per person via different entry methods mentioned above. This giveaway will end June 5, 2015 at 12:00 am PST. The winner will be drawn using random.org. Once winner has confirmed prize, the winner will be announced on Facebook. All entrants must be at least 18 years old and a California, US resident. Prize fulfillment will take 4-6 weeks.
a Rafflecopter giveaway