June 8 marks World Oceans Day is a global day of ocean celebration and collaboration for a better future. This year's theme is "Our Oceans, Our Future" has a conservation action focus encouraging solutions to plastic pollution and preventing marine litter for a healthier ocean and a better future.
Our Oceans, Our Future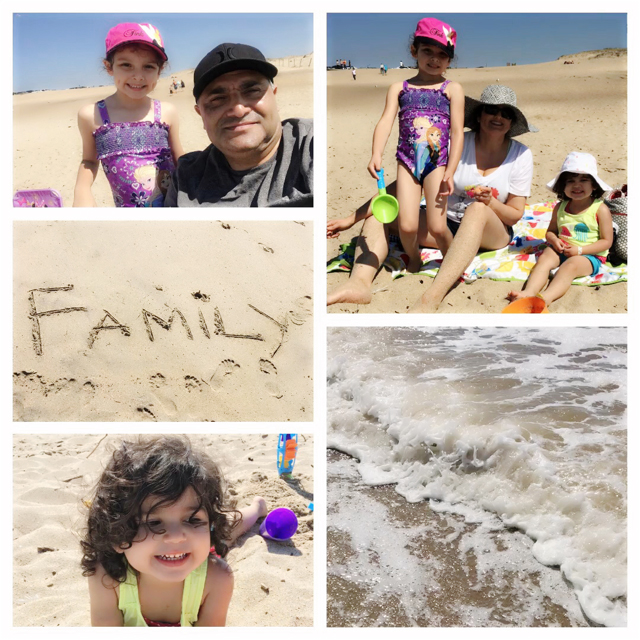 One of my favorite ways to reconnect with my family and myself is to spend the day at the beach. My girls love to play in the sand and ocean. We leave our beach trips feeling rejuvenated and closer to nature. We love the ocean and I want to do my part to protect it for future generations.
You can do your part to protect our oceans from plastic pollution is simple just by using reusable bags, refillable water bottles and no plastic straws.
To celebrate World Oceans day we have teamed up with the Monterey Bay Aquarium to run a giveaway once a week for the month of June. You will have a chance to win an ecofriendly bag, and reusable water bottle from the Monterey Bay Aquarium, along with 2 adult general admission tickets. There are four prizes available for this giveaway. The giveaway begins June 7, 2017 through June 30, 2017 12:00 AM PST.
How To Enter:
Share what you will do to protect the ocean on the World Oceans Day Facebook post
Share what you will do to protect the ocean on the World Oceans Day Instagram post
You can also show your love for the ocean with this adorable Facebook profile frame courtesy of Monterey Bay Aquarium.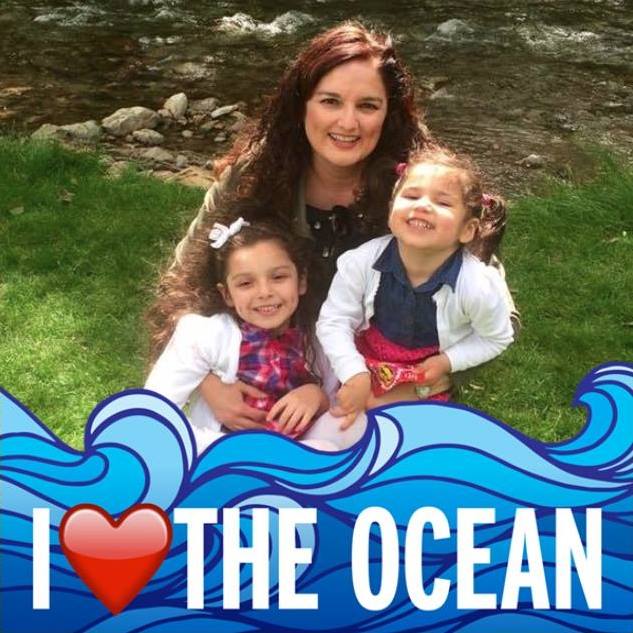 You can enter up to four times per person via different entry methods mentioned above. This giveaway will end June 30, 2017 at 12:00 am PST. The approximate retail value of the prize is $89.00. The winner will be drawn using random.org. All entrants must be at least 18 years old and a US resident. Prize fulfillment will take 6-8 weeks.