by Linda Castillo
Adding a coral or floral piece to your look instantly creates a bold look. Here are a few of my favorite pieces this season to brighten up your wardrobe.
Thalia Sodi Floral-Print Soft Shorts $39.50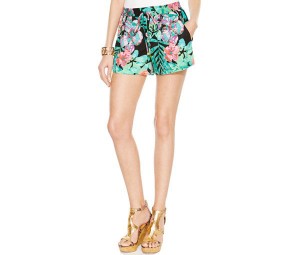 Thalia Sodi Mesh-Stripe Scuba Pencil Skirt $49.50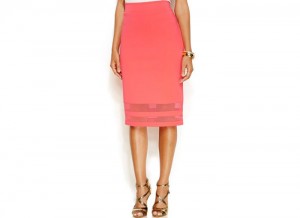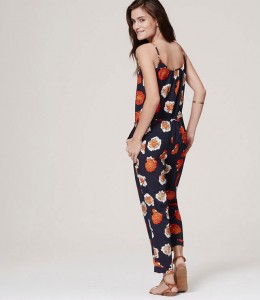 Women's Jersey Tank Maxi Dresses $34.00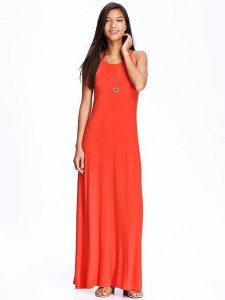 Wild Orchid Pencil Skirt $69.50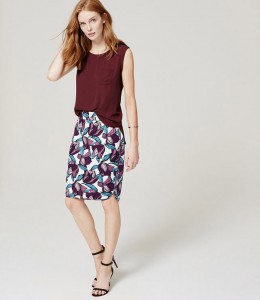 MILLY for DesigNation Scoopneck Fit & Flare Scuba Dress $68.00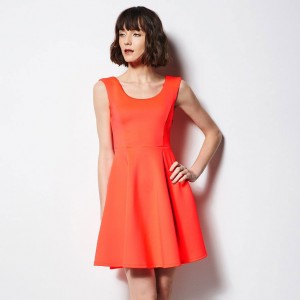 Women's Cap-Sleeved Wrap Dresses $29.94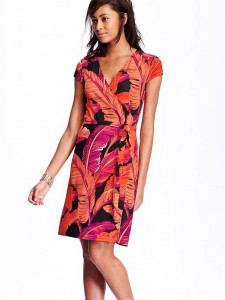 MILLY for DesigNation Floral Graphic Tank $38.00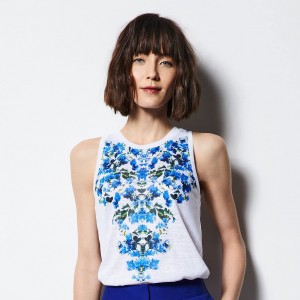 MILLY for DesigNation Floral Midi Scuba Dress $84.00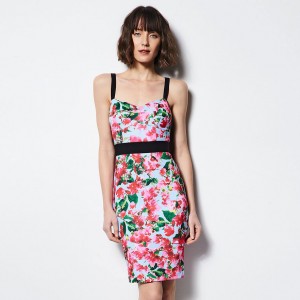 Thalia Sodi Sleeveless Ruched Sheath Dress $89.50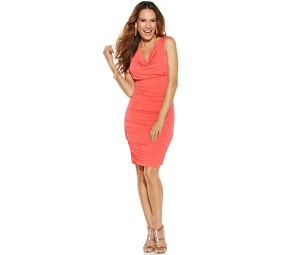 MNG by Mango® Print Midi Slit Skirt $80.00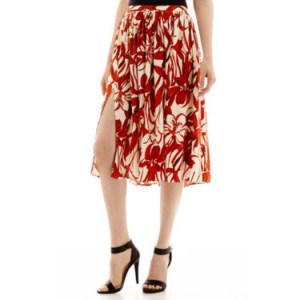 I 'Heart' Ronson® Print Pencil Skirt $36.00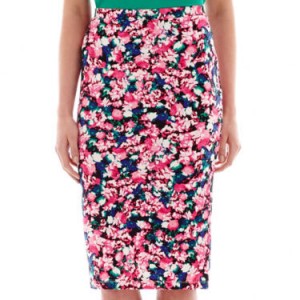 Thalia Sodi Gold-Tone Coral Multi-Stone Bib Necklace $39.50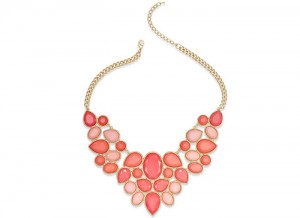 Note: All images courtesy of respective shopping site.
Linda Castillo is the Founder and Executive Editor of www.ModernLatina.com. She writes on topics that empower and inspire Latinas including art, motherhood, green living, culture, travel, and issues transforming the Latino community. Linda has earned a B.S. in Business and a M.S. in Mass Communications from San Jose State University.