This post is sponsored by Kleenex. However, all opinions expressed are my own.
Spring is right around the corner bringing with it warm weather and bright colors.  I always like to change out small items in my home to transition with each season.  Kleenex 90th anniversary, is making decorating so easy with its new Kleenex® Brand products. These stylish decorative tissue boxes are a quick and easy way to brighten up any room in your home. I picked a few that worked perfectly in my casita.
I loved the look of this rich color with a Moroccan style print that pops against the neutral backdrop.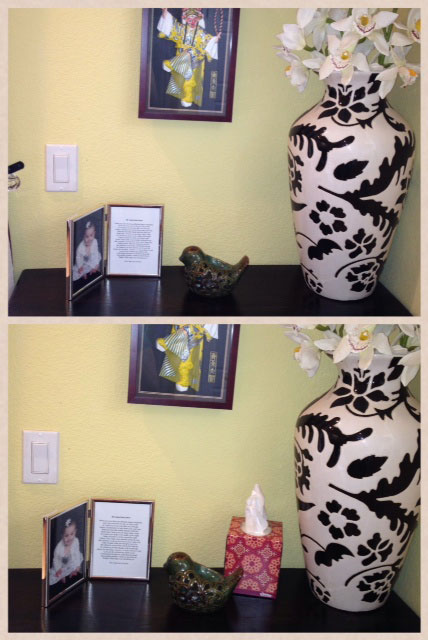 This print was so sweet and matched perfectly with my daughter's bedroom palette.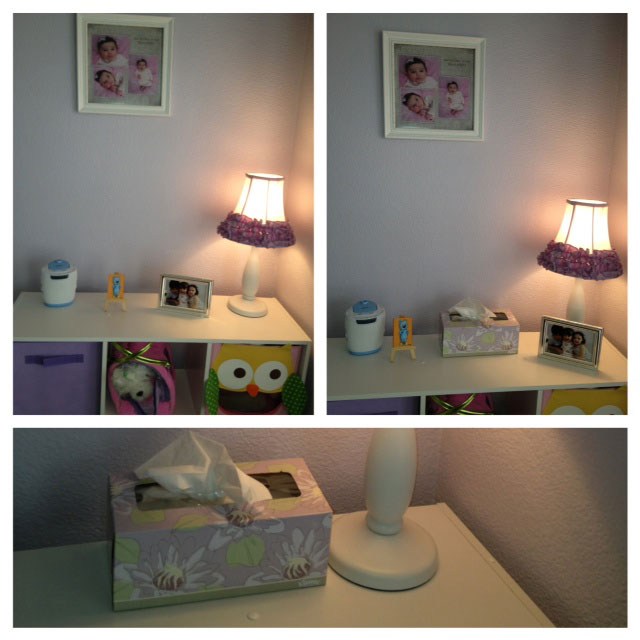 And I couldn't resist picking up a few of the new designs to carry in my purse. I love the space saving flat design too!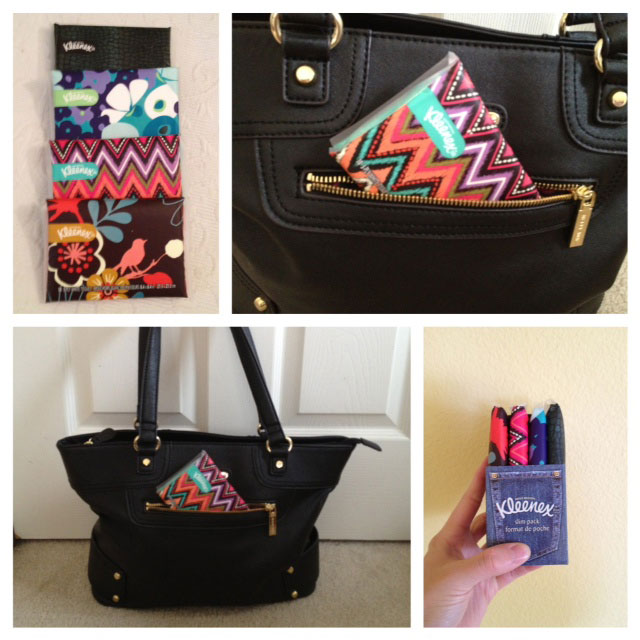 You can discover your favorite style with The Kleenex® Style Studio. Try it out to find some designs that match your style and personality. Whether you're decorating at home or adding a pop of color to your clutch, check out the new line from Kleenex.