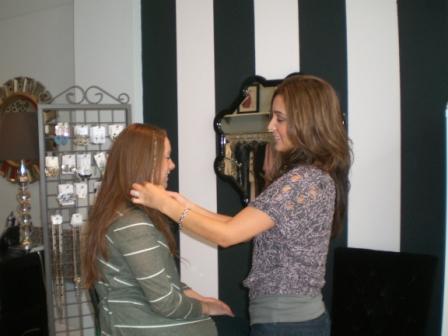 Summertime is a great opportunity to change your hair style. There are so many options to update your coif such as getting highlights or taking a drastic approach of getting a short, easy maintenance cut. Another option is the latest beauty trend, feather extensions. Flipping through the magazines you may have seen celebrities like Selena Gomez sporting feathers extensions in their hair. This trend is quickly spreading and summertime maybe the perfect time for you to try them out. 
Unlike some of the alternative hair style updates, feather extensions can easily be applied and removed and are affordable costing around $15 for one or $36 for three feathers. The convenience factor and affordability of feather extensions make them the perfect option for women to try.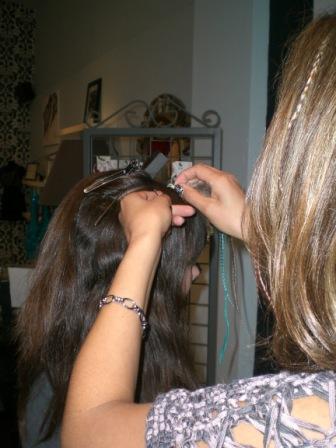 The process is quick to add the feather extensions to the hair taking less than five minutes.  You have the option to choose a subtle feather color blending with your hair color or you can choose to go for an edgy look with a bright feather color popping out from your hair color. Once you select the feathers, the stylist simply loops them to some strands of hair using bead.
Father extensions last for two to three months and there is no special maintenance for the extensions.  In fact, you can wash, blow dry, curl and straighten feathers. In the Monterey Area, you can get the feather hair extensions at Cielo Hair Studio, 780 Munras Ave., Monterey, CA 93940.  You can call 831-324-4677 and ask for Rosalina Meza.
Linda Castillo is the Founder and Executive Editor of www.ModernLatina.com. She writes on topics that empower and inspire Latinas including art, motherhood, green living, culture, travel, and issues transforming the Latino community. Linda has earned a B.S. in Business and a M.S. in Mass Communications from San Jose State University.