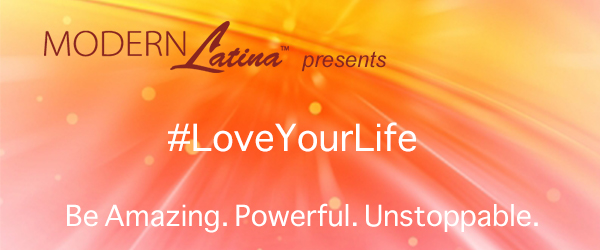 by Linda Castillo
Every new year I enthusiastically start it off with resolutions and goals to improve my life and reinvent myself. But the funny thing about resolutions is that life has a way of getting in the way of living a life that you love. It can be overwhelming to overhaul your life or for that matter improve any aspect of your life because we are busy living it – you know being a mom, working full-time, going to school and the list can go on and on.
This year I was inspired to create Modern Latina's #LoveYourLife campaign as a way to give us a boost to all areas of our life with one simple step at a time. To do this I have teamed up with some very amazing Latinas who are experts in all areas of life from health, well-being, career, motivation, culture, home and more. Our featured contributors will share an article each month along with a specific challenge for our readers to do.
#LoveYourLife builds on Modern Latina's overall mission to empower Latinas and we will be sharing many new ways to get you living a life you love throughout the year ahead!
We are extremely delighted to kickoff the #LoveYourLife campaign with author, speaker and coach Tarra Flores Sloan. This January she published her book Manifest It All Because Why Not You, guide to releasing blocks, acknowledging your fears, setting your mind and spirit to your goals and manifesting it all. You can check out Tarra's article Life by Your Design and the first #LoveYourLife challenge.
February: Life by Your Design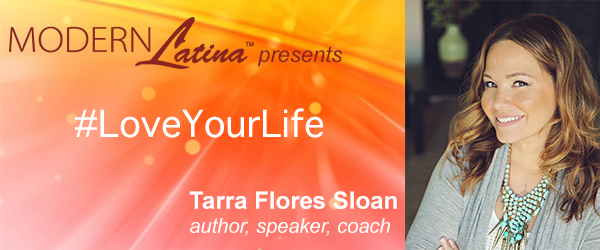 March: Your Path to Financial Security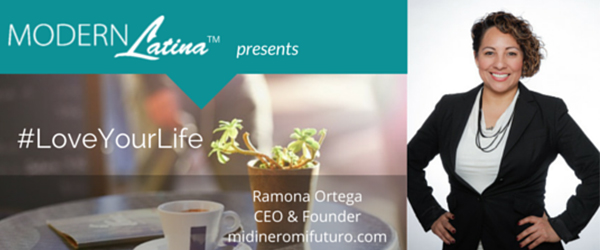 April: Love Yourself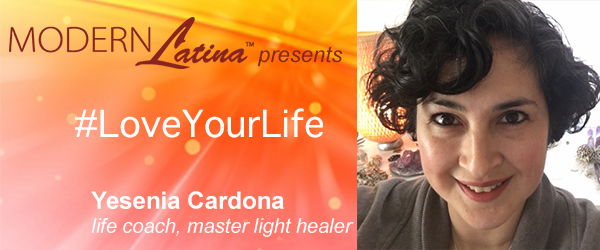 May: Walk in Freedom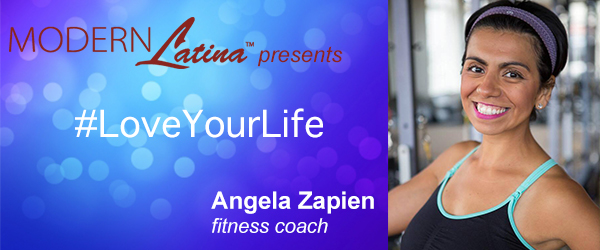 June: Alter Your Mindset for Career Success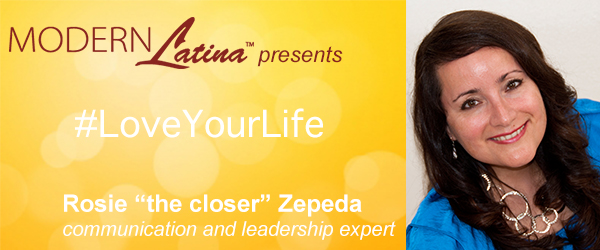 July: Preserving the Spanish Language for the Next Generation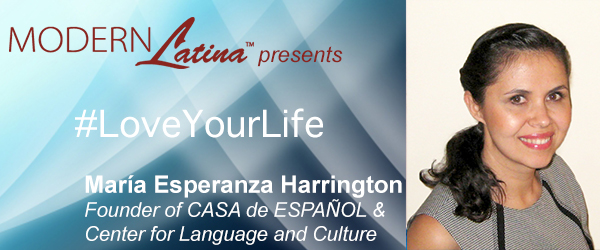 August: Navigating Change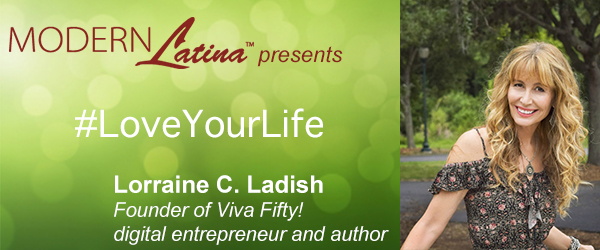 September: Personal Branding 101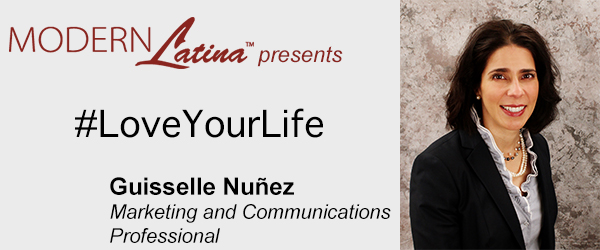 November: Dia de Los Muertos – A time of power, reflection, and celebration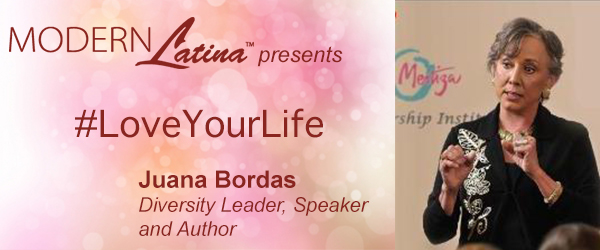 Be sure to sign up for our eNewsletter or follow Modern Latina on social media channels to find out each of the upcoming month's #LoveYourLife article and new challenge.
This is your year to thrive and #LoveYourLife!!!
Linda Castillo is the Founder and Executive Editor of www.ModernLatina.com. She writes on topics that empower and inspire Latinas including art, motherhood, green living, culture, travel, and issues transforming the Latino community. Linda has earned a B.S. in Business and a M.S. in Mass Communications from San Jose State University.