by Linda Castillo
Congratulations to pioneering Latina writer Sandra Cisneros, an awardee of the 2015 National Medal of Arts and National Humanities by President Obama.
Sandra's novels, short stories, and poetry have provided the Latina perspective while exploring the critical issues of race, class and gender. She brought to us the critically acclaimed book, The House on Mango Street. In this remarkable story she shares the Latina perspective of growing up in the barrio via protagonist Esperanza Cordero, a Mexican-American girl. Reading her books in a Mexican American Studies class while I was in college had a profound impact on me. Her contributions to American literature have provided stories that so many can identify with.
Here are some other works from this Chicana author to read: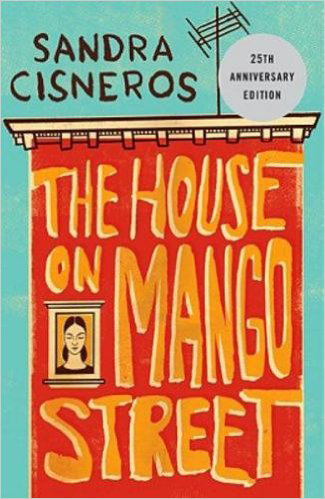 Hollering Creek and Other Stories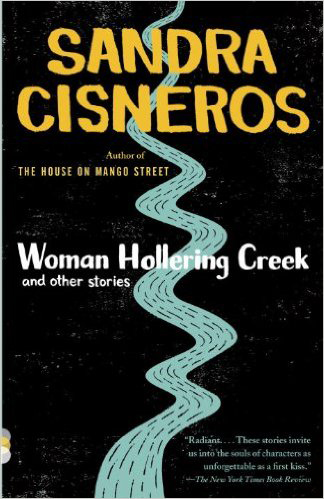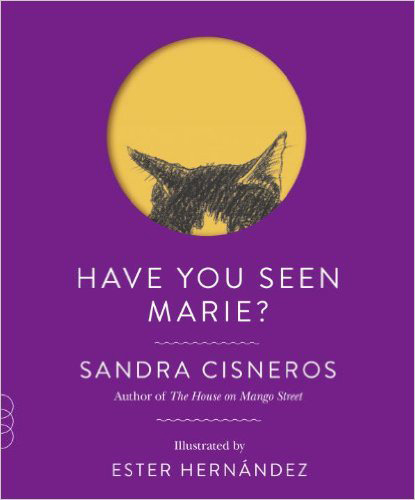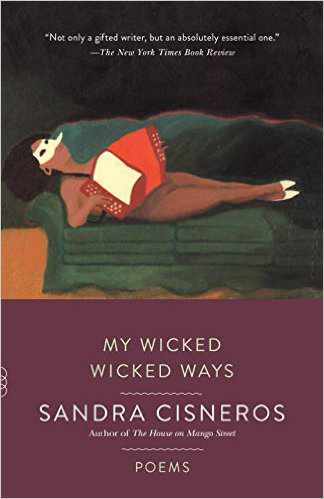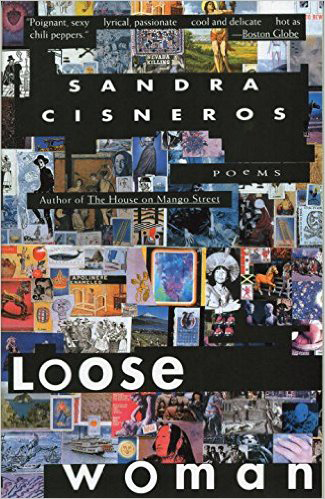 Sandra Cisneros, thank you for all your contributions to Chicana literature and your work is beloved by readers everywhere. Congratulations on the 2015 National Medal of Arts honor!
Linda Castillo is the Founder and Executive Editor of www.ModernLatina.com. She writes on topics that empower and inspire Latinas including art, motherhood, green living, culture, travel, and issues transforming the Latino community. Linda has earned a B.S. in Business and a M.S. in Mass Communications from San Jose State University.