Excerpt: eNews
Shakira just made history!
Although the Colombian superstar didn't attend this year's Grammy Awards, she just changed in the game in a big way.
The 40-year-old singer is officially the first female artist to win twice in the Best Latin Pop Album category at Grammys.
The star took to Instagram to thank all of her fans and shared even shared two video messages in English and Spanish.
"Wow, I just heard that we won the, and this is unbelievable. Thank you so much for your support with this album and to my entire career," Shak proudly says. "I love you so much!"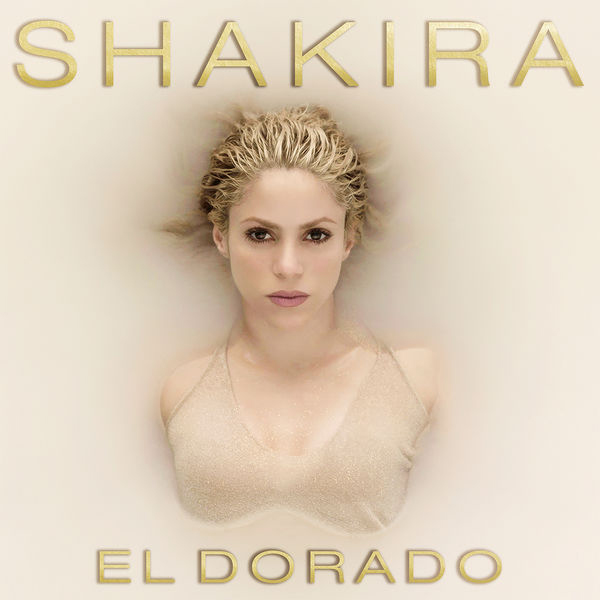 "Shakira's El Dorado is among the nominees for Best Latin Pop Album. Shakira won in that category 17 years ago for Shakira–MTV Unplugged. She is vying to become the first female artists to win twice in this category," the Recording Academy shared in a tweet.