This post is part of a compensated campaign in collaboration with Intuit QuickBooks and #WeAllGrow Latina Network. The opinions and text are all mine.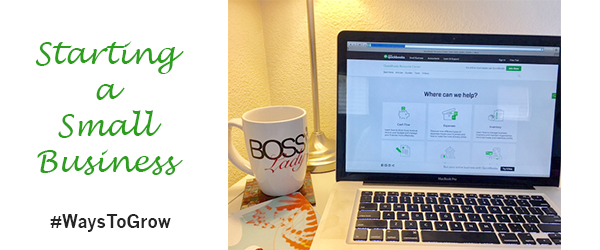 It seems like so long ago when my sister and I started our small business. We opened an adorable dream boutique located in a small coastal town in California. We had so much fun sharing our love for fashion with the locals and being a part of the community.
There was so much more to running a small business that went way beyond the cute shoes, accessories, clothes, fun trunk and fashion shows. I know how hard it is to be a small business owner firsthand. You are on call all the time and responsible for everything from human resources, technology, marketing, operations and so much more. It was truly a family affair with everyone helping out when they could.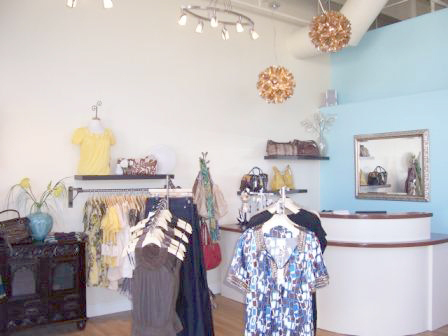 I learned so much about running a business the first few years. Every month came with a new set of challenges but one constant thing that kept me up at night was worrying about cash flow. I managed paying the rent, bills, payroll and ensuring there were sufficient funds to purchase new inventory. After the first year, I had a better understanding about the seasonality of our business and other nuances when it came to our business's cash flow.
Resources to help grow your business
Now new business owners can access free resources for starting, running and growing their business at the Intuit QuickBooks Resource Center. There is a wealth of information to help business owners understand the numbers of their business so that they can make informed decisions.
Cash flow is so critical when you are starting your business and essential for its growth. Within Intuit QuickBooks Resource Center there is an entire section dedicated to Cash Flow to provide information about learning how to drive more revenue, stick to your budget and manage finances more effectively. Here are some of the resources the Intuit QuickBooks Resource Center has relating to cash flow:
A free cash flow statement template, example, and guide.
An article on the 6 essentials of a basic cash flow statement.
An in depth article on how to prepare cash flow statements
An article on managing and speeding up cash flow.
An article on 20 ways to get clients to pay their bills and invoices faster.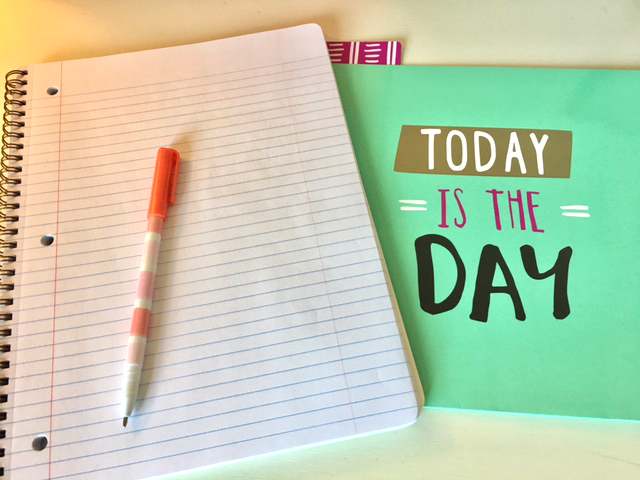 In addition to cash flow resources, the Intuit QuickBooks Resource Center has in depth guides, free tools, helpful articles, and videos for small/medium businesses, self-employed, freelancers, creatives, and more.
Starting a small business comes with many obstacles so it's important to have resources and partners by your side to help you along the way. QuickBooks has been helping millions of small businesses manage their finances for over 30 years. Discover why QuickBooks is the #1 accounting solution for small business and how it saves their customers an average of 11 hours per month. Learn more by visiting QuickBooks Facebook  and Instagram.
This is a sponsored conversation written by me on behalf of Intuit QuickBooks and #WeAllGrow Latina Network. The opinions and text are all mine.